Wyoming Whiskey Single Barrel Bourbon Review [In Depth]
Wyoming Whiskey Single Barrel Bourbon
Wyoming Whiskey Single Barrel Bourbon Details
From the company website:
One barrel. Depending upon the unknowns of the Big Horn Basin summer heat, the cold of the Wyoming winter and the appetite of angels, yields about 220 bottles. One barrel. Chosen from a rickhouse of many, for its singular character and taste. One barrel. Bottled to capture this unique bourbon and moment in time, both of which will never happen again.
Wyoming Whiskey Single Barrel Bourbon overview
Wyoming Whiskey has been around for years, and I've seen them occasionally along my travels. Usually, it's the Small Batch bourbon, Double Cask bourbon, and Outryder Whiskey. I've rarely seen Wyoming Whiskey Single Barrel Bourbon, although I did see a barrel pick one time in Connecticut, but that's it. I'm not sure they even sell the single barrel in the DC / Maryland / Virginia area. This is the second time I've ever seen a single barrel, and my first time drinking one. I'm all about trying new things.
Anyways, Wyoming Whiskey was founded in 2006 and is located in Kirby, Wyoming. They've been doing this whiskey thing for a surprisingly long time, to the point that they've released a 10 year old bourbon that they distilled themselves, as limited as it might be. 2006 was a totally different time, when bourbon was sort of popular, but it wasn't that popular. From what I've heard, everything that's hyped now sat on shelves. It sold, but no one was lining up for it.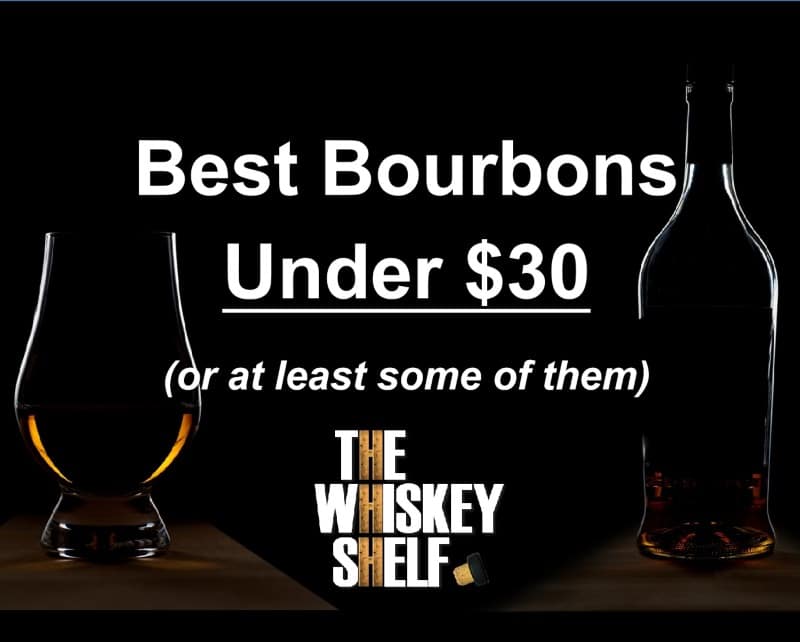 Now if you don't know where Kirby, Wyoming is…well neither do I. I even looked it up on Google Maps and still have no idea where it is or what it's near. To be fair, I'm a city slicker from the East Coast. But if you're in the middle of nowhere with a lot of land, I guess that means you have a lot of room for facilities, access to grains, and some very fresh water. And that's what Wyoming whiskey Whiskey does: use local grains and water. Not only that, they make wheated bourbon, which brings all the boys to the yard
The Single Barrel version is the step up from the Small Batch. While the barrels are still 5 years old, just like the Small Batch, the ABV increases from 45% to 48% and the barrels are carefully selected to be individual expressions of the bourbon instead of blended together in small batches. Single barrel is meant to be better because you can't hide a bad barrel…it's naked.
Let's find out how even better barrel selection can lead to a better drinking experience in this Wyoming Whiskey Single Barrel Bourbon review.
Thank you to Wyoming Whiskey for providing this bottle. All opinions are still my own.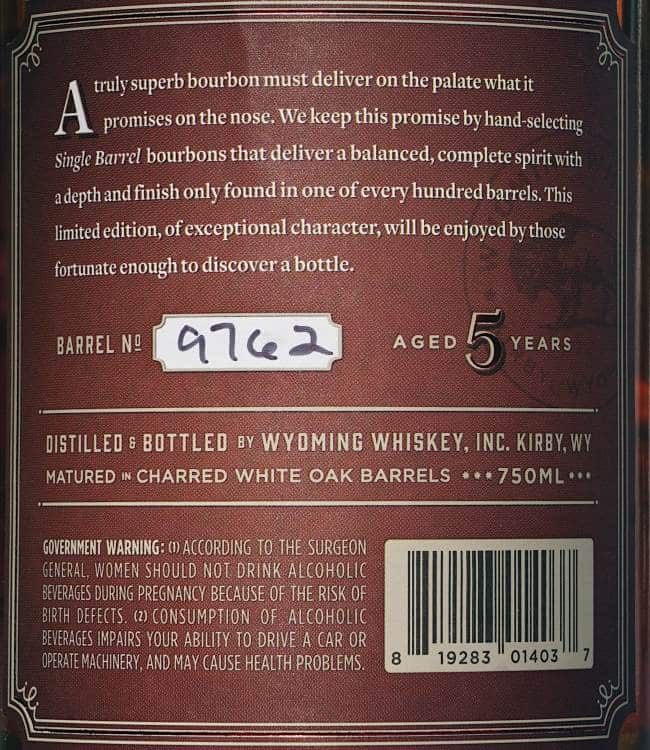 Wyoming Whiskey Single Barrel Bourbon smell
Wyoming Whiskey Single Barrel Bourbon starts with dark honey with a little caramel nougat, sandalwood, white chocolate, pear, roasted oak, cinnamon, baked red apple skins, dark chocolate, licorice, orange zest, and a hint of roasted corn. This is darker, roastier, and woodier than the "standard" Wyoming Whiskey Small Batch, and it has a bit more heat too.
This single barrel has pretty good range and the maturity is getting there, but I'm missing more heft and richness. The traits I want are all there, but I want the denser version of it.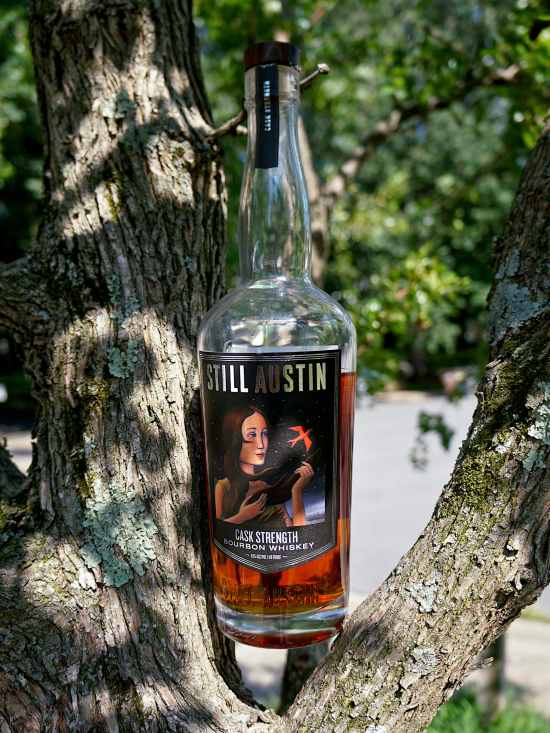 After swirling, I smell honey, caramel nougat, vanilla cream, preserved lemon, roasted oak, cinnamon, licorice, clove, apricot, white chocolate, pumpernickel, ginger, and an all-enveloping thin layer of dried wood. I get a little more concentrated darkness, fruitiness, and richness, but it still leaves me wanting more.
Wyoming Whiskey Single Barrel Bourbon taste and aftertaste
The flavors start with honey, licorice, pear, roasted oak, cinnamon, cedar, licorice, honey baked bread with some roasted whole grains on top, pumpernickel, white chocolate, and starfruit. Wyoming Whiskey Single Barrel again is more roasty and woody than the standard release, but also a tad more grain-forward too (not necessarily in a bad way).
It tastes very good with decent complexity, and concentrated and dark features. Without a doubt it's an improvement over the base release, but I still want more fruity character and body.
After "chewing" I taste dark honey, vanilla cream, preserved lemon, roasted oak, cinnamon, clove, licorice, earthy pumpernickel, white chocolate, pear, and honey baked bread. It's sweet, fruity, oaky, herbal, earthy, and a little grainy.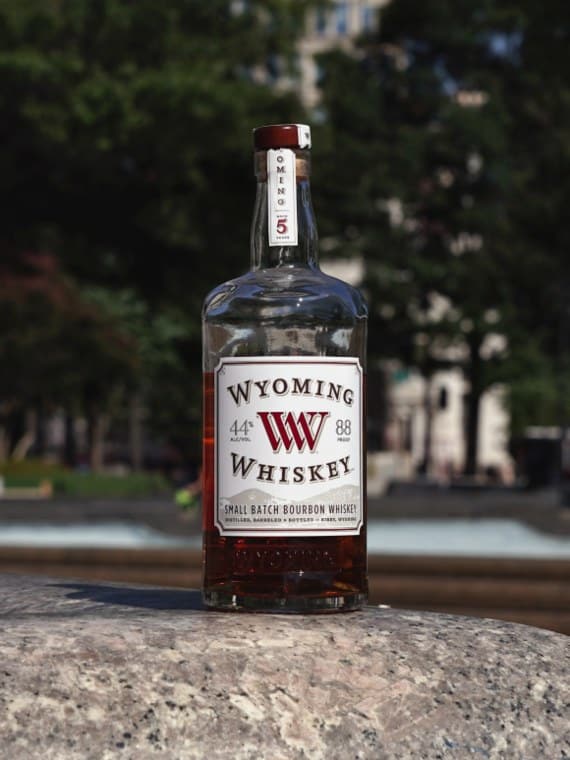 The aftertaste starts with honey, pear, licorice, roasted oak, cinnamon. The finish fades quickly, but it's still pleasant. With "chewing" it leaves honey, preserved lemon, vanilla cream, roasted oak, cinnamon, licorice, and pumpernickel. The aftertaste lingers longer with chewing.
Wyoming Single Barrel Bourbon tastes great. It's well balanced, fairly rich, varied, and approachable, but again, I want more density. I write that it's fairly rich because the body and flavor are good, but it doesn't have as much oomph and heft as I want. The flavors don't leap out of the glass, figuratively of course to capture my attention.
I've unfortunately lost some Glencairn's while in transit, and that made me very sad. So, I wised up and bought this Glencairn Travel Case that comes also comes with 2 glasses so I don't need to worry so much about them breaking. I think it's great, and I think you'll love it too.
Seriously, if you already have glasses, protect them.
Wyoming Whiskey Single Barrel Bourbon Rating

All in all, I enjoy Wyoming Whiskey Single Barrel Bourbon, underproofed and all. Like the standard small batch bourbon, there are distinct-ish vanilla cream and preserved lemon notes, but everything else is turned up a bit to fill out the entire experience and bring more complexity and density. It has all the trappings of a great "Top Shelf" bourbon, but it's not quite there.
In my opinion, the 48% ABV feels insufficient to show off the great things that Wyoming Whiskey has done. To be fair, they do have a single barrel cask strength version, but I have to judge what I have. This version teases what truly could be (probably "Top Shelf") but then unfortunately allows the water to take over and tone-down the experience. I swear that I'm not a proof-whore, just a flavor-whore. With most bourbons these days, the higher ABV is needed to get more flavor. It wasn't always that way.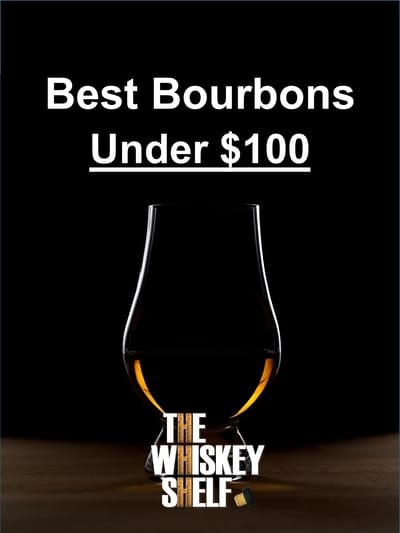 It's tough to pinpoint exactly what the "right" price is, but at minimum my gut tells me it's not north of $70. At cask strength, it probably would be worth $70-80, or at least whatever Woodinville is asking. Competition, craft and "big", is really intense in the $60-70 range, and there are some real standouts there. I guess then the sweet spot is in the $50-60 range. With a few tweaks, Wyoming Whiskey Single Barrel could be a really compelling option to take on all the competition large, medium, and small.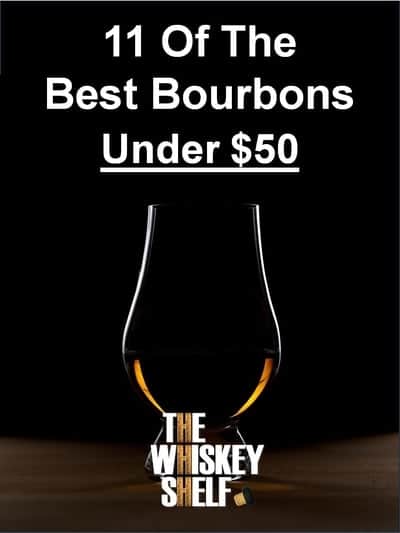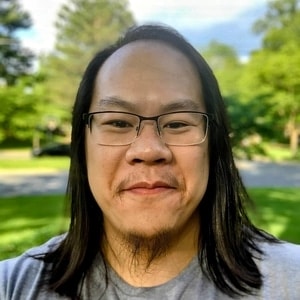 I have far too much fun writing about whiskey and singlehandedly running The Whiskey Shelf to bring you independent, honest, and useful reviews, comparisons, and more. I'm proudly Asian American and can speak Cantonese, Mandarin, and some Japanese.
There are no sponsors, no media companies, and no nonsense. Support The Whiskey Shelf by 
Buying Me A Shot
.