Ten to One Founder's Reserve Review [In Depth]
Ten to One Founder's Reserve 27 Year Rum
Ten to One Founder's Reserve Details
From the company website:
One of the oldest rums in the world, this ultra-rare cask uniquely embodies an exquisite range of characteristics, associated with only the most outstanding of Caribbean rums, in this singular, one-of-a-kind blend. This blend consists of 26-year-old Guyanese column still rum combined with 30-year-old Guyanese & Jamaican pot still rums.
Ten to One Founder's Reserve overview
Let me start this review by stating that this Ten to One Founder's Reserve review exists because I'm curious.I'm exploring the huge and diverse world of rum because bourbon is starting to bore me and feel repetitive. This extra (extra) old rum, just sitting on the shelf, caught my eye and made me wonder why people weren't buying it.
Ten to One was founded by Marc Farrell, a former Starbucks VP of marketing, to explore his Caribbean roots and bring more attention to rum in the US. Ciara became an investor a few years after it was founded. For now, there's a white rum, aged rum, Black History Edition of the aged rum, 17 year old Single Barrel rums from Trinidad, and this Founders Reserve.
My experience is purely anecdotal, but I've seen multiple bottles of the very limited Founder's Reserve (230 bottles ever produced) sit on shelves. The $200+ price and lack of name brand recognition are probably the main reasons why that is the case. I paid $185 plus tax (I think $200 after tax), which is on the lower end of the price.
Regardless of the "deal" I got, I don't think that many people are willing (in my area at least) to gamble on an unknown $200+ rum, even if it is 26+ years old. This isn't Foursquare, Habitation Velier, or another highly regarded brand that people wave their money at to buy. This isn't meant to bash Ten to One, it's more of an observation of consumer behavior. The owner, Marc Farrell, should know, he knows marketing.
But you know what, I bought a bottle, bottle 194 of 230. The brand doesn't mean much to me, but the lower than expected price ($180) and stats got my attention. This is a blend of 26 year old Guyana rum and 30 year old Guyana and Jamaican rums (all with no additives). This is old booze, even though I don't know how long the components were aged in the countries they were distilled or in other places (usually Europe).
From what I understand, Guyana rum means that it came from Demerara distillers, who make El Dorado. Jamaica could be any number of Jamaican distilleries, although it's most likely Hampden Estate, Worthy Park, or Appleton Estate since those are the three largest.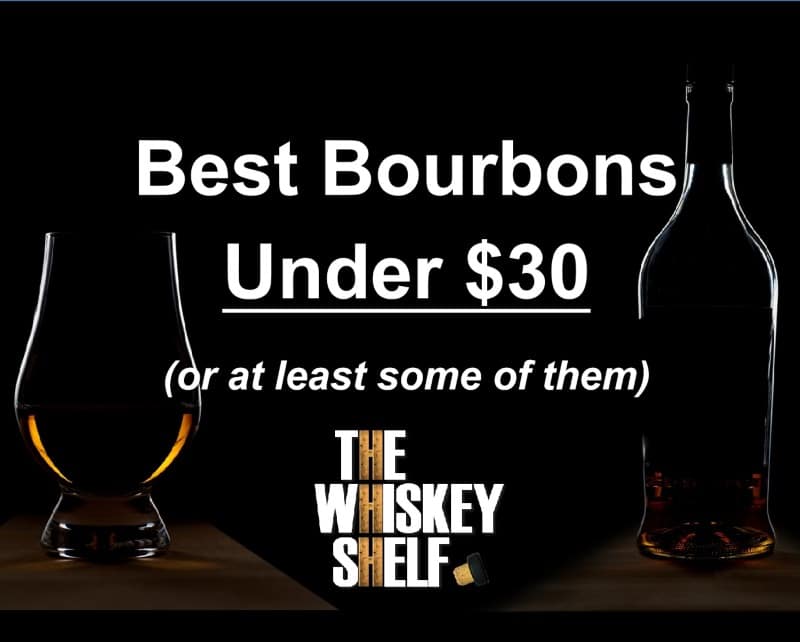 At least in the US, rum this old is rare. It's a little less rare in places like France where rum is more popular and there are more independent bottlers getting those old barrels, but you usually have to go to France / Europe for that.
Bourbon or American rye that old more or less doesn't exist anymore, and Scotch that old probably starts at $400-500. In some ways, $200 is a relative "steal". Rum isn't cheap anymore, but I think high end rum is generally cheaper and older than high end bourbon and Scotch. I took a chance, hopefully it wasn't a mistake.
I'm gambling on an additive-free old rum to hopefully find a diamond in the rough, or a diamond in the obscurity, in this Ten to One Founder's Reserve Rum review.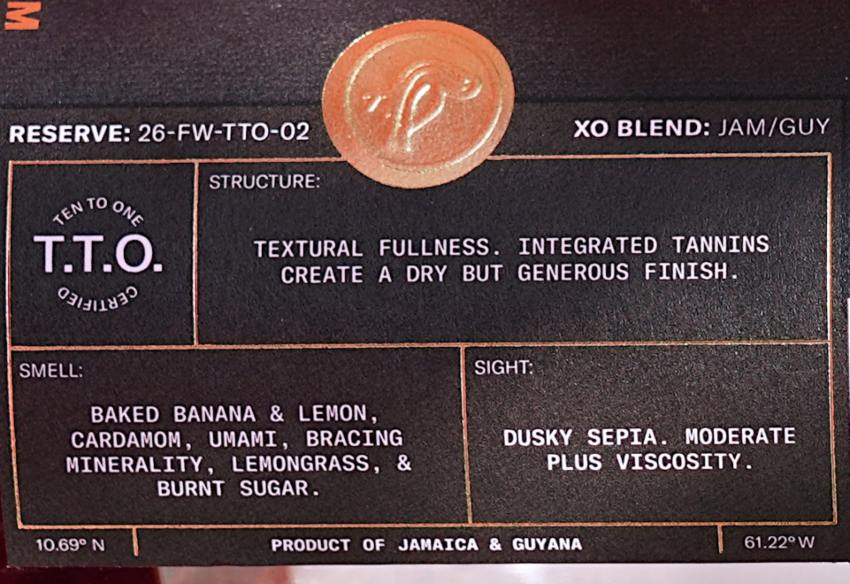 Ten to One Founder's Reserve smell
The scents start with dark and dense honey, apricot, grilled pineapple, cinnamon, mix of sweet cherry and slightly tart cherry, clove, old oakiness, a vegetal leafy thing, banana, and a little cheesy funk and mustiness. This is 43%, yet it's still incredibly fruity, expressive, round, and full of character. It is filled to the brim with substance. 50% ABV would have been outrageous…so please do that.
Even with the Jamaican rum component, this is not a funk bomb. There's not much of the hard cheese or garlic funk I get with other Jamaican rums. If anything, this smells like dusty bourbon from the early 90s. In a blind tasting, I'd probably say "this smells like old bourbon with some extra funk of some kind" and have no idea that it was rum. At least for me, it's magic in a glass.
After swirling, I get dense honey and brown sugar, apricot and cherry preserves, grilled pineapple, a refined and mature oak that's not too burnt or grassy, cinnamon, red apple peel, slightly unripe banana, mint, and a little bit of cheesy funk and mustiness. Ten to One Founder's Reserve has great low-end and incredible expressiveness and richness. It seriously smells like an amazing bourbon from the 80's or 90's, an even better Kentucky Prince 101 or IW Harper 101.
Ten to One Founder's Reserve taste and aftertaste
On my first sip I taste dense honey, dried apricot, grilled pineapple doused in brown sugar (like candied pineapple in trail mix), cinnamon, clove, dried orange peel, vanilla, slightly vegetal something I can't quite identify, and maybe a little garlic-y funk. This tastes like a marriage of sweet fruit salad, canned fruit in syrup, roastiness, and spice. At just 43% ABV, it is packed with flavor…whoa.
With "chewing" I taste slightly vegetal and medicinal honey and brown sugar, apricot and cherry preserves, slightly underripe banana, candied pineapple, old oak, cinnamon, papaya / passionfruit, and a little mint and musty funk.
Wow, Ten to One Founder's Reserve is explosively sweet and fruity, which is also my preferred type of bourbon, but there's also a slight medicinal / earthy quality that is hard to explain. It reminds me of mauby, a Caribbean bitter drink made with a specific type of tree bark I had at a Jamaican restaurant in Toronto. This rum has a little bit of that oaky, medicinal, and earthy quality.
The finish starts with honey, cane sugar, apricot, pineapple, cherry, old oak, cinnamon, clove, and a little earthiness with lingering fruity sweetness with a little roastiness and spice.
After "chewing" the aftertaste has honey and brown sugar, candied pineapple, apricot and cherry, old oak, cinnamon, and clove. The finish is candied sweetness and fruitiness with a little bit of oaky and medicinal bitterness. The lower ABV shows us a little bit in the finish. It doesn't hold on as long as a higher-ABV bourbon, but it's still amazing.
It's astounding you can get this much flavor from 43% ABV, although 26-30 years in used oak (ratio of tropical / continental aging is unknown) can help fill it out. But you know that, maybe the age is the main reason why it has the striking fruitiness of an old bourbon. It's a bourbon-y rum with a gentle simmer of heat and a ton of flavor.
For a bourbon drinker like me, it's phenomenal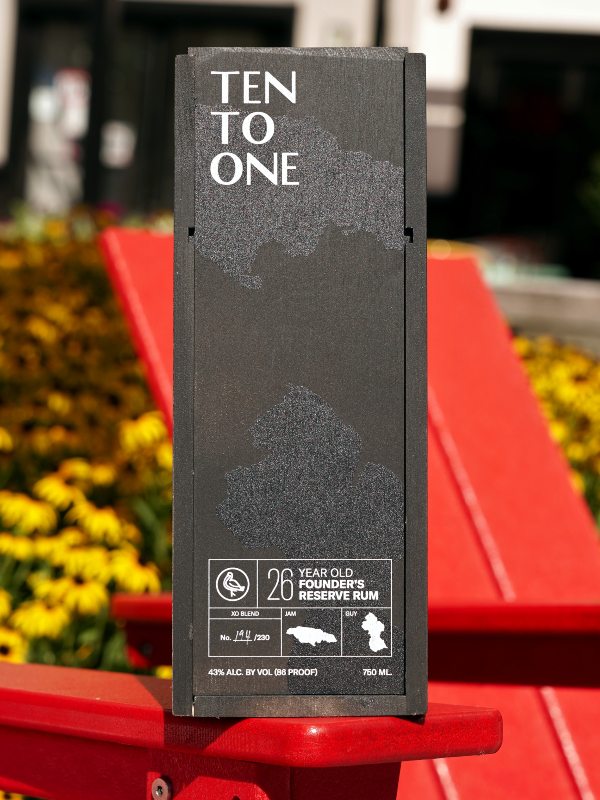 I've unfortunately lost some Glencairn's while in transit, and that made me very sad. So, I wised up and bought this Glencairn Travel Case that comes also comes with 2 glasses so I don't need to worry so much about them breaking. I think it's great, and I think you'll love it too.
Seriously, if you already have glasses, protect them.
Ten to One Founder's Reserve Rating

Marc…wow…holy shit this is spectacular. For everyone else, get this on your radar. Ten to One Founder's Reserve blows my mind with how expressive, vibrant, layered, and rich it is. I gambled on an expensive bottle, really only knowing that it's 26-30 year old rum with no additives, and was supremely rewarded with greatness.
My senses are inundated nonstop with all the maturity, depth, and refinement. This is a well-earned wow-level experience, and it's really hard to wow me. Ten to One Founder's Reserve is one of the best spirits I've had in recent memory, and probably a top 5-10 of all time for me, whiskey or not, dusty or not.
While I wish that the ABV were higher, I can also understand why they found 43% to be acceptable as well. There's some missed "Glass Case"-level stuff there. At the same time, the lower ABV may have deterred some rum enthusiasts who crave higher ABV booze like I do. I swooped in and capitalized, so good job me.
Even though this isn't bourbon, my brain keeps pulling me into "dusty" bourbon territory. I would know, I've reviewed a lot of old bourbon and would like to think that I have a decent grasp of what it's generally like. The brown sugar sweetness, vibrant apricot / cherry fruitiness, and refined oak with a little musty funk are spot on for old bourbon. This is in the realm of pre-fire Heaven Hill / old Bernheim-distilled bourbon / some sourced bourbons from Willett.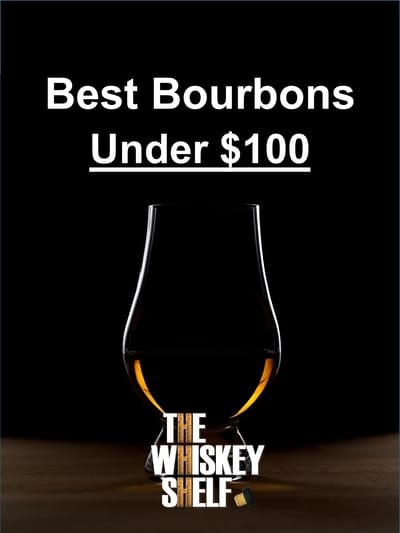 I know I'm writing with all these superlatives to super sought-after bourbons, but this rum is at that level. While it wasn't distilled in the 70's or 80's (was distilled in the mid early to mid 90's), it has that 80's and 90's bourbon vibe. I get that my reference to old bourbon will not make sense to most, but the short version is that so much old bourbon is more fruity, refined, layered, and far better than what is sold today. Ten to One Founder's Reserve is that type of "old bourbon"…but a rum. I'm all for it.
This is an interesting anecdote about quality and perception. People will go cuckoo over some 6-10 year old bourbon for $200-300 (let's just use Old Carter, Kentucky Owl, and Four Gate as prime examples). Ten To One Founder's Reserve has little to no publicity, hype, or demand, and this "Top Shelf+" thing of beauty is on shelves right now.
If I told you that there was "Top Shelf+" / borderline "Glass Case" bourbon on the shelf near you for under $300 and not marked up, I think quite a few of you reading would haul ass to your store and buy it / ask to have it ordered. In part because it's lower-ABV rum, that has not been the case.
$200-250 is no joke, but this is money well spent. I've already purchased another bottle, which is the real indicator of whether I think it's that good. It is.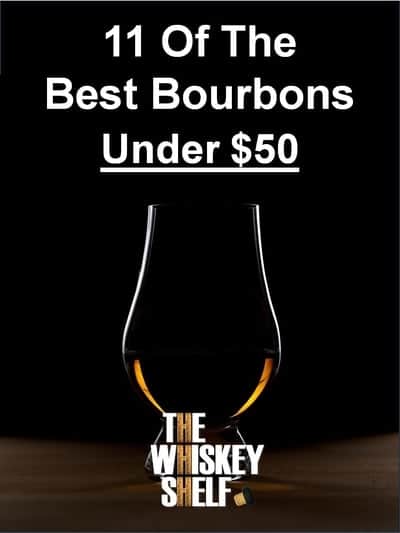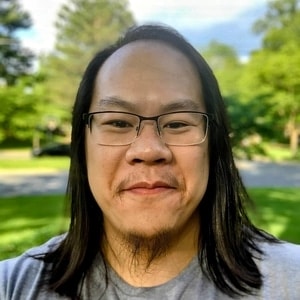 I have far too much fun writing about whiskey and singlehandedly running The Whiskey Shelf to bring you independent, honest, and useful reviews, comparisons, and more. I'm proudly Asian American and can speak Cantonese, Mandarin, and some Japanese.
There are no sponsors, no media companies, and no nonsense. Support The Whiskey Shelf by 
Buying Me A Shot
.