Hardin's Creek Frankfort 17 Year Bourbon Review [In Depth]
Hardin's Creek Frankfort 17 Year Bourbon
Hardin's Creek Frankfort 17 Year Bourbon Details
From the box:
WELCOME TO FRANKFORT, THE SECOND OF THREE SPECIAL RELEASES WITHIN OUR KENTUCKY SERIES. THE CREEK BED AT FRANKFORT CAMPUS CHANGES THINGS.
THE WATER RISES IN THE WARM KENTUCKY AIR TO WRAP THE TREES AND THE STORIED RACKHOUSES IN A BLANKET OF HUMIDITY. MAKING EVERYTHING SLOW. IT'S GOOD FOR THE WHISKEY.
IT AGES AT ITS OWN PACE, WITH LITTLE VENTILATION AND A LOT OF TIME. GIVING THE WHISKEY A DELICATE, FLORAL FLAVOR, WITH A FINISH OF AGED OAK. A HUE OF DEEP, BURNISHED AMBER AND ALL THE SWEETNESS OF CARAMEL AND DRIED FRUIT.
MADE SLOW TO ENJOY IN YOUR OWN, GOOD TIME. LEGACY IS ALWAYS IN THE MAKING.
Hardin's Creek Frankfort 17 Year Bourbon overview
Jim Beam is back with release number 2 under their Hardin's Creek "Kentucky" series. The first was the amazing "Top Shelf+" Hardin's Creek Clermont, and number two is Hardin's Creek Frankfort. It's still 17 years old and 55% ABV, but they pulled barrels only from their rickhouses at the Frankfort location. If they were fancy they'd call it their Frankfort "Estate". Shoot, they should have called it their "Estate Series".
The "Kentucky Series" is a 3-part release of 17 year old Jim Beam-distilled and aged bourbons to explore the "terroir" of their rickhouses across their 3 campuses. The first one, released early summer 2023, comes from 17 year old barrels selected from the Clermont campus. Frankfort, the second one released late summer 2023, and Boston, the third one released / will be released around early-mid fall 2023.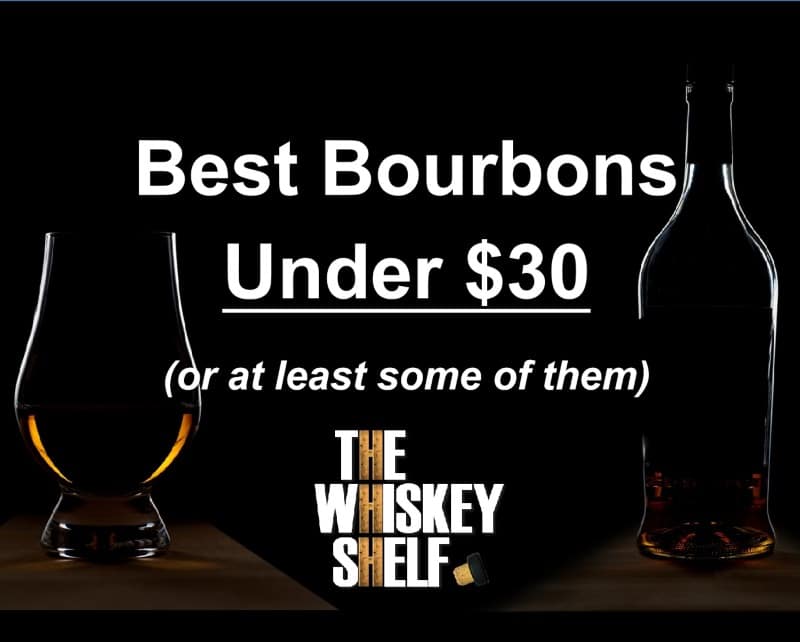 I personally don't know much about how the 3 campuses are different, apart from the fact that they're in different locations in Kentucky with different environments. Apparently it makes enough of a difference to do 3 different releases, or that's just the money talking at a cool ~$170 a bottle. Releasing 3 of them is a smart business decision…because I'm going to buy all 3. Shareholders rejoice!
Why each location is different is a little bit vague, but the packaging on the box and bottle provide some general-ish information about the Frankfort location.
Avg. Ann. Rainfall: 46 inches
Avg. Ann. Temp: 53.5°F
Latitude: 38° 12′ 39″ N
Longitude: 84° 48′ 49″ W
No.of Rackhouses: 13
I wrote this in my Clermont review too, but I don't understand why Jim Beam chose to hide the 17 year age statement by hiding it on the bottom right of the label and using 204 months. It's like they decided to go retro and put the months aged on the container, as they used to do with various decanters from decades past. No one wants to do the math to convert it to years! Just put a big ass 17 Year smack in the middle of the level and bask in its glory.
Let's find out what the Frankfort location has to offer in this Hardin's Creek Frankfort 17 Year bourbon review.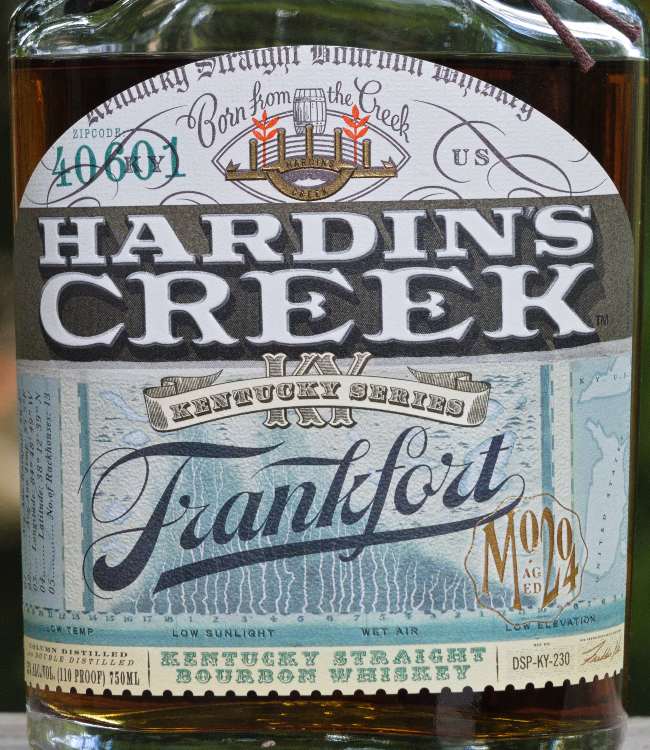 Hardin's Creek Frankfort 17 Year Bourbon smell
Hardin's Creek Frankfort starts with roasted caramel, fairly heavy roasted oak, peach, cherry, orange peel, vanilla, cinnamon, clove, dark chocolate, and a little licorice and ginger. There also are hints of dark Coca Cola and more vibrant and citrusy Sprite mixed together.
Hardin's Creek Frankfort is dark, oaky, and rich as you might have expected, yet somehow also packs a shocking amount of noticeable vibrant fruitiness. For 17 years in oak, the oakiness and roastiness isn't nearly as dominant as I expected. It's very well balanced and leaves a lot of room to show off the fruit, although it's not fruit forward.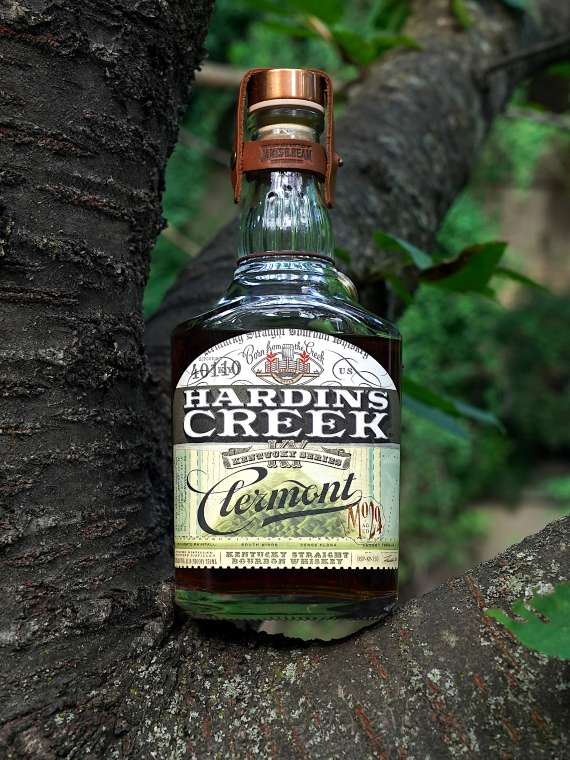 In a short amount of time I can smell a lot of complexity with how the sweetness, oakiness, and fruitiness interact. There's a lot to uncover, and it takes time. From memory, it comes off more fruity and vibrant than Clermont does.
After swirling I get dark caramel, dense roasted oak that's not overly burnt, cherry, orange peel, vanilla frosting, a lot of cinnamon, maple syrup, mocha, dark chocolate, ginger, and tobacco. This opens up amazingly well after 15-18 minutes and then has all this amazing and dense sweetness, fruitiness, and oakiness. The oak is very present, but there's so much sweetness and fruitiness there too.
Hardin's Creek Frankfort is round, rich, varied, and expressive in a way that shows off the age but leaves room for everything else to shine. It's an amazing interpretation of nearly 20 year old bourbon that nails the scents.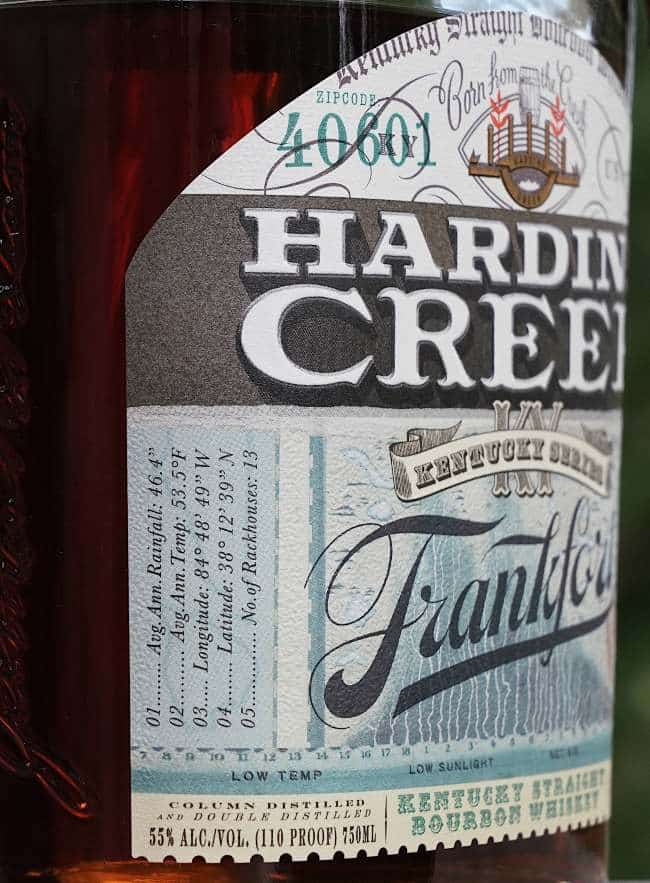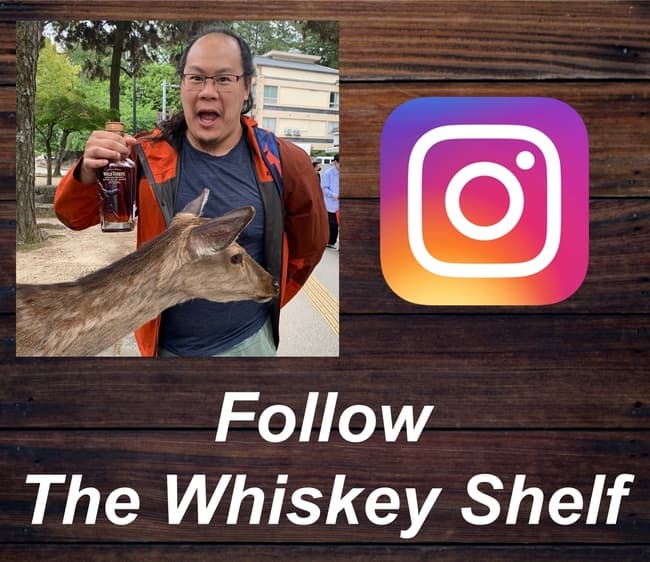 Hardin's Creek Frankfort 17 Year Bourbon taste and aftertaste
The flavors start with a lot of roasted caramel and deep roasted oak, then dried apricot, cherry, orange peel, cinnamon, clove, coffee, tobacco, and 95% dark chocolate that's somewhat bitter. The flavors are a lot more oaky than the scents are.
Hardin's Creek Clermont is already very rich and flavorful with a ton of sweetness, oakiness, and fruitiness. Unlike the scents, the sweetness and oakiness are more front and center, as I'd expect for a 17 year old bourbon, while the fruitiness isn't as strong as it is in the scents. That said, the first few sips are already fantastic, but they don't yet have the amazing pop and vibrance that I'm looking for to get me over the top. If it's anything like Clermont, it's going to rush in hard with "chewing", and I hope that's the case.
After "chewing", I thankfully get that burst of caramel, roasted oak, peach, orange peel, red apple, cinnamon, bitter dark chocolate, hazelnut (think Nutella), clove, licorice, coconut, and tobacco. There it is, "chewing" unleashes the next level of richness, expressiveness, and pop that has me hooked.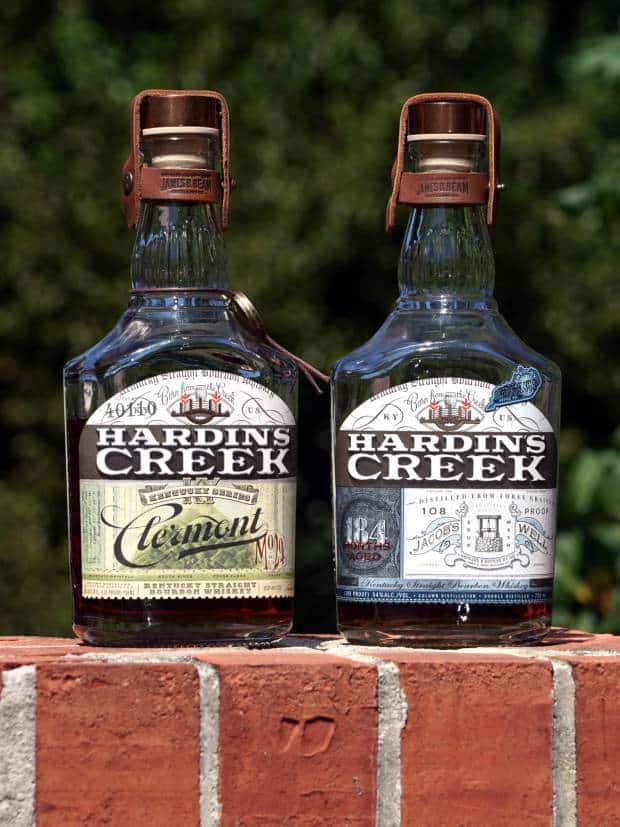 There's an interesting juxtaposition of heavy darkness and shimmering brightness that may come from the old oak and fruit bouncing back and forth in my mouth. It's densely sweet, fruity, and oaky in a balanced and captivating way that keeps evolving, and the heat is very well controlled. Why yes I will have another sip.
The finish starts with roasted caramel and oak, cinnamon, dark chocolate, orange peel, and oak tannins. It's more roasty and oaky on the finish than it is in the flavors, but there's still enough sweetness so the oak isn't overpowering. Overall though, it's very oak and tannin forward with background sweetness.
After "chewing, there's caramel, roasted oak tannins, dark chocolate, cinnamon, orange peel, red apple peel, and coffee. It still leaves a lot of oak tannins, dark chocolate, and the light bitterness from orange peel.
Hardin's Creek Frankfort is absolutely amazing, one of the best bourbons this year.
I've unfortunately lost some Glencairn's while in transit, and that made me very sad. So, I wised up and bought this Glencairn Travel Case that comes also comes with 2 glasses so I don't need to worry so much about them breaking. I think it's great, and I think you'll love it too.
Seriously, if you already have glasses, protect them.
Hardin's Creek Frankfort 17 Year Bourbon Rating

Hardin's Creek Frankfort 17 Year is an absolute delight to drink and another slam dunk from Jim Beam. Every 15+ year old Hardin's Creek has been a hit…but let's not talk about the 2 year old one for $70. Purely from memory, I think that Frankfort may have the slight edge over Clermont, but I'll compare them to actually determine that.
With 17 year old bourbon, it's probably very easy to let the oak take over the entire experience. That's probably the default outcome, and it takes expert barrel management, monitoring, and blending to create a bourbon that is oak-forward but far from oak-dominant. Frankfort is exactly that – a clearly oak-forward bourbon that is every bit its 17 years of oak age, but still has more much to offer
Don't get me wrong, the oak still has to be noteworthy, in a good way, to get this bourbon to "Top Shelf+". If done wrong, bourbon this old can be overpoweringly burnt and dry…I imagine like licking a tree. The oakiness in Frankfort is not that at all. Of course it's dark and roasty, but it also brings dark chocolate, coffee, tobacco, and coconut to expand the depth and complexity of that oakiness.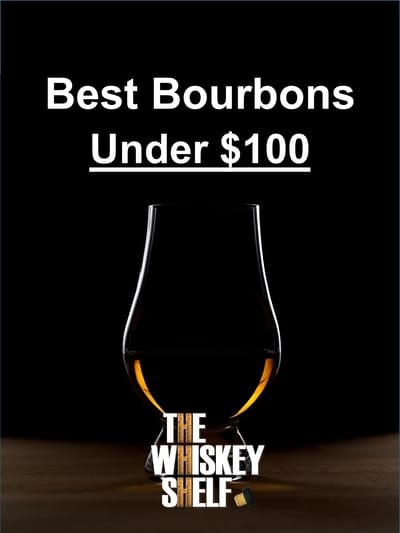 The non-oak also has a noteworthy variety and depth. There's a range of dense fruits that add low end and an effervescent shimmer on top of the dark oak that provides contrast and more layers to appreciate. Sure, I wish that it were more fruity, but it's a minor critique when the fruitiness holds its own against the oak.
For me, the Hardin's Creek line of bourbons is the gold standard for super-old bourbon that all others should be judged on. I'm not saying that it's the best one out there, because Michter's 20 Year and George T Stagg exist, but it can help you decide if other old bourbons / bourbons in general are worth the price. If it's probably not as good as Frankfort yet more expensive, it's probably not worth it.
$170 is far from affordable (and often marked up nowadays), but it's worth it.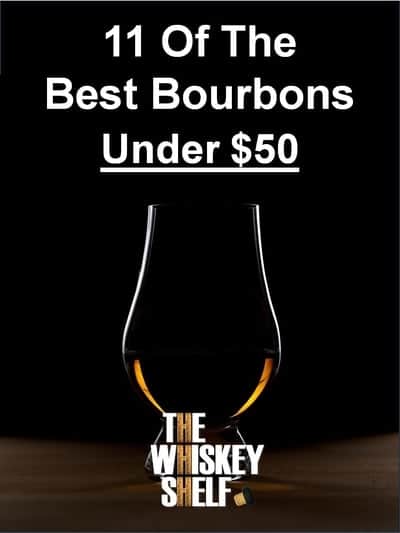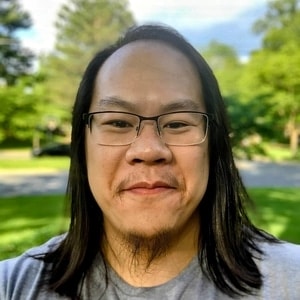 I have far too much fun writing about whiskey and singlehandedly running The Whiskey Shelf to bring you independent, honest, and useful reviews, comparisons, and more. I'm proudly Asian American and can speak Cantonese, Mandarin, and some Japanese.
There are no sponsors, no media companies, and no nonsense. Support The Whiskey Shelf by 
Buying Me A Shot
.