Hardin's Creek Jacob's Well vs Clermont​ Comparison
Hardin's Creek Jacob's Well vs Clermont
Jim Beam's got some pretty old bourbon
Jim Beam took the bourbon world by storm when they announced the 15 year and 4 month old Hardin's Creek Jacob's Well. These days, or at least in 2022-2023, distilleries rarely release bourbon this old anymore, or it's relegated to hyper allocated releases that I sure as hell can't obtain. I'm talking George T Stagg, Eagle Rare 17 Year, and Michter's 20 Year among a few others.
But a little under a year after releasing Jacob's Well, Jim Beam went even further and released the first of their "Kentucky Series" bourbons meant to explore the terror of their rickhouses with Hardin's Creek Clermont 17 Year Bourbon. In this case, it explores the Clermont campus of rickhouses. 17 years in oak is no joke, and you're even harder pressed to find bourbon that old anymore.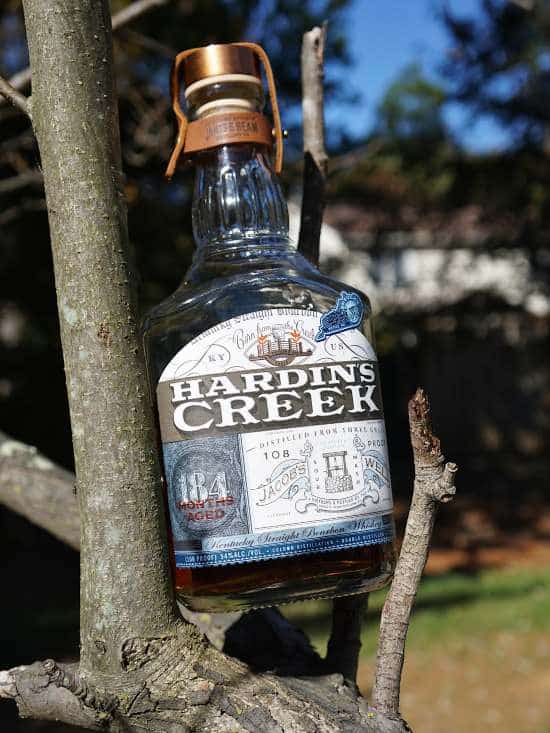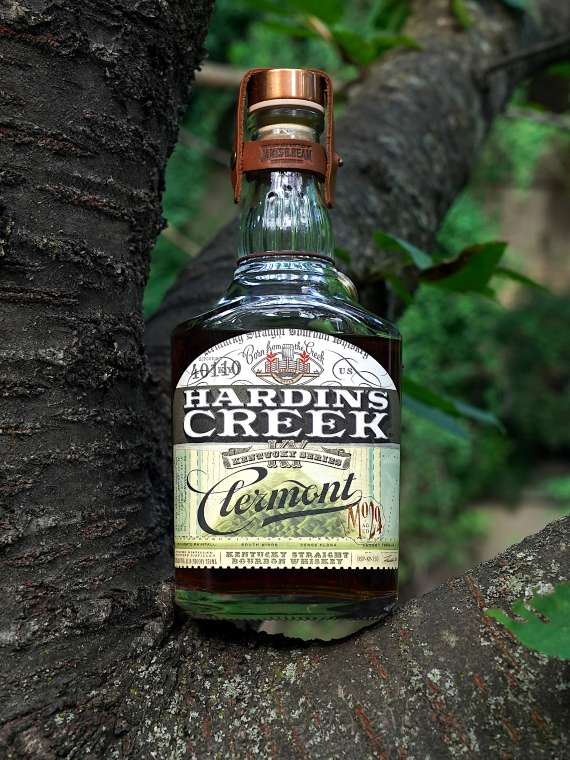 As I often wonder, having both of these old bourbons made me wonder how different they could actually be. The ages are not radically different and Clermont has only 1% higher ABV, but I think the mashbills are different. Jacob's Well is a blend of the lower rye Jim Beam and higher rye Old Grand Dad mashbills, but I don't think we're explicitly told what Clermont is made of, although my best guess is the lower rye mashbill.
I have no idea what to expect, just that I'm curious what I might find, so let's find out in this Hardin's Creek Jacob's Well vs Clermont bourbon review.
The table below outlines the two whiskeys.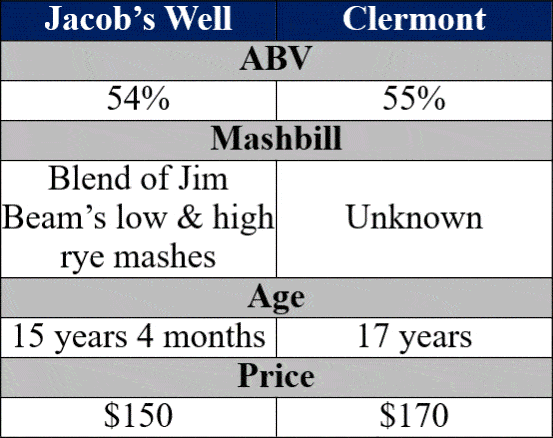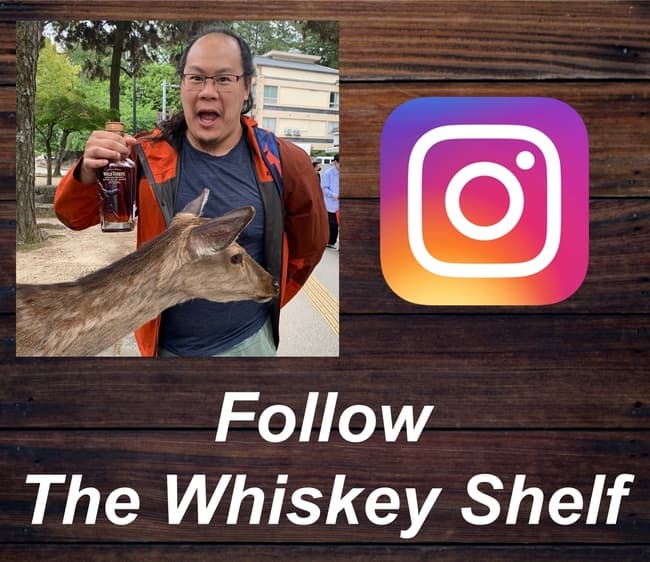 As an FYI, I bought and use these Glencairn glasses for my reviews and comparisons (because they're the best): 
Glencairn Crystal Whiskey Glass, Set of 6, Clear, 6 Pack.
Full transparency, this is an affiliate link, so I may earn a commission if you buy this or something else from Amazon.
If you're shopping on Amazon, support The Whiskey Shelf by shopping through my affiliate link – Shop Amazon. I may earn a commission from your Amazon purchases.
This was a strange but enlightening comparison. I went into this thinking that these two very old Jim Beam-made bourbons would probably be very similar, possibly to the point that I couldn't tell them apart. Oh boy was I wrong…very wrong. I think Hardin's Creek Clermont provides a more complete experience, especially in the flavors. Jacob's Well is still an amazing bourbon, but has a few minor "shortcomings" in comparison.
First off, Jacob's Well smells better. It's a very oaky bourbon, but it has really smoothed-out over time and it's made a big difference. Compared to Clermont, it comes off less woody and more caramel, chocolate, and vanilla-forward. This has turned into s'mores / fudge dessert with cherry preserves, and it's fantastic. On top of that, it feels a little more full and pillow-y.
It's tough to explain why, but Jacob's Well feels more rich, expressive, and open. This bottle has also been open for months and months while Clermont for maybe 1 month, so I am curious how airing out in the bottle has possibly smoothed out some things in Jacob's Well, while it hasn't had enough time to do so with the Clermont because it feels a little more closed off in comparison.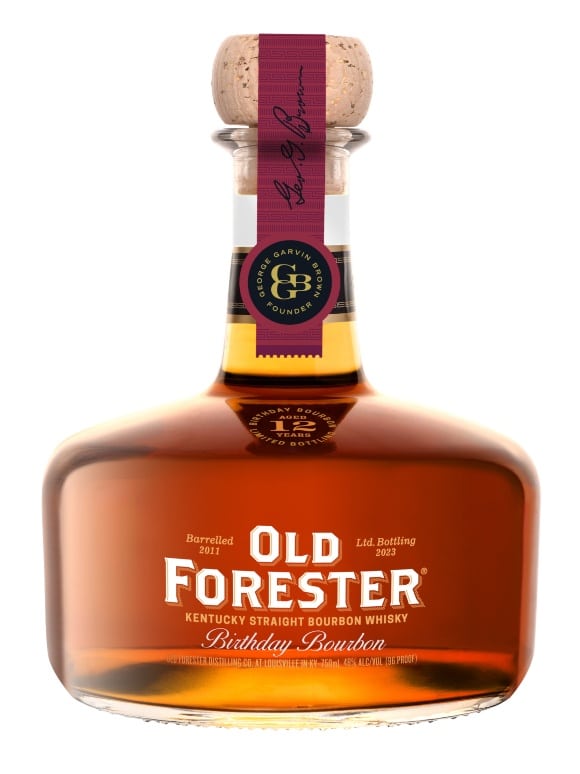 Clermont 17 Year has a similar oak-forward, sweet, and spicy personality, but with even more oak and some twists. There's drier fruit, the chocolate is more of a 90-95% dark chocolate and not a fudge / milk chocolate (and less chocolate overall), and more dry nuttiness and roastiness. Overall it's drier and less sweet. A lot of that comes from the extra age, but I suspect some of it (don't exactly know how much) also has to do with how long these bottles have been open.
Shifting to the flavors, some things stay the same but overall Clermont launches ahead and it's not as close as you might think. The big thing is that Jacob's Well's flavors take on a different personality from the scents. It's not quite as sweet and chocolate-y, becoming more dark, roasty, and tart with added oak and less s'mores chocolate, fudge, and vanilla. It still maintains solid fruitiness within all the roastiness and spice, and the viscosity and richness are great too, but the oak is more punchy and forward.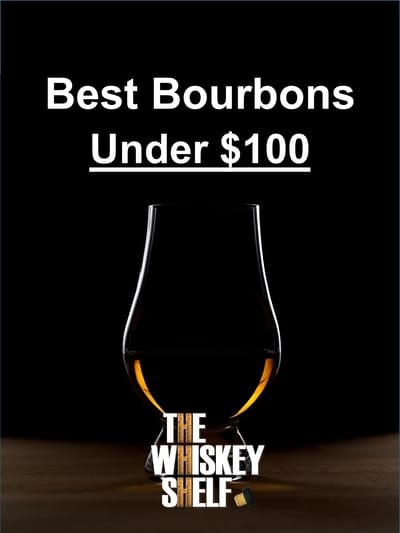 But with Hardin's Creek Clermont, the more dense, expressive, and defined flavors really pop, and there's wonderful definition between the sweetness, oakiness, and fruitiness. There's a denser and more roasty caramel, dark chocolate, vanilla, coconut, tons of roasted oak, dried cherry and apricot, orange zest, cinnamon, coffee, licorice, and mint. It's pretty much everything that Jacob's Well is, but turned up just a little bit and with more definition. Clermont's extra rush of fruity and coconut-y sweetness a few seconds into "chewing" makes a huge difference and pushes it over the hump to "Top Shelf+". Jacob's Well doesn't have that pop.
And as dark as Clermont is, it's also somehow more lively and vibrant. The fruit brings extra life and dynamics. It's clearly oak-driven yet still quite fruity. It's not oak dominant. It's the strangest thing, but that's how it feels as I do this comparison. I did not expect there to be such a noticeable difference, but I'm getting it.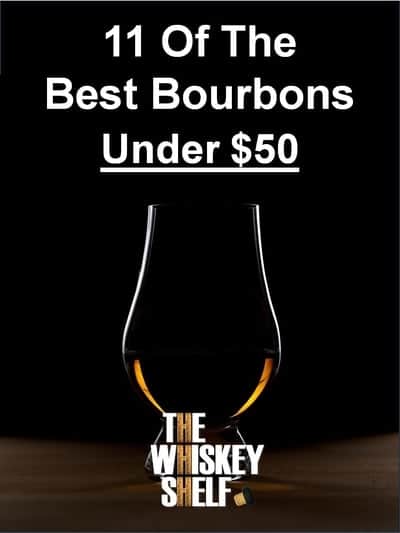 Don't get me wrong, after tasting Clermont, Jacob's Well still has really nice maple syrup and milk chocolate / fudge sweetness, and not as much roastiness. The minor drawback is that it's less full, less complex, and less defined: a less refined and complex version of Clermont.
Here's the thing though, both bourbons are so great that I win either way. I am fortunate to be in a position to review and compare them, and I don't take it for granted. Take what you can get, and if you get the opportunity to compare them head to head, just know that you're really fortunate too.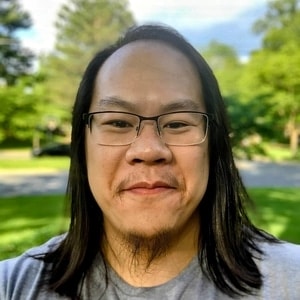 I have far too much fun writing about whiskey and singlehandedly running The Whiskey Shelf to bring you independent, honest, and useful reviews, comparisons, and more. I'm proudly Asian American and can speak Cantonese, Mandarin, and some Japanese.
There are no sponsors, no media companies, and no nonsense. Support The Whiskey Shelf by 
Buying Me A Shot
.
Maker's Mark Cask Strength Comparison