Ragged Branch Double Oaked Bourbon Steak Select Review [In Depth]
Ragged Branch Double Oaked Bourbon Steak Select
Ragged Branch Double Oaked Bourbon Steak Select Details
From the back of the bottle:
At Ragged Branch our foremost motto comes directly from our Founding Partner and Head Distiller, Alex Toomy: "Do it right; do it right now." We mash, distill, age, and bottle every drop of our Straight Bourbons and Straight Rye Whiskey on our farm, nestled in the foothills of the Ragged Mountains of Virginia. Not only do we grow, harvest, and mill the grains used to make our whiskey but we then raise Black Angus cattle on the spent mash that results from distillation.
We don't cut corners. What's good and right is never sacrificed for what's easy. That's the way a farm should work and that's the way Ragged Branch works. The whiskey you now hold is the outstanding result of all that uncompromising hard work and we hope you enjoy it as much as we've enjoyed making it for you.
Ragged Branch: Born on a farm. Raised in a glass.
Ragged Branch Double Oaked Bourbon Steak Selectverview
Ragged Branch is a local-ish distillery that I've never visited and I've never had their whiskey before. Living in the DC area, it's not all that far away from me – only 3ish hours away by car, so I should probably make the journey out there at some point. Here's the thing, they're not necessarily new to the whiskey scene, founded in 2010, but my whiskey journey hasn't crossed paths with them…until this bourbon was created and selected.
This brings us to Bourbon Steak, the steakhouse and cocktail bar located in the Georgetown Four Seasons Hotel, right in the heart of DC and the very trendy Georgetown neighborhood. To be honest, fancy restaurants are usually not my thing, but I was invited to visit the restaurant in September 2023 to try their single barrel pick of this Ragged Branch's Double Oaked Bourbon + their tasty food (it's delicious by the way). I completely forgot to take pictures, and that's how you know I'm a bad food blogger.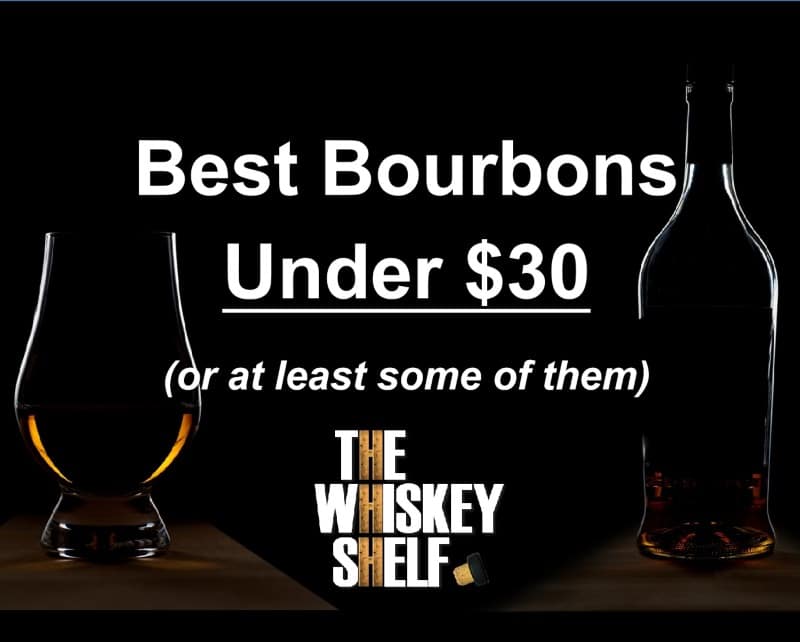 Anyway, this review isn't about Bourbon Steak's food, it's about their Ragged Branch Double Oaked Bourbon pick, barrel 2305, selected by the lead bartender, Engi. This is a cask strength 6 year old double oaked wheated bourbon. Ragged Branch's website doesn't mention a cask strength double oaked bourbon, but it looks like a single barrel version of their Cowboy Cut Bourbon, which is their barrel proof double oaked Wheated Bourbon.
As for how to get to try this bourbon, you'll have to go to the restaurant to drink it however you want. I reviewed this neat from a sample I received after visiting the restaurant. I'm not sure if you can even buy a full bottle. Regardless, find out if it's worth trekking out to Georgetown to try their barrel pick in this Ragged Branch Double Oak Bourbon Steak Select review.
Thank you to Bourbon Steak for the hospitality, sample, and image. All opinions are my own.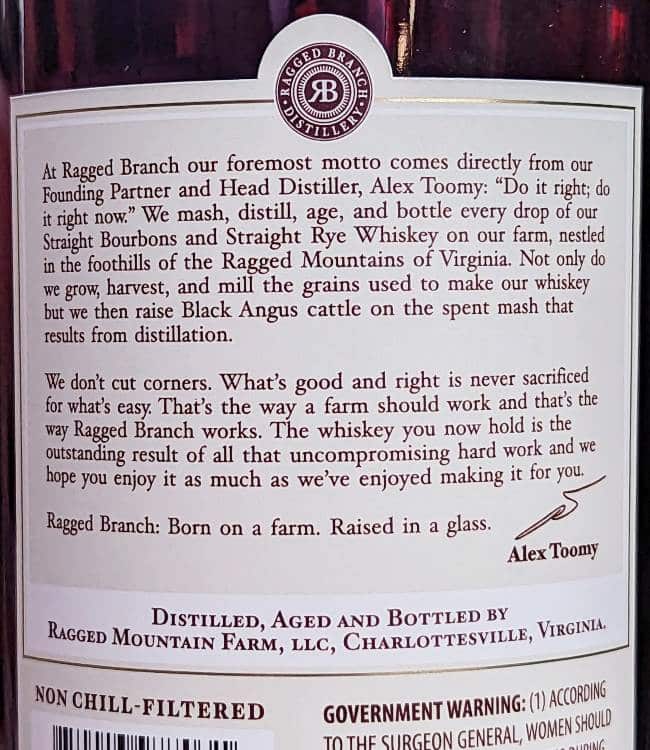 Ragged Branch Double Oaked Bourbon Steak Select smell
The scents start with super dense toasted caramel, candied walnuts and pecans, candied red apple, dark roasted oak, a lot of earthy caraway seed, tamarind, a slightly soggy oak, candied orange peel, and ginger. The heat is well controlled and mostly stays out of the way. What an interesting and rich bourbon chock full of candied sweetness, oak, and candied fruit on top, and then background earthiness.
Ragged Branch Double Oak Bourbon Steak Select reminds me a lot of
Garrison Brothers Cowboy Bourbon
, and that's already a really unique bourbon. It's dark and heavy with a lot of candied sweetness, candied nuts, oak, and great definition. And just like Garrison Brothers, there's a little bit of this "craft whiskey" sogginess. I can never shake that association.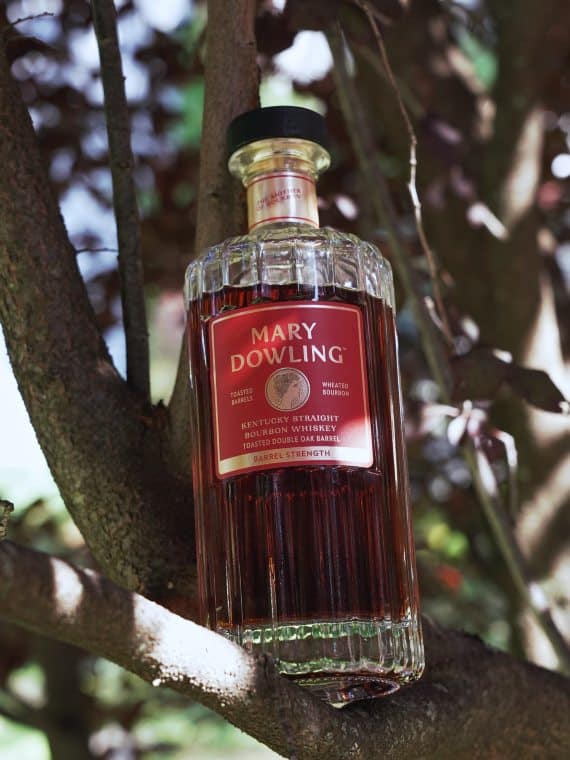 Right off the bat, I can already tell that there's great range and definition. At the same time, this is so unique that I can't fully comprehend what's happening, but I like it a lot.
After swirling and rest I smell dense candied caramel, candied orange and tamarind, red apple, candied ginger, roasted oak, cinnamon clove, caraway seed, and licorice. As super dark as it is, there's a wonderful density, definition, and vibrance that keeps me coming back.
Ragged Branch Double Oak Bourbon Steak Select has so much candied sweetness, but the tamarind, oak, and caraway also bring this distinct earthiness, herbalness, and just general uniqueness. It's unorthodox and unique, but it's also incredible. I'm a massive fan, although I'm pretty sure tamarind isn't for everyone.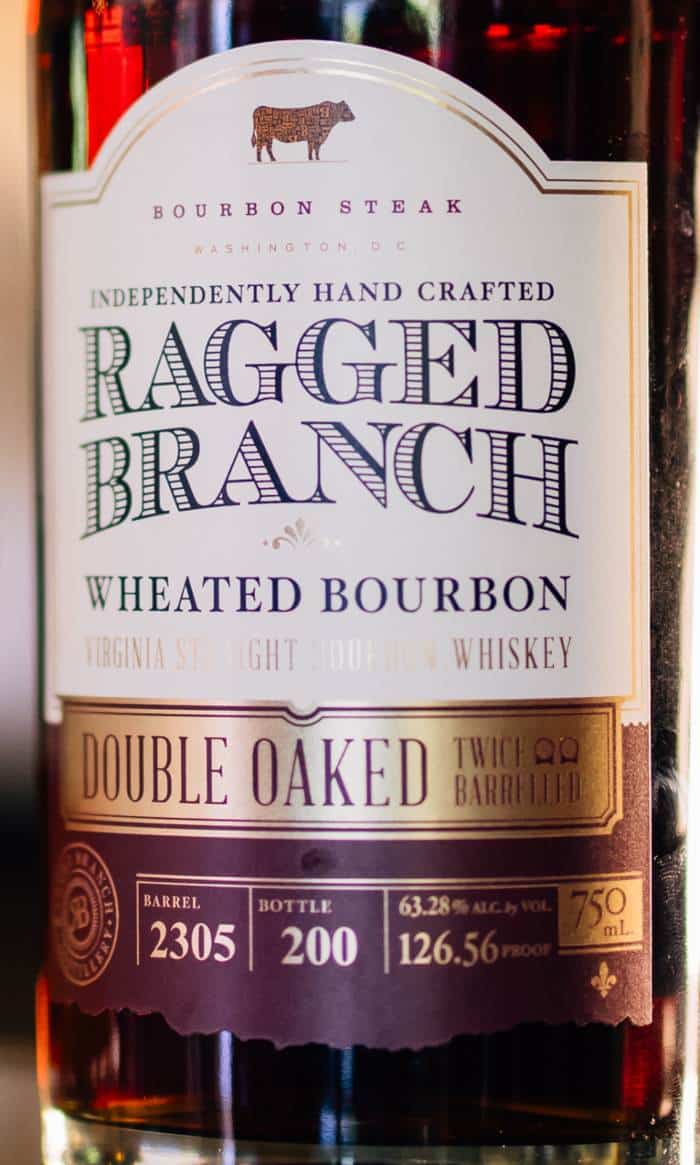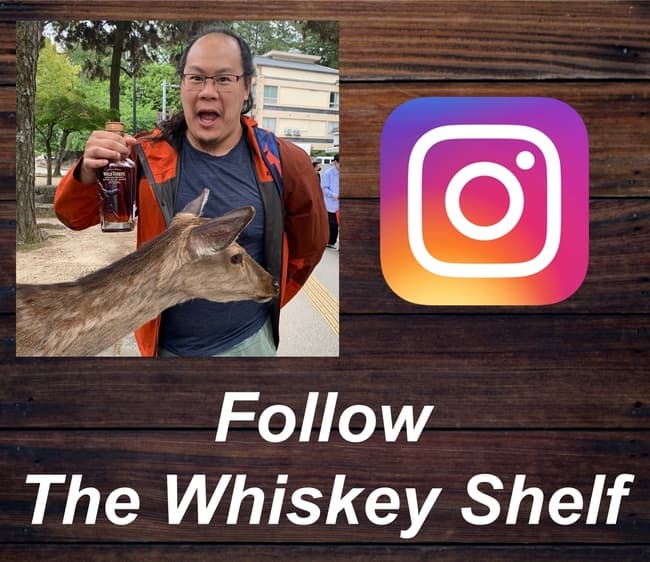 Ragged Branch Double Oaked Bourbon Steak Select taste and aftertaste
The flavors start with dense caramel, orange peel, tamarind, candied red apple, a lot of dark and oily oak, cinnamon, licorice, earthy caraway seed, candied ginger, mocha, and clove. There's a very slight sogginess, but I get over that very quickly and it tastes really really good. The heat is well moderated too.
Ragged Branch Double Oaked Bourbon Steak is very dark, dense, defined, and rich, offering a rollercoaster of candied sweetness, fruit, oak, spice, and more. This feels like the more defined, complex, and varied version of Garrison Brothers Cowboy Bourbon, which is a fantastic "Top Shelf" bourbon in its own right. The Bourbon Steak Select has the same incredible viscosity and density, but with more definition, range, and vibrance.
After "chewing" I taste an explosion of candied caramel, orange peel, tamarind, candied red apple, dark and oily oak, followed by cinnamon, clove, ginger, and caraway seed. Ragged Branch Double Oaked Bourbon Steak Select has wave after wave of deep and rich flavor with so much character, led by candied sugars and candied fruit, roasted oak, and spice that wow me. That's right I wrote it, this is a "wow" bourbon.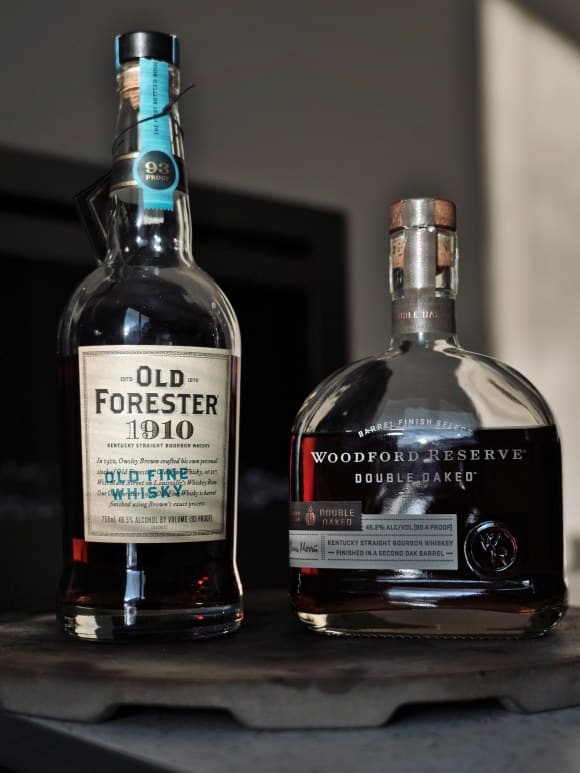 The oak, from the double oak aging, is obviously dense, but there's so much other expressive and defined flavor to tease out. This doesn't drink like a 6 year old double oaked bourbon, more like something 12 years old, it's crazy.
For better or worse there's a distinct earthiness and herbalness from that tamarind and oak that I don't think everyone will enjoy. I enjoy tamarind sauces and Indian food in general, so it's an unexpected but welcome twist.
The finish starts with candied caramel, orange, and tamarind, then oak, cinnamon, clove, red apple peel, and ginger. There's the lingering sweetness, oakiness, and spice of some type of wild hard candy. After "chewing", it leaves candied caramel, candied orange and tamarind, oily oak, cinnamon, clove, and candied ginger.
Jeez, what the heck did Ragged Branch make and Bourbon Steak select…this is complex and mature way beyond its years.
I've unfortunately lost some Glencairn's while in transit, and that made me very sad. So, I wised up and bought this Glencairn Travel Case that comes also comes with 2 glasses so I don't need to worry so much about them breaking. I think it's great, and I think you'll love it too.
Seriously, if you already have glasses, protect them.
Ragged Branch Double Oaked Bourbon Steak Select Rating

Ragged Branch Double Oaked Bourbon Steak Select is the underdog shocker of the year. This is not lip service, this is truly a "Top Shelf+" bourbon in my opinion of course. Believe me, I've pissed off my fair share of companies with my less than stellar reviews and I'm not about to change now. I have no idea how Ragged Branch pulled this off, because this is the best double oaked bourbon I've had and the best "craft" bourbon I've ever had. It's also one of the most distinct bourbons, in a good way.
Based on the context that this comes from a craft distillery in Charlottesville, VA and it's one of the best modern bourbons I've drank this year, this is easily in the running for bourbon of the year. I know it all sounds like hype and hyperbole, but I promise that it's not. It is an absolutely delightful bourbon that I savored. Be warned though, the tamarind scents and flavors are not for everyone, so keep that in mind.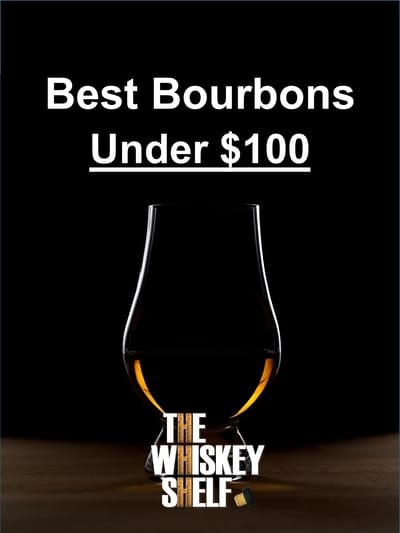 So many bourbons, double oaked or not / craft or major distillery, are afflicted with flabbiness, thinness, and a lack of clarity, even at 60% ABV. This is not an issue here, because the density, clarity, definition, and complexity are awe-inspiring and noteworthy. This is a 6 year bourbon already drinking like a 12-15 year old bourbon from the big distilleries. Not even sought after wheated bourbons such as
Weller Full Proof
and
Larceny Barrel Proof
come close to Ragged Branch's wheated bourbon.
If you live in the DC area or are planning to visit, it would behoove you to go to Bourbon Steak to try this bourbon. I wonder if they sell bottles, because it'd be worth buying if they did.
This is Ragged Branch's statement bourbon, and Engi of Bourbon Steak did an incredible job finding this hidden gem.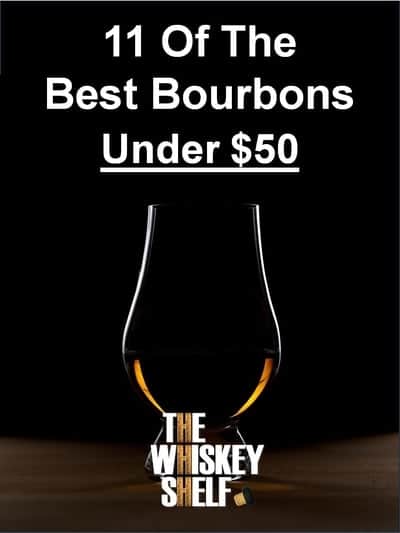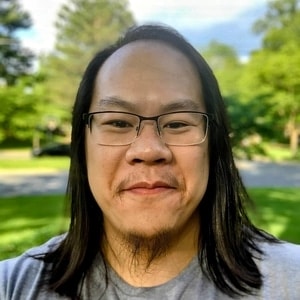 I have far too much fun writing about whiskey and singlehandedly running The Whiskey Shelf to bring you independent, honest, and useful reviews, comparisons, and more. I'm proudly Asian American and can speak Cantonese, Mandarin, and some Japanese.
There are no sponsors, no media companies, and no nonsense. Support The Whiskey Shelf by 
Buying Me A Shot
.