Chattanooga Whiskey 111 Proof Bourbon Review [In Depth]
Chattanooga Whiskey 111 Proof Bourbon
Chattanooga Whiskey 111 Proof Details
From the company website:
Cask 111 is the unfiltered, cask-forward expression of our signature Tennessee High Malt recipe. Distilled from a single fermentation, each 6-10 barrel lot has been hand-selected by our distilling team to highlight the subtle nuances between each batch of this distinctly full-bodied and robust whiskey. By omitting the filtration process, our whiskey retains every bit of character captured from its long maturation.*
*Each bottle occasionally captures a small amount of barrel sediment.
Chattanooga Whiskey 111 Proof Bourbon overview
Chattanooga Whiskey has quite the story. Long story short, they worked hard to get distillation legalized in Chattanooga, Tennessee and then started a distillery there. It's crazy…most rational people would just move somewhere where it's already legal to distill, but nope they persisted and got the county to eventually change its laws.
This didn't happen in the early 1900s, this was the early 2010's. Seriously, we're still dealing with counties that don't allow distillation, or alcohol sales like it's the early 1900's. Slowly but surely distillation will be allowed everywhere and we can get even more whiskey.
And so, Chattanooga Whiskey was founded in 2011. At first, they sourced MGP bourbon as many distilleries do. They didn't really start distilling until 2015, which leads us to Chattanooga Whiskey 111 Proof Bourbon, one of many bourbons in their lineup. This is a 3ish year old "high malt" bourbon made in Tennessee.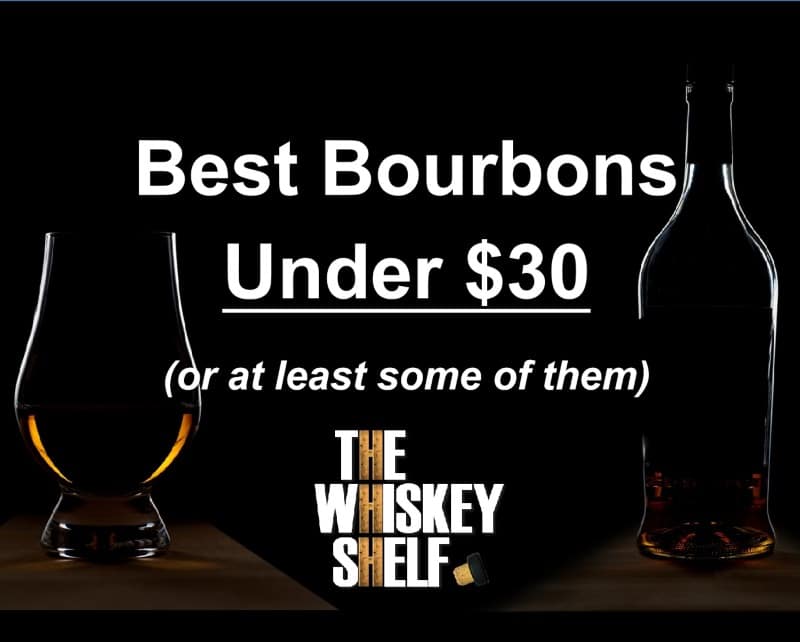 The 111 proof, and many other of their whiskeys, use what they call their "high malt" mashbill, which they use to mean a lot of malted grains (rye and barley). Usually, malt means barley, but it doesn't sound like that's what they mean here. The exact percentages aren't disclosed, but since it's bourbon we know it means at least 51% corn.
In the simplest term, this is their high malt expression at 55.5% ABV (111 proof) and no finish. They have a lot of finished bourbon, so this is the purest form of their high ABV bourbon. The 3 year old age concerns me a little, but I admit that I often associate young with not good, although that assumption has been debunked multiple times, for example
Still Austin Cask Strength
, which is around 3 years old.
As of this review, distribution is somewhat limited. I got this in Florida, and that's because I can't get this around where I am in MD, DC, or VA. I've heard good things, so I figured it was time to try.
Let's find out what's been cooking in this Chattanooga Whiskey 111 Proof Bourbon review.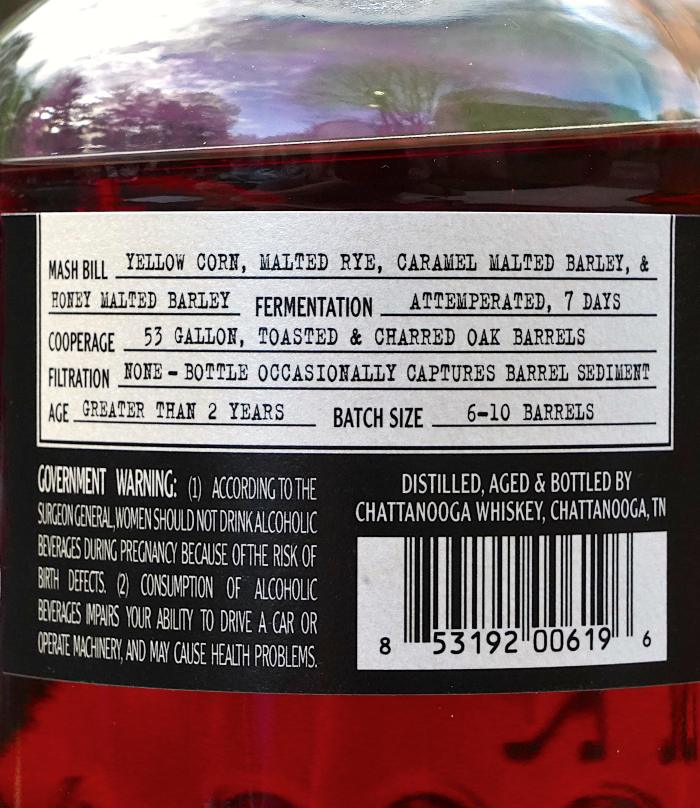 Chattanooga Whiskey 111 Proof Bourbon smell
Chattanooga Whiskey 111 Proof starts with honey, lychee, bright cranberry and cherry, roasted oak, clove, licorice, cinnamon, musty oak, mint, apricot, spritz of orange, roasted coffee in the back, and some pumpernickel. As dark as the color is, the scents come off more bright, floral, and tropical (bright cranberry and cherry forward) with a gentler oaky and roasty background. And you know what, the range is pretty good and heat is fairly calm.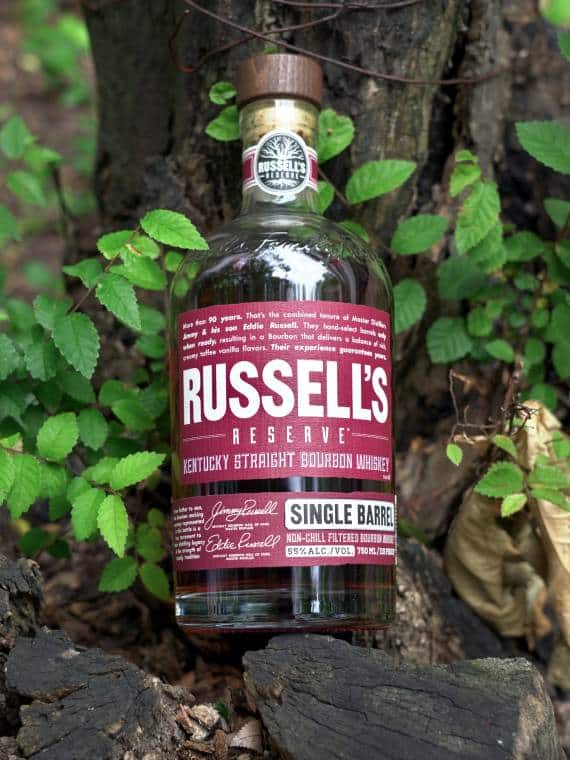 The scents don't necessarily have much depth in any particular trait, but it all feels fairly well developed and has none of the weird youthful traits I can smell from a mile away. The oak and grain has not sprinted ahead in its youth and taken over everything. The fruit, herbal, and tropical notes are actually in the lead, and that's impressive.
After swirling I smell brighter and more tart sweetness of honey, cranberry, licorice, and grapefruit, pop rocks candy, roasted oak, coffee, clove, cinnamon, and pumpernickel. This is still sweet, bright, and tropical up front (especially tart grapefruit and cranberry) with the oak and spice in the back. It has a little bit of that low-end heft, but of course I wish that there was more.
This really smells like the improved version of
Frank August Bourbon
. At 3 years old, Chattanooga Whiskey 111 Proof is already a nice bourbon that smells older and more mature than its age.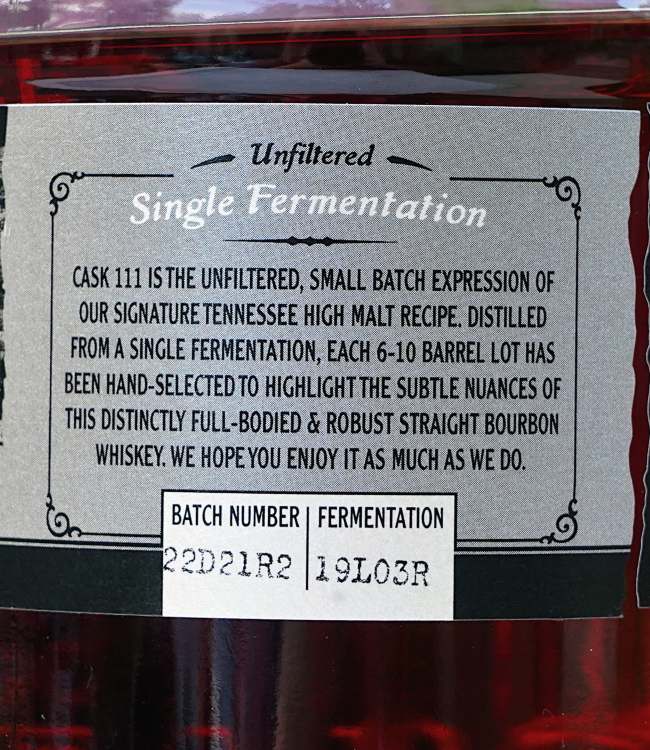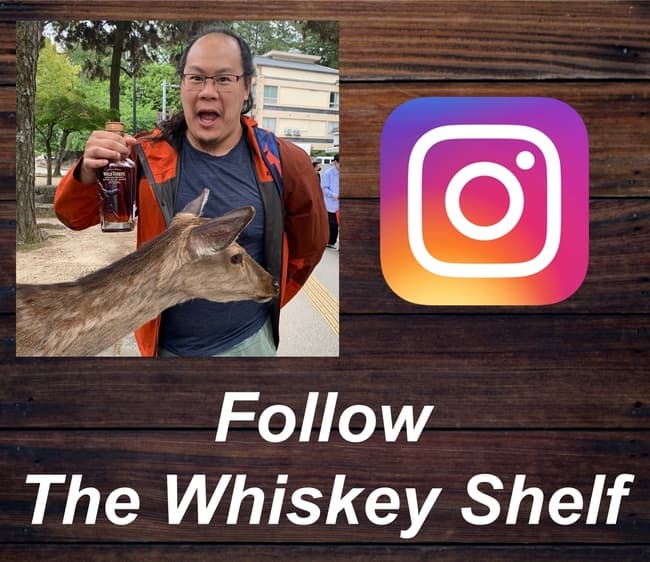 Chattanooga Whiskey 111 Proof Bourbon taste and aftertaste
The flavors start with herbal and tart honey, cranberry, licorice, bright cherry, roasted oak, grapefruit, clove, cinnamon, lychee, roasted coffee, vanilla, and earthy pumpernickel. Chattanooga Whiskey 111 Proof tastes really good already. It's bright, fruity, and tropical up front, followed by the dark oak, spice, and earthiness. The bright citrusy grapefruit and cranberry stick out in the mix, even in front of the oak.
It's not so heavy on caramel and vanilla. This may be young, give or take 3 years old, but it doesn't drink anything like it. The ABV helps bring more body to the flavors, which helps fill out the younger bourbon, but I can tell that the more mature density and body isn't all there yet. To be honest, some older bourbons don't get there either.
With "chewing" I taste darker honey, grapefruit with some the bitter and tart white parts, cranberry, cherry, roasted oak, licorice, lychee, clove, cinnamon, vanilla, coffee, and pumpernickel. The flavors have some of the sweet brightness and tropicalness of a Jamaican rum (for example Hampden Estate), minus most of the funk (but some). I like that type of thing.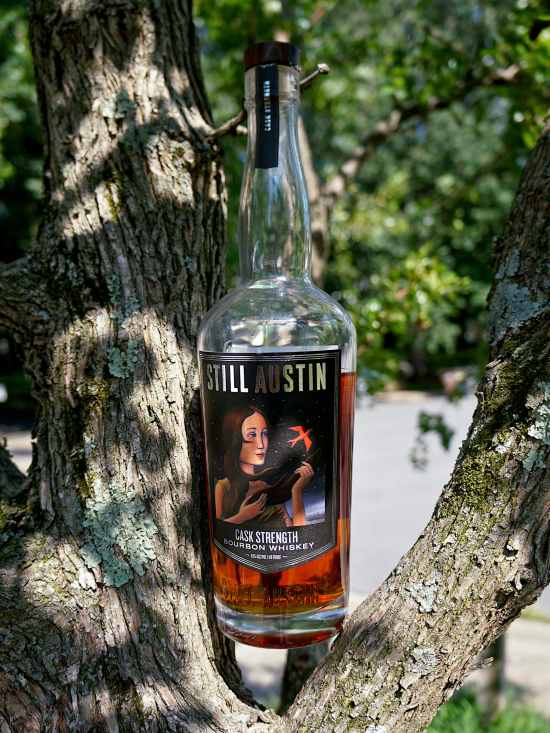 Hey, Chattanooga Whiskey 111 Proof tastes really good. The fruitiness opens up more, and I really appreciate that from such a young bourbon. It easily drinks like like a 6-7 year old Kentucky bourbon.
It's sweet, fruity, bright, oaky, and a little earthy with nice range and some depth to everything, with absolutely zero signs of youth. There's no grain, no funk, no thinness, and no weirdness. I'd love more low-end and viscosity, but I think that it's getting there and will get there with more aging.
The finish starts with bright honey, cranberry, grapefruit, cherry, roasted oak, coffee, and pumpernickel with lingering oakiness, tart sweetness, and a little earthiness. It starts bright but quickly tapers off into the woody notes. It's actually a surprisingly controlled oakiness that's not overly woody, dry, or bitter.
After "chewing" it leaves honey, grapefruit, cranberry, licorice, roasted oak, clove, pumpernickel, and lychee. It's bright and fruity at first, and then gives way to gentle oakiness, earthiness, and bitterness. It's an interesting contrast from the generally bright and tropical experience, but it changes a lot on the finish.
This is surprisingly good. People have been praising it, and I understand why.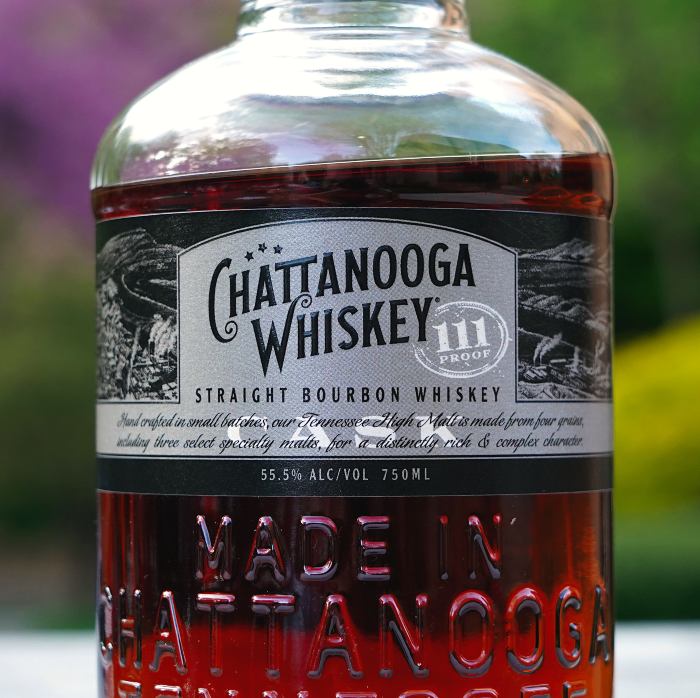 I've unfortunately lost some Glencairn's while in transit, and that made me very sad. So, I wised up and bought this Glencairn Travel Case that comes also comes with 2 glasses so I don't need to worry so much about them breaking. I think it's great, and I think you'll love it too.
Seriously, if you already have glasses, protect them.
Chattanooga Whiskey 111 Proof Bourbon Rating

I'm impressed with Chattanooga Whiskey 111 Proof and I'm already smelling and tasting a lot of promise. I don't know what they're doing specifically that separates them from so many other distilleries with older bourbon that's not as good, but they're doing a lot of things right. Honestly, this isn't that far off from "Top Shelf" already. I'm not saying that it is Top Shelf, but I'm also not saying that it barely made it over the hump to "Mid Shelf+". This is good.
It all boils down to the fact that it's more fruity, expressive, and developed than it has any right to be. On top of that, it has none of the telltale signs of young bourbon: funky / earthy grain, unbalanced oak, a lack of density, and/or very little fruitiness. Some distilleries still struggle with those things at 6-10 years old, let alone overcoming them at 3 years. It's crazy what's happening.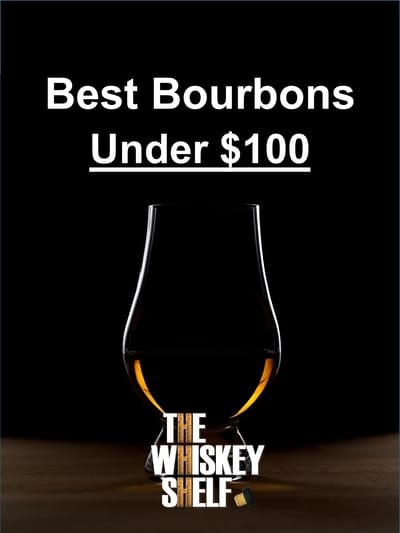 I don't know what Chattanooga Whiskey's plans are for further aging their bourbons, but I really hope that they have the stock and plans to age it it for 3-5 more years. If it's already this good at 3ish years old, imagine it at 6 or 8, probably excellent bourbon.
And long story short, I think that Chattanooga Whiskey 111 Proof is worth grabbing for under $50. Don't let the ~3 year old age fool you, this drinks older than it actually is and you too might be pleasantly surprised and impressed with the experience. Great job Chattanooga Whiskey, keep it coming.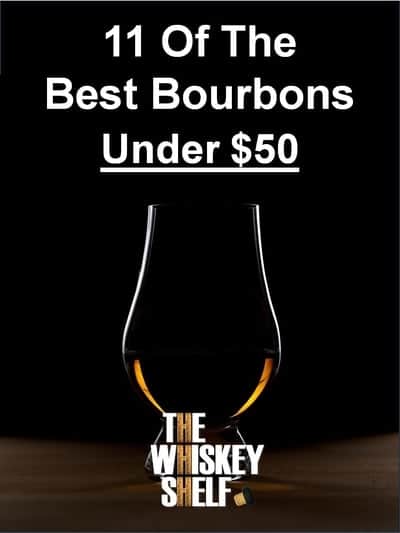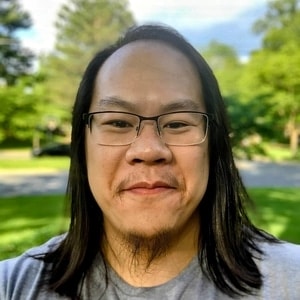 I have far too much fun writing about whiskey and singlehandedly running The Whiskey Shelf to bring you independent, honest, and useful reviews, comparisons, and more. I'm proudly Asian American and can speak Cantonese, Mandarin, and some Japanese.
There are no sponsors, no media companies, and no nonsense. Support The Whiskey Shelf by 
Buying Me A Shot
.