Copper and Kings Apple Brandy Finished Bourbon Review [In Depth]
Copper and Kings Apple Brandy Finished Bourbon
Copper and Kings Apple Brandy Finished Bourbon Details
From the press release:
New from the brand built on doing things differently, Copper & Kings Kentucky Straight
Bourbon Whiskey is made from a blend of 5-, 10- and 15 year bourbons. This is a flavor forward remix of the Kentucky tradition and is finished in American Apple Brandy barrels for 12 months.
The resulting liquid is a unique opportunity to explore the way that classic bourbon notes mingle and develop with traditional brandy notes to create a wholly distinct taste experience. Closely monitored to the ideal flavor profile, the final blend, created by Head Distiller Brandon
O'Daniel, is presented at 111 proof (55.5 ABV) and offered for a suggested retail price of $65
Copper and Kings Apple Brandy Finished Bourbon overview
I'm a big fan of Copper and Kings, Kentucky's best known brandy distillery. I've only reviewed 2 of their brandies, but have 2 more on my shelf to enjoy and eventually review. I wish that they would release more single barrels and special finishes to the DC area because I would buy them.
Copper and Kings has been producing brandy for years, primarily grape and apple (pear on occasion), but in 2023 they finally released their own bourbon. Before I get ahead of myself, I don't think that they distill their own bourbon, yet at least.
They might be distilling bourbon now, but for this release they sourced 5, 10, and 15 year old Kentucky bourbon (no idea from where) and finished it for one whole year in barrels that used to age their apple brandy.
One year is a long time to finish bourbon, and it takes commitment to wait that long. I can only think of a handful of companies that do 1+ year finishes – Bardstown Bourbon Company, Thomas Moore (Sazerac), and Copper and Kings. Most companies finish for 3-6 months at most. With 1 year in apple brandy barrels, I expect that apple will be front and center.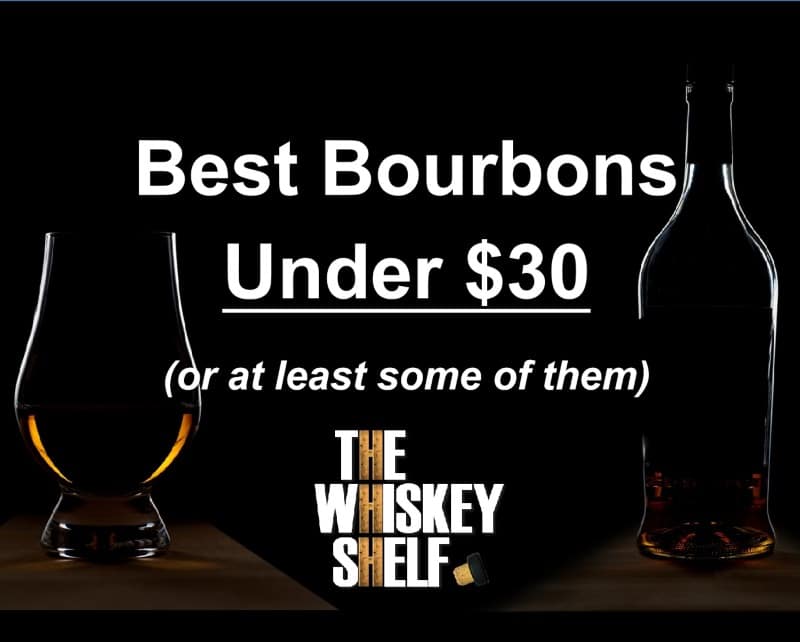 This is not the first time that Copper and Kings Apple brandy has been part of an extended finish. Bardstown Bourbon Company collaborated with them to release an
11 year old MGP bourbon finished in Copper and Kings Brandy barrels for 20 months
. 20 months is a really really long time! But unlike the Bardstown release, which was somewhat nationwide, this is limited to the distillery and select Kentucky retailers…which is not helpful for most of you.
Let's find out what this long-finished Kentucky bourbon can do and if it might be worth a trip to Kentucky in this Copper and Kings Apple Brandy Finished bourbon review.
Thank you to Copper and Kings for sending this bottle. All opinions are still my own.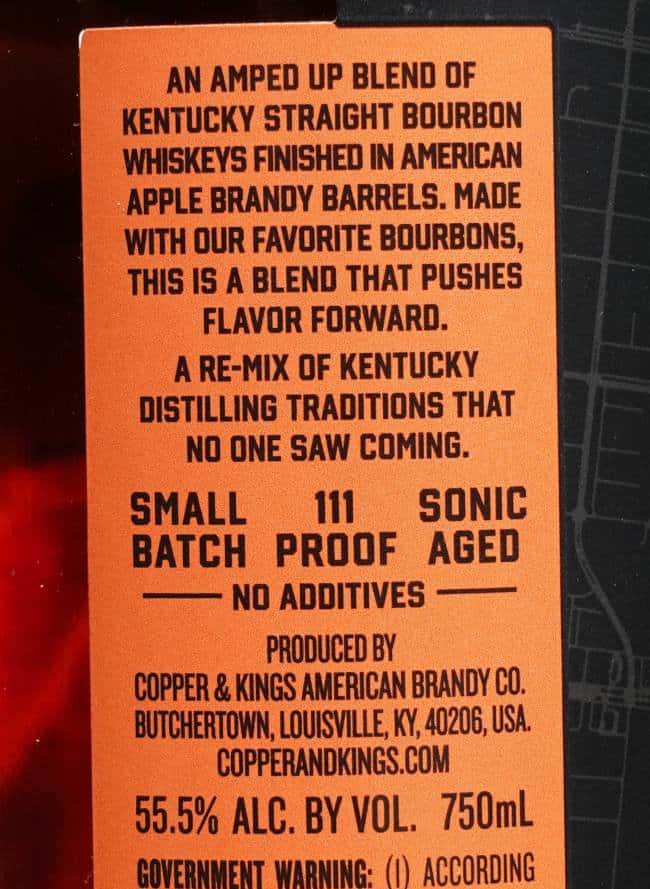 Copper and Kings Apple Brandy Finished Bourbon smell
Copper and Kings Apple Brandy Finished Bourbon has a lot of honey and ripe red apple at first (no surprise there), followed by pear, roasted oak, licorice, clove, ginger, dried cherry, cinnamon, orange peel, and a little mint and earthiness. With a few more sniffs, I get hints of darker and rounder maple syrup.
The 12 month apple brandy finish is unmistakable and pleasant, making me think of apple cider in bourbon form. Now that I think of it, there also are a lot of traits that also remind me of an old fashioned.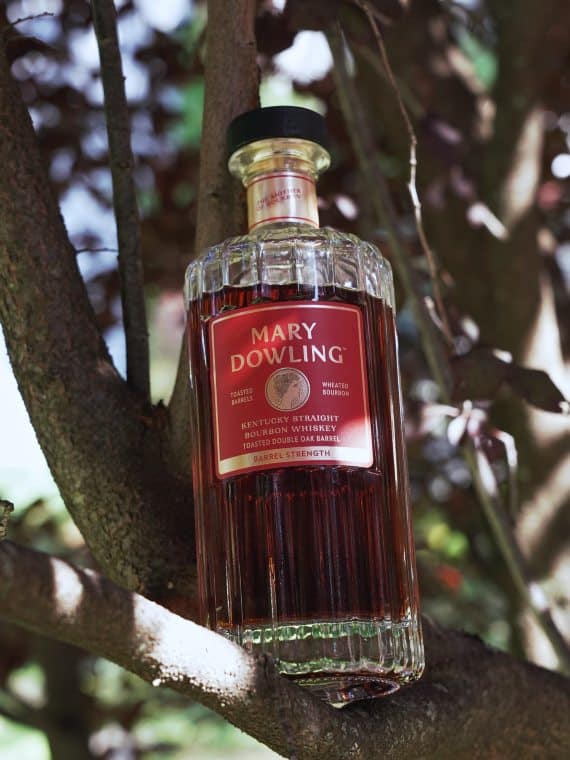 Although it smells great, it also comes off a bit flabby and undefined. I wish there were more layers and clarity, especially with the fruit, oak, and spice, and that probably comes from the base bourbon.
After swirling I smell dense honey and red apple followed by pear, fennel, vanilla, roasted oak, cinnamon, clove, ginger, orange peel, peach, and a little earthy caraway seed. I always enjoy fruit-forward bourbon and the apple brandy finish again provides a lot of that, in ways the base bourbon itself probably cannot.
For better or worse, the finish is so prevalent that it honestly borderline smells like a darker and spicier apple brandy, and less so bourbon. There's a chance that I could be fooled into thinking this was not bourbon.
I wish it had more low-end density and definition so there was more pop, but overall I really like how it smells.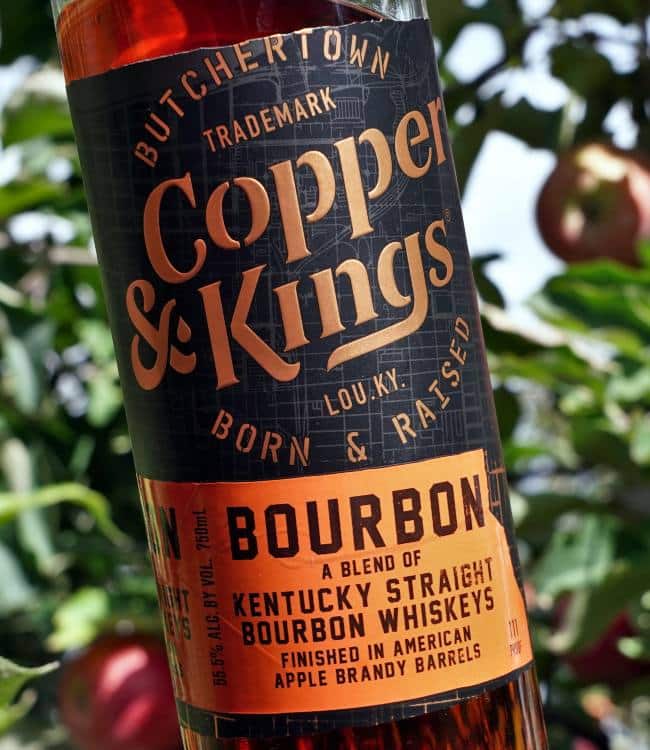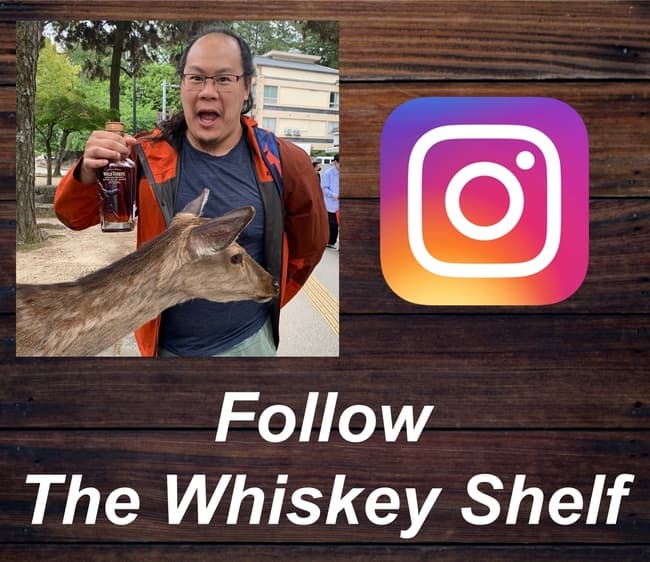 Copper and Kings Apple Brandy Finished Bourbon taste and aftertaste
The flavors start with honey, red apple, orange peel, vanilla, roasted oak, clove, cinnamon, roasted grains, mint, and a little earthy caraway seed and eucalyptus. The apple brandy infuses a lot of apple flavor that complements what tastes like what would otherwise be a very oaky, spicy, and earthy bourbon. It's like an apple cider with extra spices added to it.
Copper and Kings Brandy Finished Bourbon tastes very good, but the base bourbon feels unremarkable in the mix. The apple brandy finish seems to infuse a lot of fruitiness (great stuff), but as much as I like that, the base bourbon itself doesn't have a lot of definition and roundness, feels somewhat simple, and lacks complexity. The higher ABV helps improve the roundness and overall quality, but not the definition and complexity.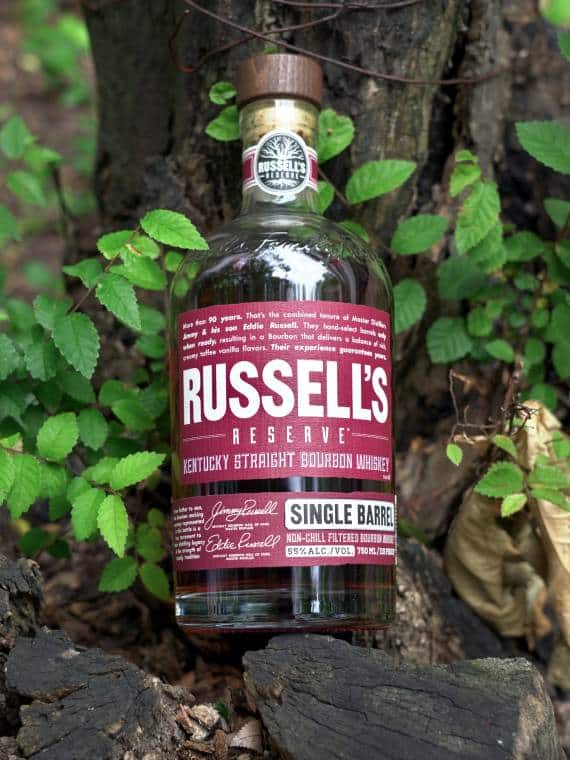 With "chewing" I get honey, apple, cinnamon, roasted oak, cinnamon, orange peel, vanilla, ginger, clove, fennel, caraway seed, mint, and a little earthiness in the back. "Chewing" brings out a little more spice into the fruity mix. As much as the apple brandy finish is the star, it's also surprisingly citrusy. It tastes a lot like an old fashioned, and I already know that this would be the perfect bourbon for an old fashioned and/or autumn cocktail.
The finish starts with honey, baked red apple, cinnamon, clove, ginger, licorice, and roasted oak with lingering oak, dried red apple chips, and cinnamon. Like the flavors, it's very apple-forward. After "chewing", it leaves more of the same.
The lengthy apple brandy finish is a wonderful addition that brings a unique twist to bourbon, but the base bourbon holds it back from being special. Nonetheless, it's a lot of fun to drink and a delightful twist on the bourbon formula from a great brandy (and bourbon) producer.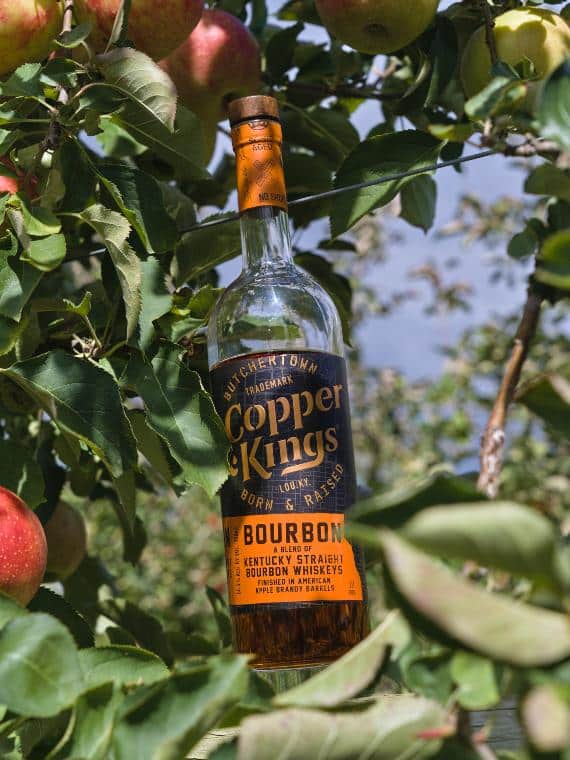 I've unfortunately lost some Glencairn's while in transit, and that made me very sad. So, I wised up and bought this Glencairn Travel Case that comes also comes with 2 glasses so I don't need to worry so much about them breaking. I think it's great, and I think you'll love it too.
Seriously, if you already have glasses, protect them.
Copper and Kings Apple Brandy Finished Bourbon Rating

Copper and Kings Brandy Finished Bourbon delivers a well crafted and interesting experience that showcases the apple brandy finish, but also leaves me wanting more. I can't shake the thought that the underlying bourbon is "Mid Shelf" on its own at best.
I get that this is a blend of 5, 10, and 15 year old bourbons, but this has to skew very heavily towards 5 years old given the $65 price. The finish can do a lot to enhance the base bourbon (and it does), but it can't fix it entirely. The base bourbon is where I think this falls just short of "Top Shelf". By the way, did I tell you that I like this a lot?
Copper and Kings Brandy skill with brandy shows up here because the apple brandy finish is the star. It is entirely possible that their skill with bourbon isn't there yet, or this is just what they could do given how difficult it can be to source Kentucky bourbon.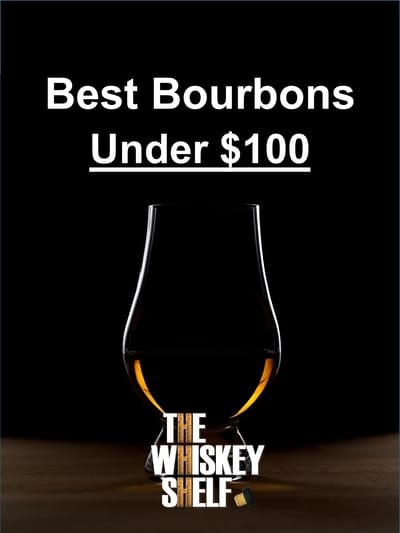 I hope that they will continue to hone and refine what they do, because there is a formula here for something incredible. It's easy to enjoy neat, and I think that this would be an incredible part of any apple or autumn-themed cocktail…or really anything where you want that extra apple kick. If you want apple flavor, this is 10/10 the bourbon you should use, or just use their apple brandy.
Overall, I think that Copper and Kings Brandy Finished Bourbon is a success, especially when they're asking $65 and not $100. That makes it one of the better and less pricey finished bourbons that generally delivers the goods. The price was a great business decision, and I appreciate it because I think it's worth trying if you get the chance. That is of course assuming that you don't hate apples and/or apple brandy.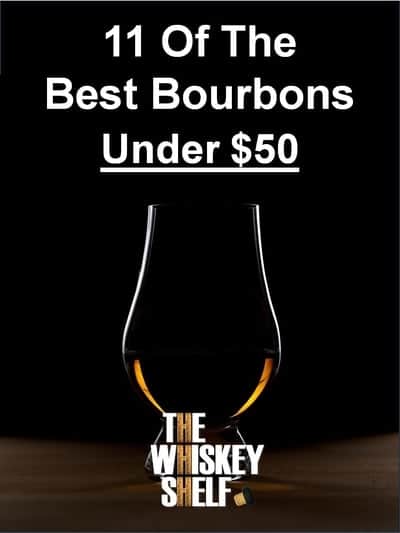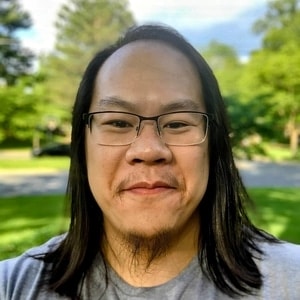 I have far too much fun writing about whiskey and singlehandedly running The Whiskey Shelf to bring you independent, honest, and useful reviews, comparisons, and more. I'm proudly Asian American and can speak Cantonese, Mandarin, and some Japanese.
There are no sponsors, no media companies, and no nonsense. Support The Whiskey Shelf by 
Buying Me A Shot
.