Still Austin Cask Strength Review [In Depth]
Still Austin Cask Strength Bourbon
Still Austin Cask Strength Details
From the company website:
"This deeper, more 'metal' version of our beloved Straight Bourbon is made from a select blend of choice barrels, and bottled at a grow-hair-on-your-chest 118 proof. In an act of masterful artistry, our distillers were able to combine power and subtlety into one gorgeous spirit. Because of the demand for this magnificent juice we've decided to make it available year-round"
Still Austin Cask Strength overview
Ah, cask strength bourbon, one of my favorite types of bourbon. After reviewing The Musician Straight Bourbon, I have the fortune of checking out Still Austin Cask Strength Bourbon, the more burly and "metal" version (as they state themselves) of the straight bourbon.
If you haven't read my
review of Still Austin "The Musician"
, I recommend that you check that out too, because this Still Austin Cask Strength Bourbon is pretty much the cask strength version of "The Musician". It doesn't necessarily mean that it's going to be just the denser and hotter version, but we'll find out in this review.
If you're new to the distillery like I am, it's time for a short history lesson (scroll down to the end of this section if you've already read my review on The Musician). Still Austin was founded in 2015 in Austin, TX, hence the name. This Cask Strength Bourbon started off as a limited release, but it apparently did so well that they brought it back as a year-round product.
I'm always down to explore something new, and Still Austin certainly brings a lot of new flair. I find three things particularly interesting and distinct (this is a little long, so please bear with me or just keep scrolling).
First off, all the grain (corn, rye, and barley) comes from Texas. I'd guess that the local grain's going to bring totally different vibe to their bourbon.
The second is that Nancy Fraley is the master blender. If that name sounds familiar, it's because she is the mastermind behind
Joseph Magnus Cigar Blend
, among many other whiskeys across the industry. I'm a huge fan of Cigar Blend, so it's clear to me that she knows what she's doing.
The third, and most interesting tidbit, is that they the "slow-water reduction" process, where water is slowly added into the barrel while the whiskey is still aging in said barrel. To borrow from Still Austin's marketing materials, "the alcohol tends to extract more of the rich astringent tannins [I call it woodiness], while the water tends to pull more of the caramelized sugars from the charred oak…this meticulous technique allows the blender to fine-tune these flavor combinations by reducing the barrel proof slowly".
The process seems to sit between using a lower barrel entry proof and adding water before bottling, both of which are used to reach a desired profile. The ABV of the liquid in the barrel inherently increases / decreases over time, but intentionally decreasing it should make a difference too. A friend told me that this process is used in brandy, which doesn't surprise me because Nancy Fraley, the master blender, has a background in brandy.
Now for a bit of musing over whiskey terminology. Can you really use "cask strength" after intentionally adding water into the casks? Clearly the answer is yes because they use that term, but it feels a little out of place because they are actively adjusting the ABV before bottling it.
Then again, water is added while the whiskey is still in the barrel, which might be the nuance that allows them to use cask strength. It's fine either way, I'm just curious about a practice used in brandy and how it applies to American whiskey.
Let's find out what the bigger, burlier, and "metal-ier" version offers in this Still Austin Cask Strength Bourbon review.
Thanks to Still Austin and RoBro Marketing for sending this bottle. All opinions are still my own, and hopefully that doesn't come back to bite me in the ass.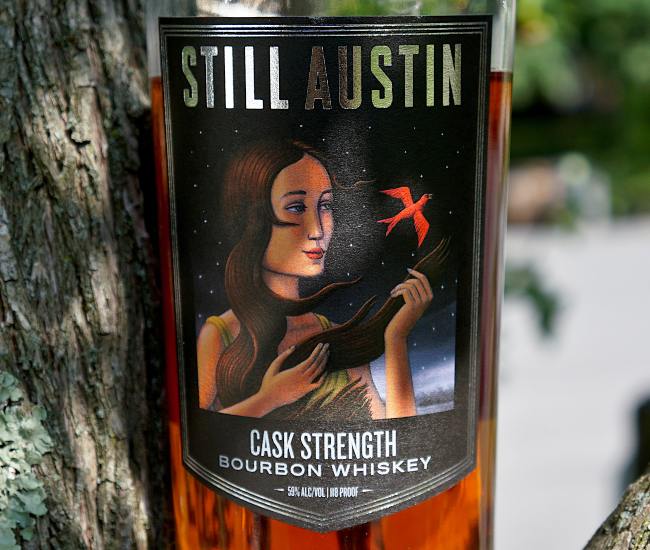 Still Austin Cask Strength smell
I first get a huge surge of dark sweetness that I can't fully grasp. It's caramel, vanilla, fudge, mocha, roasted oak, cinnamon, buttered cornbread, dried orange and cranberry, earthy caraway seed and pine, and then more delicate herbal licorice. I can't shake the thought of a maple butter cookie, or something like that. And yeah, I definitely smell something buttery.
Still Austin Cask Strength Bourbon is full of densely dark caramel, vanilla / butter, roasted coffee and oak, and spice, followed by earthiness. Thankfully, it's not overly burnt. I initially didn't believe the "browned butter" note from the tasting notes, but I actually agree with that one. Even then, the more delicate fruit and herbalness still come out to further enrich the experience.
While I noted that the alcohol in The Musician Bourbon was a bit hot at times, it's not a problem with higher ABV Cask Strength bourbon. The scents are so much heavier that they offset any additional heat, although there is still some alcohol singe given the 59% ABV. This is one of the most unique smelling bourbons I've ever had…but in a good way. Nonetheless, I'm still puzzled.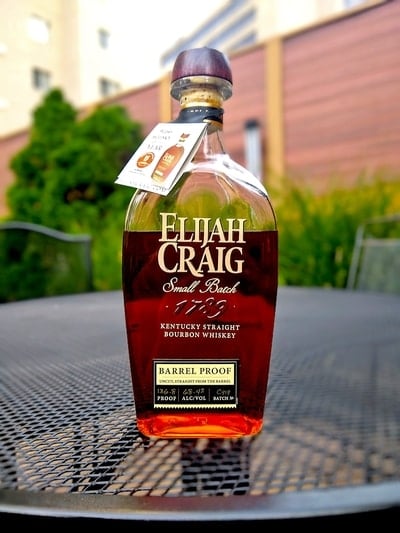 After swirling and rest, Still Austin Cask Strength has dense caramel, vanilla frosting, mocha, roasted oak, butter cookie, caraway seed, pine, chocolate, fudge, dried cranberry and grapefruit, and possibly a hint of dark berry and licorice.
It's so rich and dense with dark, roasty, and coffee-y character while still having a more nuanced and delicate fruitiness and herbalness that isn't power-blasted away by the stronger traits. The heat can get a little intense, so give it 10-15 minutes to rest in the glass.
I'd like more lower-end roundness and fruitiness, but if those are my main critiques, then this is going very well.
If I didn't make it clear already, this is one of the most distinct and unique bourbons I've ever smelled, full of dessert-like sweetness and richness. It's not one-dimensionally sweet, or really one-dimensionally anything.
Don't lie to me Still Austin, this has to be at least 6 years old, because this smells so developed and hefty.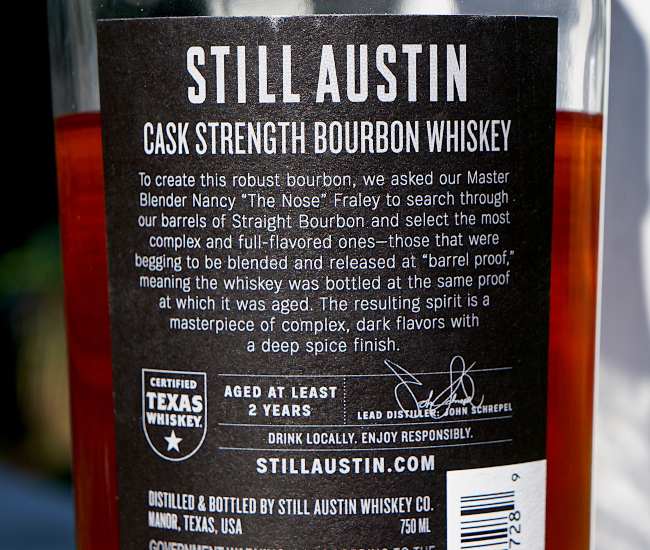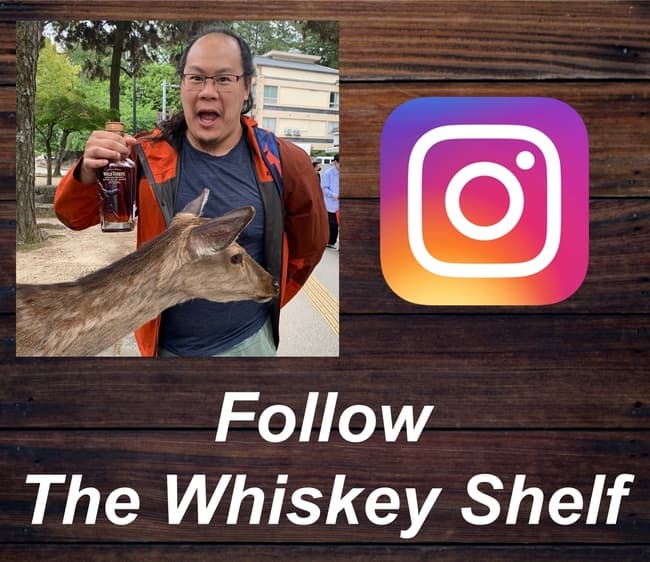 Still Austin Cask Strength taste and aftertaste
Still Austin Cask Strength brings a rush of earthy caramel, vanilla frosting, mocha, maple syrup, caraway seed, pine, cinnamon, dark chocolate, clove, pecans, dried cranberry and orange peel, and a little licorice. It reminds me of extra toasty pecan pie, or drinking a mocha with shots of bourbon in it. Those are two different things, but there's so much going on all at once that it's hard to pinpoint just one thing.
Now I will say that the flavors aren't quite to the same expressive level as the scents, but they're still plenty densely sweet and dark, bold, and oily. There's nuance and evolution, from rich caramel and vanilla sweetness, to mocha and spice, to earthiness, and then fruit and herbalness. The alcohol has some burn, but it's not overly intense. It's more of a reminder that this is cask strength.
After "chewing" Still Austin Cask Strength brings dense and oily caramel, vanilla, mocha, caraway seed, butter, cinnamon, toasted pecans, roasted oak, dried grass, dried cranberry, chocolate fudge, and pineapple. This is coffee dessert in a bottle, a toasty, nutty, slightly earthy, and slightly fruity dessert that's hugely rich and delicious.
I don't know what deal Still Austin made with the Devil, but this cask strength bourbon is delightful. I wish that the fruit were denser because I'm an epic sucker for fruity whiskey (I love sherried Scotch), but that may come with more time.
One critique, if you can even call it that, is that Still Austin Cask Strength doesn't have that super dense, round, and refined low-end heft of the
old bourbons from the 90's and before
. It's an unfair comparison because virtually no bourbon these days has that, but I can't help but compare every bourbon to the ones from decades past. I'm searching for modern bourbons with those "dusty" qualities.
At first, the finish has dense caramel, oak tannins, cinnamon, caraway seed, pine, roasted coffee, and pineapple. It's surprisingly oily and sticky. And after "chewing", the finish leaves me with oily caramel, caraway seed, roasted oak, mocha, cinnamon, and dried cranberry. It just goes on and on.
Sure, Still Austin Cask Strength is still missing additional nuance like more fruit and mature oak (denser chocolate and tobacco), but I can't really complain given how much there already is…let alone at just 2 years old. And to that point, it feels more full and well-rounded than the 49.2% ABV "Musician". That extra 10% ABV cranks everything up without much extra roughness to punch me in the face, and it's amazing.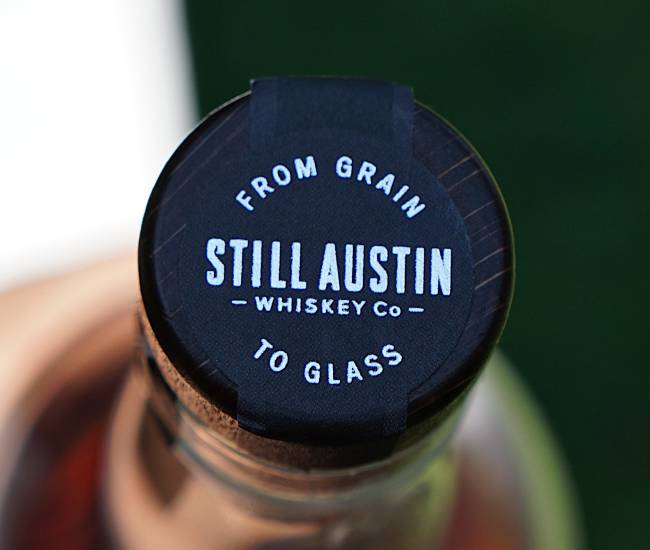 If you're shopping on Amazon, support The Whiskey Shelf by shopping through my affiliate link – Shop Amazon. I may earn a commission from your Amazon purchases.
Still Austin Cask Strength Rating

Get your wallets out because you need to find yourself a bottle. If you don't live in Texas, call your friend who lives there. If not, ask your store to stock this, because it's worth every penny of its $50-60ish price tag. Other bourbons may be getting more expensive and difficult to find, but Still Austin has swooped in to break that trend and shock my perception of what great, yet not terribly expensive, bourbon can be.
It's funny because in The Musician review, I mentioned that it wasn't a game changing craft bourbon…although they never claimed that it was. But let me slightly correct my previous statement, The Musician may not, but Still Austin Cask Strength Bourbon is a game changing craft bourbon.
Do not let the 2 year age statement fool you. Just ignore that number and let the actual scents and flavors speak for themselves (preferably after 15+ minutes of rest in the glass), because you too might realize that it drinks much older and better than your wildest expectations. There's so much varied and unique roastiness, sweetness, and character that it commands the time and effort to continually explore.
I have a disclaimer: I can't guarantee that everyone will like it, and that's normal. You may not like this if you don't like nutty, coffee-y, or roasty bourbons. I also wouldn't call it an easy or casual sipper. Even then, maybe you'll end up shocked and impressed as well.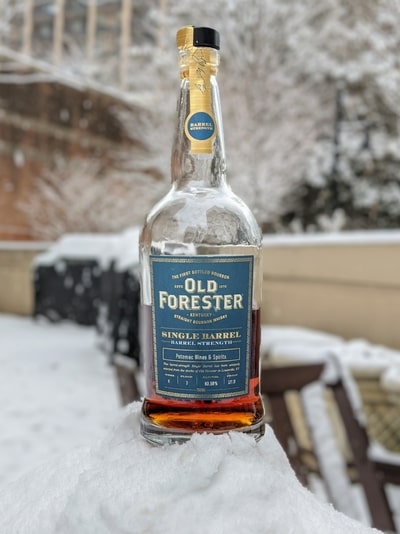 The beauty of this blog is that I get to try whiskey I normally might not buy for myself. I'm still a consumer with limited funds (and I do this all by myself), so I can't buy (let alone find) everything. Truly, I probably would have overlooked this bottle if I saw it on a shelf. The artwork and presentation look great, but two year old bourbon for $50-60 seems like a suspect deal…at least at face value.
That's why I'm so glad that Still Austin sent me this bottle. I've learned just how delightful it is and wise beyond its years. You don't have to make the mistake of passing over Still Austin Cask Strength because of what's on the label. Trust me on this one, try it and let the bourbon speak for itself. If you're still worried, split a bottle between yourself and a few friends and then decide if it's worth getting a full bottle.
I just wish I still had a bottle of
Blanton's Straight From The Barrel
so I could compare them, but I'm not in Japan anymore and can't get it. I mention that seemingly strange thought not because they're very similar (they probably aren't), but because I'm curious how similar they might be in terms of richness and heft. Blanton's is probably a bit thicker, but I think that Still Austin Cask Strength isn't too far behind.
I'm terrified (in a good way) for what Still Austin Cask Strength is going to be like when they can slap a 5 year age statement on it (an arbitrary number greater than 2). I can only hope that all the traits I enjoy will continue to expand, and then more fruit and nuance will appear.
So to wrap up this long review, I'm going to leave you with a thought. Still Austin Cask Strength is in the running for my bourbon of the year. It's ridiculously good for $50-60, and has to go on my list of some of the best bourbons under $100. The joke's on me for underestimating this bourbon, and it quickly put me in my place.
So much hard work goes into each and every review, comparison, guide, and article, so please consider supporting The Whiskey Shelf in its continued journey of whiskey exploration and sharing.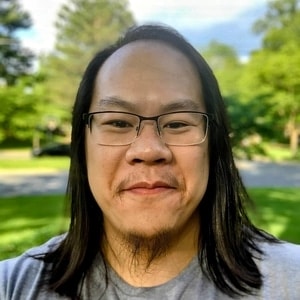 I have far too much fun writing about whiskey and singlehandedly running The Whiskey Shelf to bring you independent, honest, and useful reviews, comparisons, and more. I'm proudly Asian American and can speak Cantonese, Mandarin, and some Japanese.
There are no sponsors, no media companies, and no nonsense. Support The Whiskey Shelf by 
Buying Me A Shot
.