Fireside Single Barrel Wheated Bourbon Review [In Depth]
Fireside Single Barrel Wheated Bourbon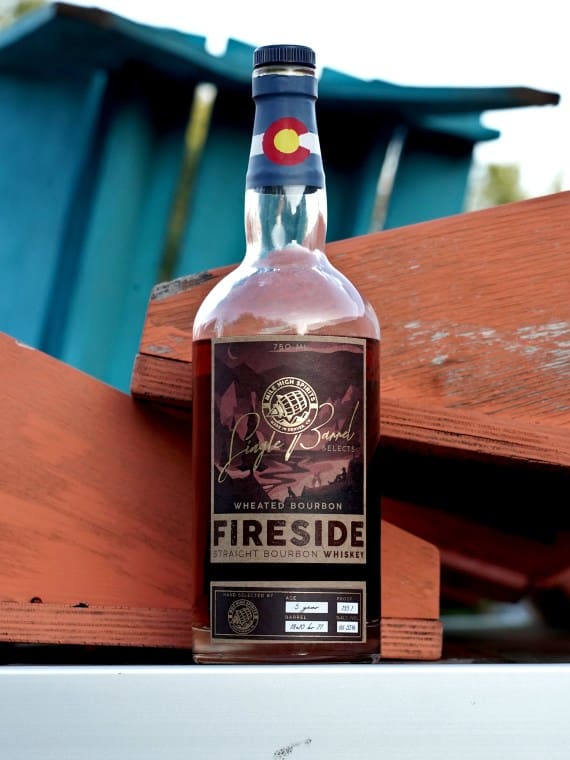 Fireside Single Barrel Wheated Bourbon Details
Distillery: Mile High Spirits
Type & Region: Bourbon, Colorado, USA
Alcohol: 66.55%
Composition: 70% corn, 20% wheat, 10% malted barley
Aged: 5 years
Color: 1.4/2.0 on the color scale (tawny)
Price: $60
From the company website:
It's not every day you meet a whiskey so warmly welcomed by cowboys and aficionados alike; a bourbon created to be as comfortable around the campfire as it is confident on the judges table. The spirit of our wheated bourbon whiskey comes from the quality of its ingredients and the dedication of a small team of expert craftsmen.
Each batch of our wheated bourbon whiskey begins with Rocky Mountain water, Colorado corn, creamy wheat and chocolatey barley distilled in our German copper still. Every drop is then carefully aged in white oak barrels at our Denver rackhouse. This delicately engineered process is. what gives each barrel its complex flavor profile — look for notes of caramel and oak on the nose with vanilla and maple on the palate; all wrapped in a silky smooth finish sporting undertones of bright citrus and honey. When the last of that liquid gold is gone, bring the bottle back to our tasting room for a drink on the house
Fireside Single Barrel Wheated Bourbon overview
Mile High Spirits and their Fireside brand of whiskeys is completely new to me. Mile High Spirits is a Denver, Colorado-based distillery that was founded in 2011, and at least as-of this review I don't think that it's distributed around where I live. Nonetheless, I got some bottles to try, and I'm excited to try some new bourbons.
I'll keep this one brief. This is their homemade 5 year old single barrel wheated bourbon, which I think has 20% wheat in it. This is barrel 18e10 br. 77, whatever that means. At this point, they have quite a few well-aged 5-6 year old bourbons, including a single barrel Port cask-finished bourbon and a 5-6 year old single barrel rye'd bourbon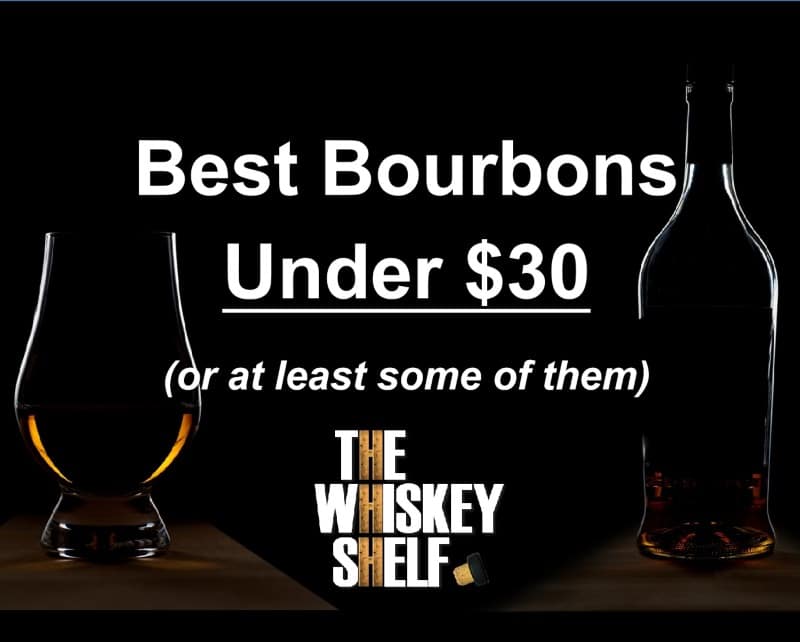 Having 5-6 year old homemade bourbon is a pretty good position to be in right now, and it's always exciting to know that another distillery is going to have more aged stock to offer in the near future.
I don't have much else to write, so the bourbon should do all of the talking in this Fireside Single Barrel Wheated Bourbon review.
Thank you to Mile High Spirits for sending this bottle. All opinions are still my own.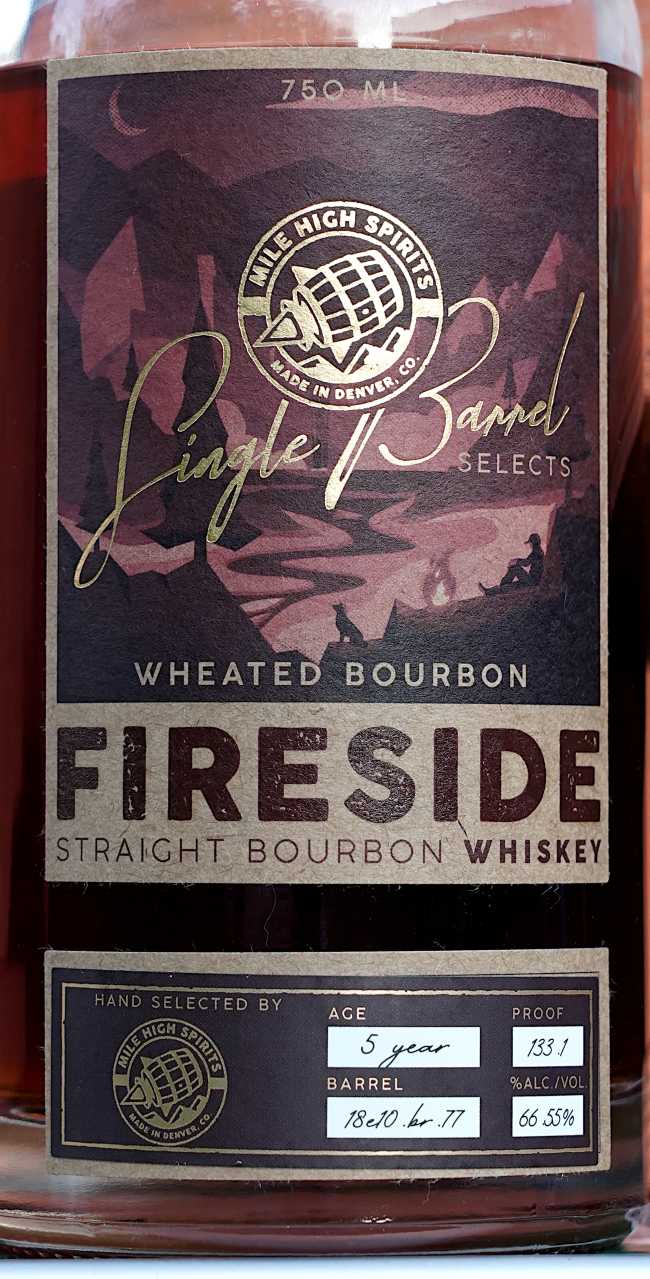 Fireside Single Barrel Wheated Bourbon smell
On my first few sniffs I get caramel, caramel nougat, roasted oak, cinnamon, clove, vanilla marshmallow, dried cherry, orange peel, roasted grain, and a hint of dark chocolate and pecans. There's a slight hint of roasted grains that makes me think young and craft, but it subsides very quickly. Other than that, it's dark, sweet, and actually decently fruity with many of the telltale wheated bourbon traits, especially the clove and orange.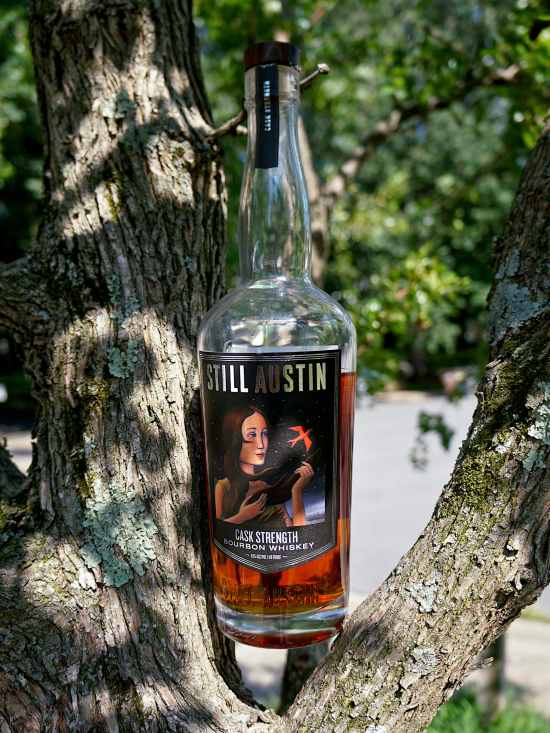 At the same time, it teeters on the edge of being too hot, even for 66.55% ABV. I have a difficult time even getting a full sniff in before the heat kicks in and stops me from smelling anything else. Fireside Single Barrel Wheated Bourbon actually smells good and has solid density, but the heat often gets in the way. It isn't harsh, just oddly strong and distracting.
After swirling and rest, I smell caramel with some slight earthiness and grassiness, brighter orange and orange peel, roasted oak, clove, vanilla cream, cherry, coffee grounds, a little bit of tobacco, and a lot of heat.
There's a nice dense and roasted caramel nougat sweetness (big fan of that), but the heat still gets in the way. I enjoy what's there, then the alcohol crashes in like the Kool-Aid man to spoil it. Fireside Single Barrel Wheated Bourbon has potential because the sweetness and fruitiness are there, but the heat needs to be better controlled. I don't know if it's just this barrel, this bottle went bad, or something else.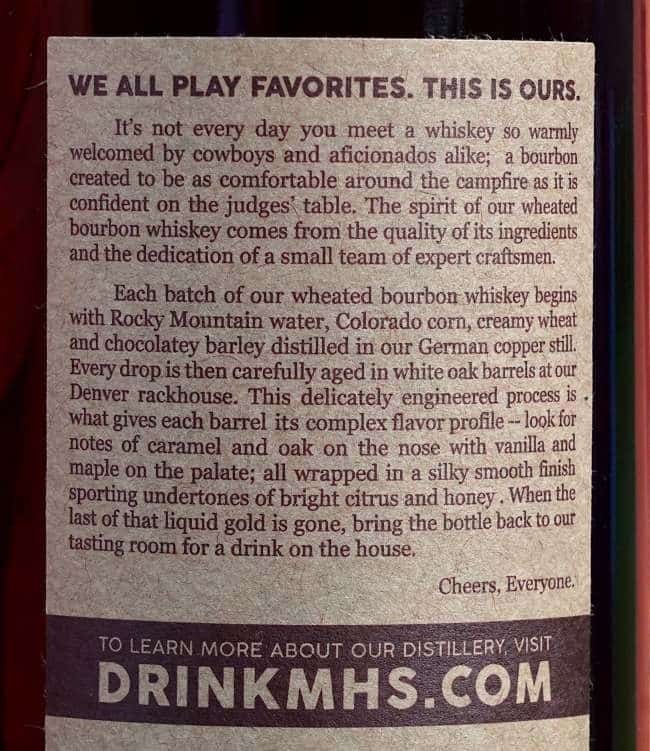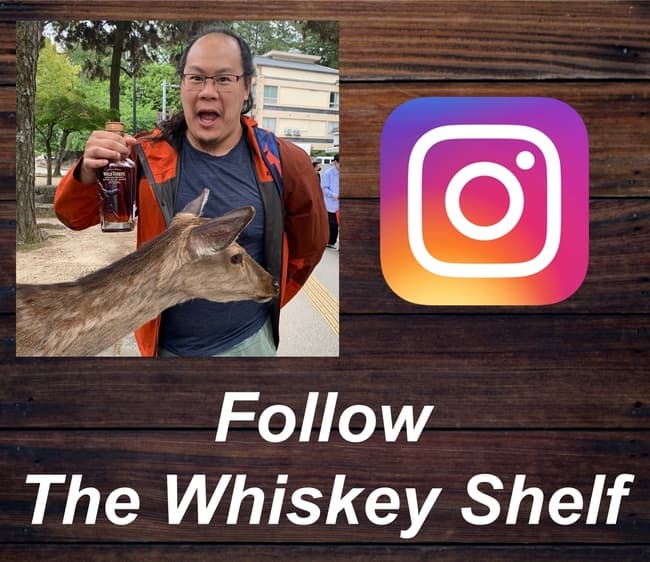 Fireside Single Barrel Wheated Bourbon taste and aftertaste
Fireside Single Barrel Wheated Bourbon has caramel, roasted oak, vanilla, cinnamon, clove, pecans / some type of nuttiness, clove, and roasty and earthy grains. It may not read like it, but the flavors are strange. There's body, heft, and heavy oiliness from the likely non chill filtration and high ABV, but the flavors themselves are kind of a mess.
It's all jumbled and muddled together with heat constantly getting in the way. I've had many other bourbons this strong that are far less hot and better defined. This is a decent, but far from great, introduction.
After "chewing" I taste caramel, orange, roasted oak, cinnamon, clove, cherry, dried grass, and a lot of heat the entire time. Oh man, the heat kicks hard. I get about a second to adequately appreciate the flavors before the heat becomes too intense and forces me to swallow to let the heat subside.
"Chewing" doesn't feel like a feasible option to try to appreciate and judge this bourbon. I get most of the most dense and expressive flavors after "chewing", and it can push a good / great bourbon up a level, but not being able to do it dampens the experience a lot.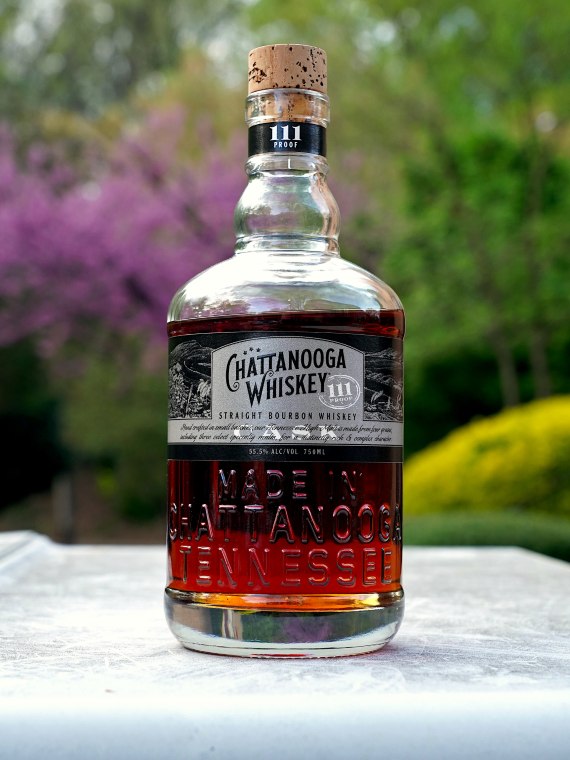 There are some great flavors to enjoy, if only the heat would stay out of the way. The sweetness and fruitiness are there, and the oak is well-controlled too, but I can't really appreciate it given the heat.
The finish has oily caramel, roasted oak, cinnamon, clove, dried orange peel, and lingering roasted grains. I can already feel the drying oils coat my mouth. After "chewing", there's caramel, orange, roasted oak, clove, and heat.
After a few more sips, the alcohol more or less wipes out the other flavors and it becomes a muddled blob that I can't enjoy. It becomes less enjoyable with every sip…this is a mess. Here's the thing, it's not an unpleasant and metallic alcohol flavor like Old Forester 86 Proof, there's just so much burn that it overwhelms everything else.
It starts good enough and then falls off a cliff.
I've unfortunately lost some Glencairn's while in transit, and that made me very sad. So, I wised up and bought this Glencairn Travel Case that comes also comes with 2 glasses so I don't need to worry so much about them breaking. I think it's great, and I think you'll love it too.
Seriously, if you already have glasses, protect them.
Fireside Single Barrel Wheated Bourbon Rating

Fireside Single Barrel Wheated Bourbon has a lot of potential lurking in there, but right now it's generally a mess. I hate to say / write it. The scents have some really good moments, but the flavors quickly take a turn for the "oh no" after the second or third sip. I get that I was given these to review by the company and FOR FREE, but I can't hold back. I'll suffer the consequences, but you should know how I feel.
There are some good moments. The scents have a certain level of maturity and complexity to them. The dark sweetness, fruitiness, and spiciness are all there waiting to be enjoyed. There's just the continuous issue of the heat taking over my nostrils, which makes it challenging to enjoy because I can't separate them.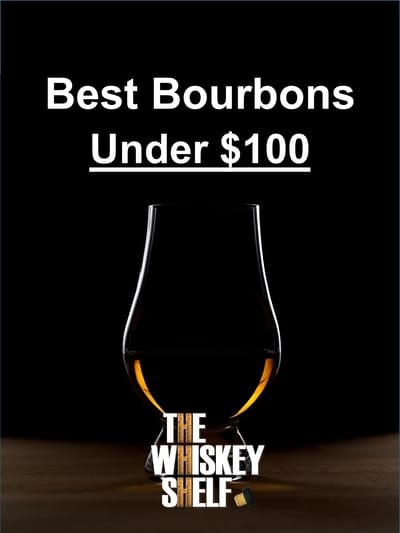 The flavors again have a good start, but it quickly devolves into being overly muddled, hot, and brash (in this case not really in a positive way). It might not actually be muddled. What could be happening is that the alcohol is hot enough that it battles my tastebuds and limits my ability to taste anything else. I can usually handle 65+% ABV booze, but for some reason I can't handle this. I even handled a 70% ABV One Eight Single Barrel Bourbon just fine.
I don't understand how this barrel was selected and bottled. Sure, one could randomly pick one, but if you're a smaller operation, you have to try it first. You don't get the leeway of releasing a sub-par barrel, and then hoping people forgive you and buy another one to try again. If someone tried and approved this, then that's an even worse sign. I have a hard time believing that someone tried a sample from this barrel and said, "yep it's ready to go".
There's always a chance that the bourbon is "corked" and went bad in some way. I can't say for sure but I hope that's the case. If this is for real, then this is a no for me. I am hopeful that some of Fireside's other releases (they sent me 3 bottles in total) don't suffer from this same issue. Like with every whiskey I review, I want it to be great. I don't get any joy from giving this rating.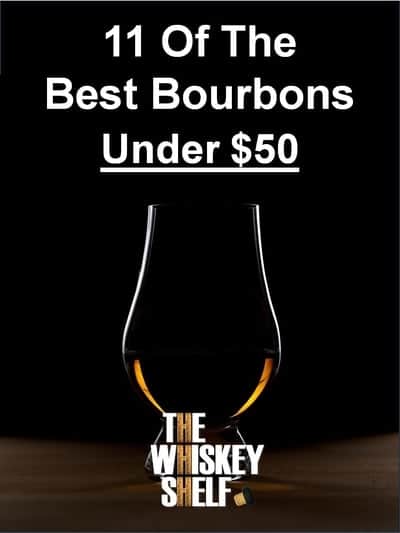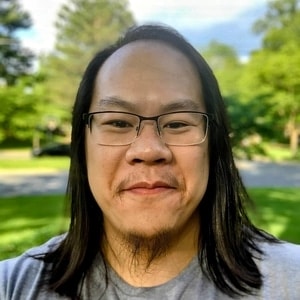 I have far too much fun writing about whiskey and singlehandedly running The Whiskey Shelf to bring you independent, honest, and useful reviews, comparisons, and more. I'm proudly Asian American and can speak Cantonese, Mandarin, and some Japanese.
There are no sponsors, no media companies, and no nonsense. Support The Whiskey Shelf by 
Buying Me A Shot
.