Still Austin Cask Strength Rye Review [In Depth]
Still Austin Cask Strength Rye
Still Austin Cask Strength Rye Details
From the company website:
In the tradition of our popular Cask Strength Bourbon, for this exceptional rye spirit we've tapped Master Blender Nancy "The Nose" Fraley to select the most exceptional barrels of our Straight Rye Whiskey, known as "The Artist," which we then blended and bottled at the same proof at which the spirit was aged.
Still Austin Cask Strength Rye overview
Like most other distilleries, Still Austin, the Austin, Texas-based distillery, doesn't just do bourbon. They have their straight bourbon, cask strength bourbon, and various versions of the cask strength bourbon, but they also have 2 ryes in their main lineup. They have the lower 49.8% ABV rye, and this 58% ABV cask strength rye.
Based on the product description, Still Austin Cask Strength Rye appears to blended in relatively small batches, although I have no idea how many barrels that actually is. I do know that Nancy Fraley was involved in the barrel selection and blending process. And you know what, what Nancy Fraley hasn't done me wrong yet.
But there is room for caution, because the back label writes "aged for at least 2 years". Honestly, I would usually be very concerned because 2 year old whiskey generally isn't ready for prime time. Shoot, even 4 year old whiskey sometimes isn't ready yet, although from my experience rye tends to mature "faster" than bourbon does. I mean that rye tends to pick up more character more quickly, so it feels more developed and complete at a younger age.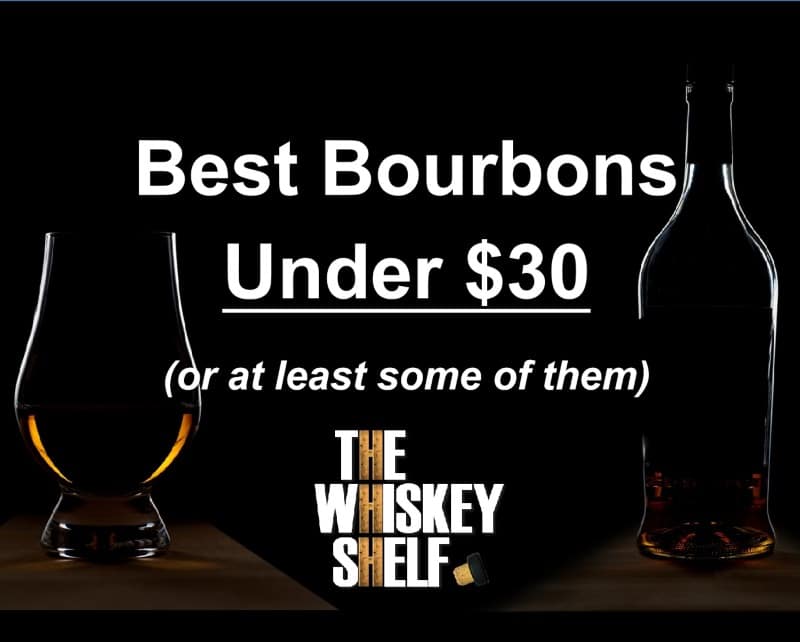 But somehow, Still Austin has a surprising track record of making 2-4 year old bourbon taste great. Their 3ish year old Cask Strength Bourbon and 4ish year old Red Corn Bottled in Bond Bourbon are "Top Shelf", and their standard bourbon is a strong "Mid Shelf+". This isn't lip service, that's just how it makes me feel.
Hopefully Still Austin keeps it up with their high-octane rye as I check it out in this Still Austin Cask Strength Rye review.
Thank you to Still Austin for providing this bottle. All opinions are still my own.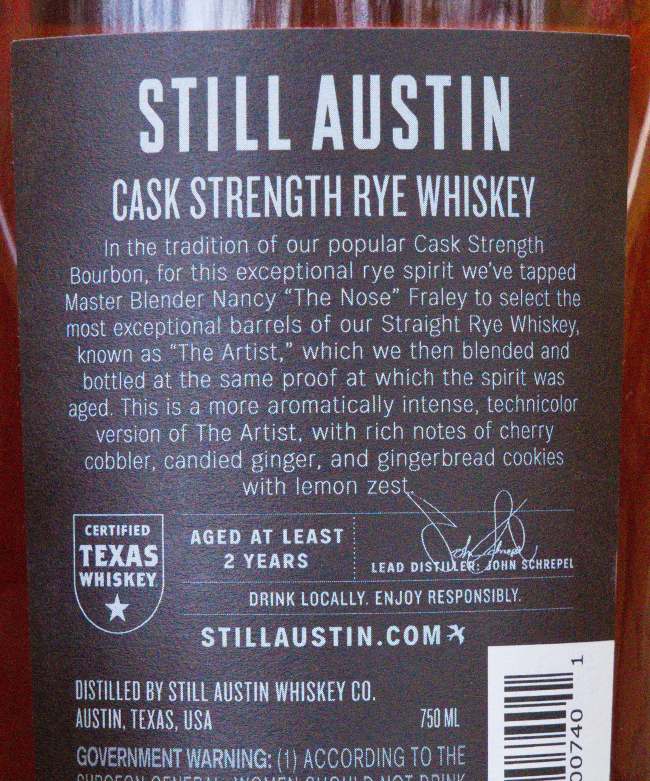 Still Austin Cask Strength Rye smell
At first I get a lot of gingery caramel and gingersnap cookie up front, followed by earthy caraway seed, roasted oak, molasses, cinnamon, nutmeg, fennel, dried orange peel, vanilla, mocha, dark chocolate, and eucalyptus. The heat is very controlled.
Even though this is rye whiskey, it's not that licorice or fennel forward, which MGP and Kentucky-made ryes tend to be. Actually, it doesn't even smell that much like the rye whiskeys I'm accustomed to smelling. It has a uniquely dark, spicy, earthy, and ginger-y sweetness. That said, I'm a big fan of gingersnap cookie, so these scents do it for me.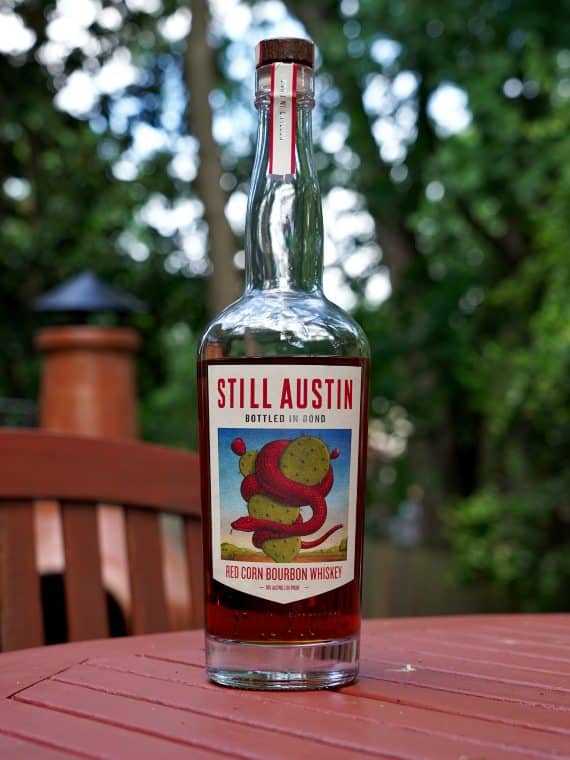 I really can't believe that Still Austin Cask Strength Rye is only aged at least 2 years oak. It smells more like 6-8 years. It's surprisingly layered and complex, and not a raging lunatic.
After swirling and 12 minutes of rest, Still Austin Cask Strength Rye has toasted honey, gingersnap cookie, orange peel, eucalyptus, roasted oak, cinnamon, dried cherry, fennel, roasted coffee and dark chocolate, vanilla, and clove.
Again, there seriously is no way that this is just 2 years old. Nancy Fraley must have made a deal with the Devil to get something that smells this complex at such an infantile age. It's fruity, rich, savory, dessert-y, and mesmerizing.
Don't get me wrong, the youth slightly shows, and I mean ever so slightly, in the viscosity. It's rich, but it's not as round, heavy, and low end-y as I'd like given that the scents lean dark, spicy, and gingersnap cookie. More density and heft is a signature of a well-matured and selected bourbon.
But seriously, what the heck are they doing at Still Austin?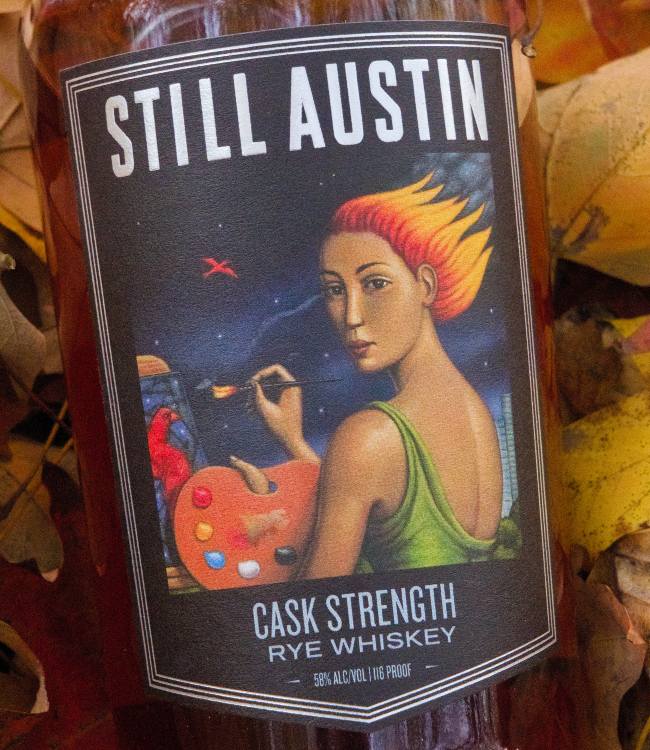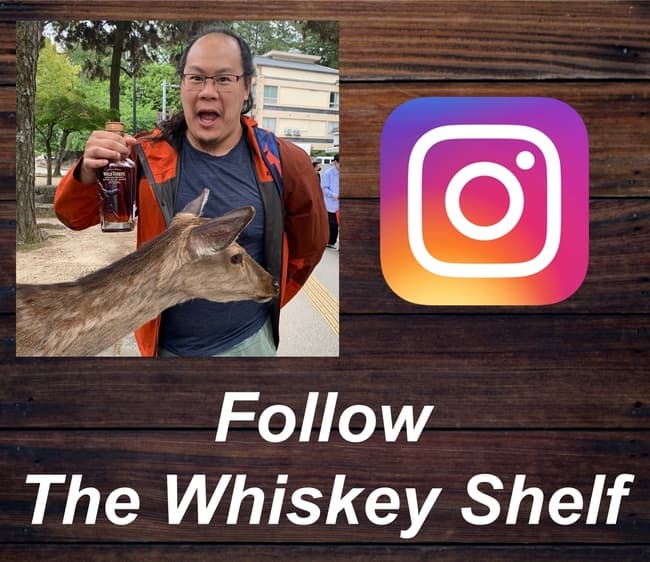 Still Austin Cask Strength Rye taste and aftertaste
Still Austin Cask Strength rye starts with honey, licorice, gingersnap cookie, roasted oak, cinnamon, candied pineapple, nutmeg, earthy caraway seed, dark chocolate, dried cherry, orange peel, candied pineapple, and eucalyptus. The licorice comes out a little more in the flavors, so I'd say that the flavors are a bit more rye-forward in the usual way that rye tends to be.
The flavors have a lot of dark herbalness, spiciness, and sweet fruitiness that are beyond its years in maturity. It's not quite as expressive, dark, dense, round, and complex as the scents are, but they're still great and have surprisingly varied fruitiness. It tastes more like an 8 year old rye and not a 2ish year old one.
With hard "chewing" I taste honey, gingersnap cookie, licorice, oak, cinnamon, nutmeg, candied pineapple and orange peel, mocha, caraway seed, eucalyptus, and bubblegum. The heat feels right for 58%.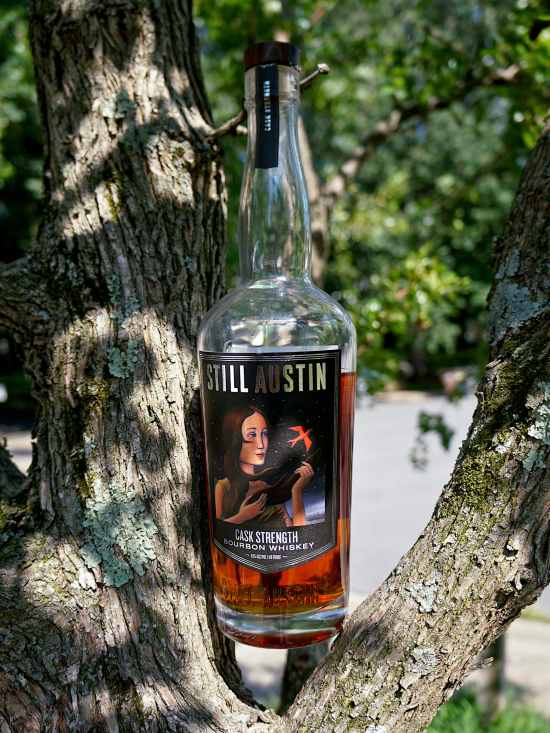 "Chewing" doesn't elevate the flavors that much more, but the baseline was already so good. Still Austin Cask Strength Rye has great sweetness, fruitiness, and herbalness that jump between everything. I just wish that it were more viscous, and maybe that's where the younger age comes through, although at no point does it remotely taste young.
The finish starts with honey, licorice, gingersnap cookie, cinnamon, candied pineapple, orange peel, and caraway seed. After "chewing", honey, gingersnap cookie, fennel, dried orange peel, caraway seed, eucalyptus, and roasted coffee. It's all really nice and a familiar ending to the flavors.
Greater viscosity and density to everything could push this even higher, and I think that will come with more time. Overall though, Still Austin Cask Strength Rye tastes delicious. It's interesting and unique, and I enjoy it a lot.
I've unfortunately lost some Glencairn's while in transit, and that made me very sad. So, I wised up and bought this Glencairn Travel Case that comes also comes with 2 glasses so I don't need to worry so much about them breaking. I think it's great, and I think you'll love it too.
Seriously, if you already have glasses, protect them.
Still Austin Cask Strength Rye Rating

Still Austin Cask Strength Rye, as young as it is, stands out from the rye whiskey crowd. I have never had a rye whiskey quite like this, and it's something that I'll remember for a while. Well done Still Austin for making a rye whiskey so layered and rich in such a short amount of time. It's a lot of fun to smell and taste.
I started doing this review before reading any of the materials or the back of the label. I think it's funny and interesting that I got the gingersnap cookie scents right away, as mentioned on the back label, and it was so clear to me. I'm not saying that I'm as good as Nancy Fraley (maybe someday), but that gingersnap trait is a core part of the experience and what makes it unique. I have never had a rye whiskey, or bourbon for that matter, smell and taste like this.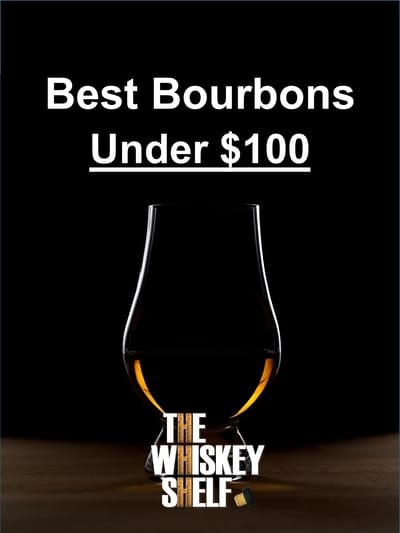 For better or worse, there are so many MGP-sourced ryes out there that they can all blend together. Don't get me wrong, I've enjoyed many an MGP-made rye, but Still Austin's take on it is different…refreshing. I can't think of anything else out there with these gingersnap-forward traits, meaning dark sugar, ginger, cinnamon, and other spices. It would be a great whiskey for the fall and winter.
Another round of applause for Still Austin, because they are releasing amazing whiskey, even though they're usually young, that is equally as good if not better than so much that is out there already.
If you're in the market for a rye whiskey, I think this is a compelling one to try. $65 may seem like a lot for a 2-ish year old rye, but it's worth the money. This is going to be crazy at 5-6 years old, and I'm excited to try it someday.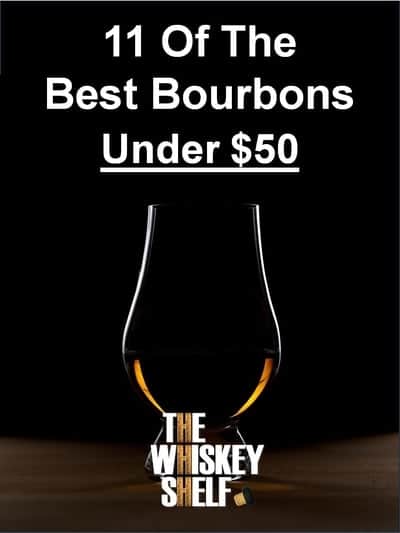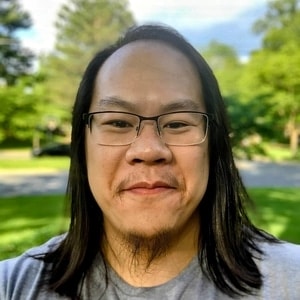 I have far too much fun writing about whiskey and singlehandedly running The Whiskey Shelf to bring you independent, honest, and useful reviews, comparisons, and more. I'm proudly Asian American and can speak Cantonese, Mandarin, and some Japanese.
There are no sponsors, no media companies, and no nonsense. Support The Whiskey Shelf by 
Buying Me A Shot
.