Maker's Mark Cask Strength 2014 Review [In Depth]
Maker's Mark Cask Strength 14-01
Maker's Mark Cask Strength 14-01 Details
From the company website:
This is Maker's Mark® Bourbon in its purest form. Bottled at barrel proof and nonchill filtered, Maker's Mark® Cask Strength ranges from 108 to 114 proof depending on the barrels. Surprisingly smooth, this bourbon retains the signature, front-of-the-palate flavors of Maker's Mark® while amping up the vanilla and rich oak notes.
2014 Maker's Mark Cask Strength overview
Maker's Mark Cask Strength 14-01, making it the first batch of 2014, is one of the wheated bourbons that started it all for me. In 2014, I visited Maker's Mark, did the tour, dipped my own bottle, and brought home a 375ml bottle of Maker's Mark Cask Strength when it was still a distillery-only release (plus a bottle of the new make). It was a glorious experience and a glorious bottle to drink.
At that point, I thought, "crap, I have to go back to Kentucky to get more of this." Lucky for all of us, in 2014 (5 years before
Weller Full Proof
) Maker's Mark also decided to release Maker's Mark Cask Strength across the US, and I was overjoyed. I can't remember if I actually bought a bottle in 2014-2015, but I do remember being happy that it wasn't going to be as difficult to find.
Seriously, this famous Kentucky distillery had been open for decades, and only in 2014 did they finally release a cask strength bourbon outside of their distillery. If I recall correctly, this 2014-01 batch is the first ever national release of Maker's Mark Cask Strength!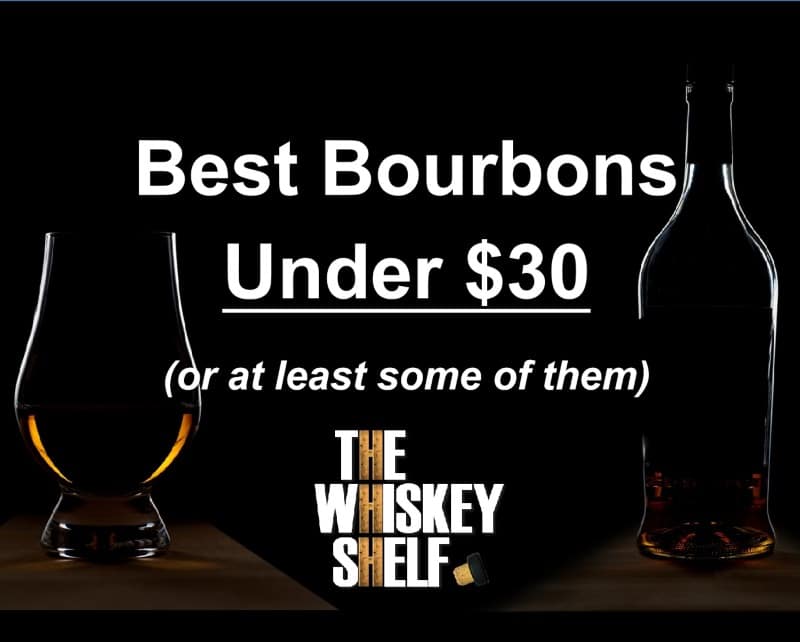 Since then, Maker's Mark has been on a roll with these batched cask strength releases. Often available for under $50 and available, it's usually been one of the better deals in bourbon…when Maker's Mark brings their A game to create a batch. I personally don't have a lot of experience with batch variation because I've only reviewed a 2015 (Top Shelf) and 2021 batch (disappointingly Mid+), with nothing in between.
I should mention that I haven't been stashing these bottles away since 2014. In late 2022, I found a store that somehow forgot they had 24 (375ml) bottles of this. So for $21 per bottle, I bought 4. I probably should have bought more because I'll never find it again. Regardless, this was an epic stroke of luck. Pro tip, I think the 375ml size was discontinued not long after it was released (maybe 2015), so any 375ml Maker's Mark Cask Strength is going to be older. If you see it, buy it.
It's been a long time since I've had one of these. I was a far less experienced whiskey appreciator back then and I'm pleased to try it again for posterity's sake, with a lot more knowledge and "skill" under my belt. Find out what's going on in this Maker's Mark Cask Strength 14-01 review.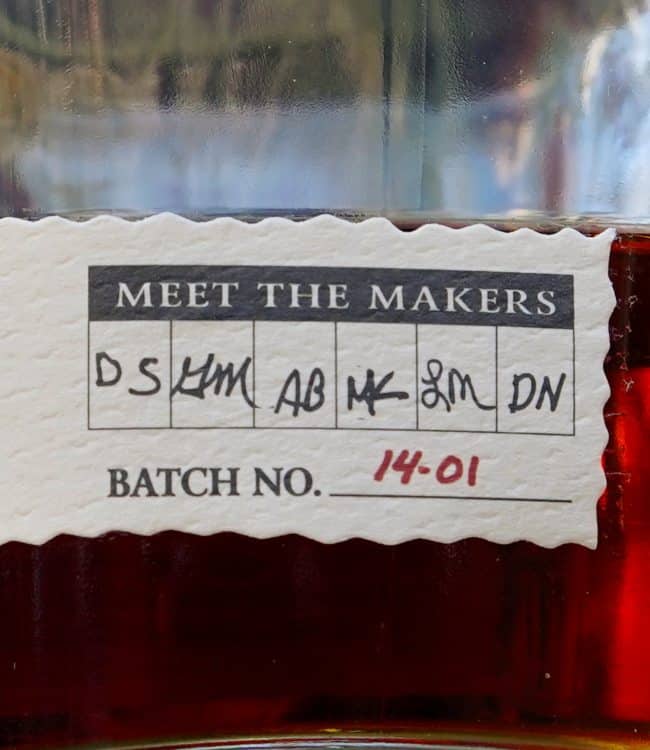 Maker's Mark Cask Strength 2014 smell
Oh yeah Maker's Mark Cask Strength 14-01 smells fantastic. There's dense and creamy caramel, toasted oak, cinnamon, vanilla, dark chocolate, chocolate malt ball, dried cherry, orange peel, and a hint of sourdough bread (that comes from the wheat). It's densely sweet with wonderfully refined oak and spice, and little to no grassiness and graininess that I get with more modern releases of Maker's Mark Cask Strength.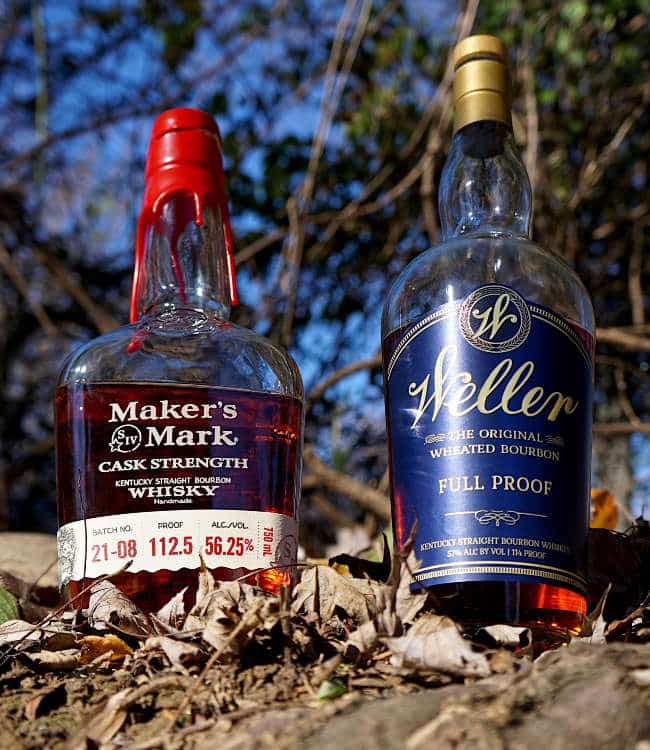 The chocolate malt ball scents are a great addition too, making it smell like the more mature version of
Maker's 46 Cask Strength
, which I found to be chocolate malt ball-forward. There's a little heat as expected, but it's not bad at all.
After smelling I get roasted caramel, dried orange peel, apricot, roasted oak, vanilla, chocolate malt balls, cinnamon, clove, cherry, nougat, slightly burnt bread, cinnamon red hots, and just a little gumminess. As wheated bourbons tend to be for me, it's orange and spice-forward.
The main difference between this and many other wheated bourbons is the expressiveness. It's open, fragrant, and so enjoyable. So many wheated bourbons these days are so shy and it takes a lot more effort to coax out those scents.
Maker's Mark Cask Strength 14-01 has fantastic depth and richness. It's not a hugely varied bourbon, but this is still wheated bourbon at the top of its game with no pretense or hype.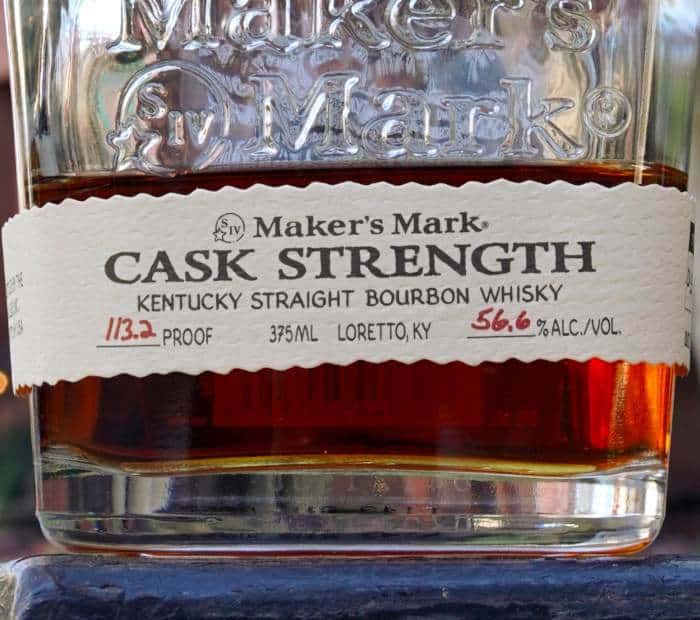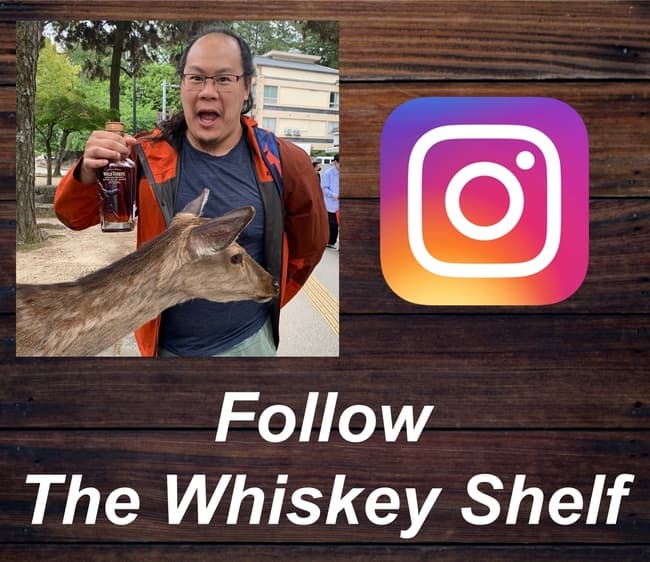 Maker's Mark Cask Strength 14-01 taste and aftertaste
Maker's Mark Cask Strength 14-01 starts with roasted caramel, dried cherry, roasted oak, chocolate malt, cinnamon powder and cinnamon red hots, clove, and just a little grassiness and gumminess. I'm glad that there's no intense grassiness or funk, just great dense caramel sweetness, roastiness, spice, and fruit. As expected from wheated bourbon, the flavors are a little more oak and spice-forward, but it still tastes refined and mature. They don't have a wide range, but what's there has nice heft and it's incredible.
With "chewing" I taste dense caramel and dried apricot, then vanilla, roasted oak, cinnamon, clove, orange peel, peach, caramel nougat, and a little gumminess and grain. There's a lot more dried apricot this time around, and I'm always a fan of more fruit. It also becomes quite spicy, which I find to be normal for wheated bourbon.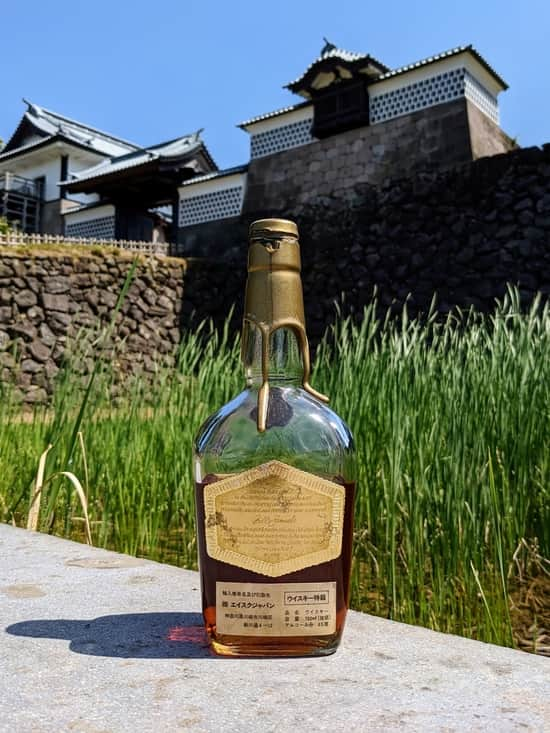 The kicker is that there's also great viscosity and fullness that's sweet, spicy, and fresh – a fantastic bourbon. To explain the freshness, the spice has this brightness that brings more to the experience. The heat is well controlled too, but gently pokes me to remind me that it's there.
On the finish, it first leaves me with caramel, roasted oak, cinnamon, clove, dried cherry and apricot, and a little bit of grain. There's some lingeriong sweet oak, grain, cinnamon, and gumminess (but a nice gumminess). The freshness persists too.
After "chewing" it leaves caramel, dried apricot, roasted oak, cinnamon, clove, a little bread, and slight stickiness and oiliness. Wait…is this this non chill filtered? The spice brings great freshness and vibrance to the finish.
Maker's Mark Cask Strength 14-01 feels well-developed and tastes amazing. I haven't had a Maker's Mark this good in years (made after 2010 at least).
If you're shopping on Amazon, support The Whiskey Shelf by shopping through my affiliate link – Shop Amazon. I may earn a commission from your Amazon purchases.
Maker's Mark Cask Strength 14-01 Rating

Oh man this 2014 release is so good. I have not been particularly impressed with Maker's Mark's more recent releases because they feel underdeveloped, which is a fairly accurate descriptor of so many bourbons on shelves today. Get the bourbon out as soon as you can, not when it's ready. If you're reading this in 2030, hopefully that's changed.
Drinking this old release after so many years takes me back to why I became a fan in the first place. It is classic wheated bourbon done right, full of developed and dense caramel sweetness, apricot and orange, oak, and spice. There's no overdone grassiness, dry nuttiness, or dense gummines that's in the more youthful-feeling modern releases, even the 2021 cask strength batch.
Apart from the 1986 Maker's Mark Gold I had, which was crazy fruity, this version more or less captures everything I want from Maker's. This was bottled when it was ready, only to be terribly under-appreciated for years.
This is my personal hot take, but I wonder if the overemphasis on using staves to create unique experiences has taken away their focus on releasing great bourbon on its own. The staves are there to cover-up a possible reality: their bourbon is generally getting younger and not as good. Back in 2014, they figured that it was time to dump some barrels that were ready, filter out the wood bits that no one wants to drink, and bottle it at cask strength for somebody to enjoy. It was plain, simple, and outright superb.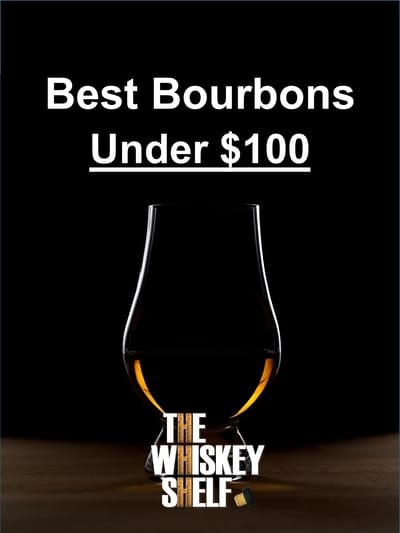 This release shows off what Maker's can do. It's not so recent per-se, but it's not so long ago either. With the upcoming release of Maker's Mark 10 Year, maybe they're finally trying to bring back the really good stuff. I have no idea how old the bourbon is in the 2014 release, but it's definitely not young or rushed. It's more or less just right.
This review of an older bottle you'll never drink isn't about telling you what to expect when you get one, but to enlighten you on what used to be and hopefully what can be in the future. I hope that one day Maker's Mark will get back to releasing Maker's Mark Cask Strength like this, because that will be a bright sign that developed and mature bourbon for everyone is back.
It's a slight generalization because I haven't had all or even a majority of these cask strength releases, but I've had enough Maker's in general to know where it's been trending…downward from the mid 2010 releases…and down from 1984.
I will continue to try Maker's newer releases in hopes that they can re-capture the glory of the OG Maker's Mark Cask Strengths.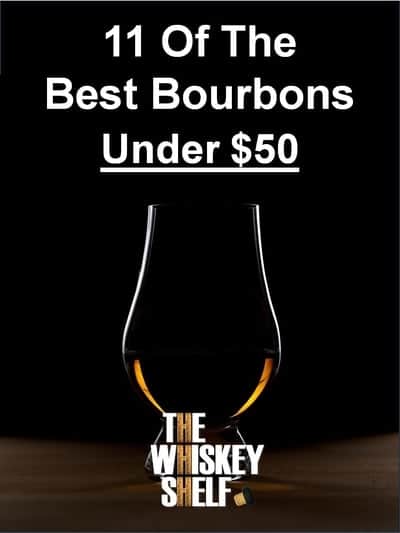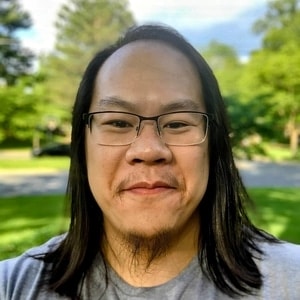 I have far too much fun writing about whiskey and singlehandedly running The Whiskey Shelf to bring you independent, honest, and useful reviews, comparisons, and more. I'm proudly Asian American and can speak Cantonese, Mandarin, and some Japanese.
There are no sponsors, no media companies, and no nonsense. Support The Whiskey Shelf by 
Buying Me A Shot
.