Nikka Miyagikyo Single Malt Review [In Depth]
Nikka Miyagikyo Single Malt
Miyagikyo Single Malt Details
From the company website:
"Miyagikyo malts are described as elegant and fruity. Made from light peated and non-peated malted barley, whiskies distilled in pot stills heated by indirect steam express a signature fruitiness and delicate mouthfeel. This no-age-statement version was released in 2016 as a permanent product that showcases the elegant style of Miyagikyo malts, when all age-statements were discontinued. This bottling has estery aromas generated by carefully selected yeast strains along with distinctive Sherry cask influence."
Nikka Miyagikyo Single Malt overview
Japanese whiskey is so hot right now (in Mugatu's voice), and Nikka Miyagikyo Single Malt is one offering trying to satiate people's incredible thirst. Miyagikyo is one of a few single malts produced by Nikka, one of the largest beverage companies in Japan. This non-age-stated version, the only core release, is a blend of unpeated and peated malt, and bourbon and sherry cask-aged whiskey.
While you're here, let me help you properly say the Japanese name. And yes, I studied Japanese so I know how to pronounce it. Here we go…it's mee-ya-gee-kee-yo. The "ee" sounds are the same as when you say "cheese". Say it slowly, and you'll get it right, although I can't guarantee that anyone at a store will actually understand you. I will though.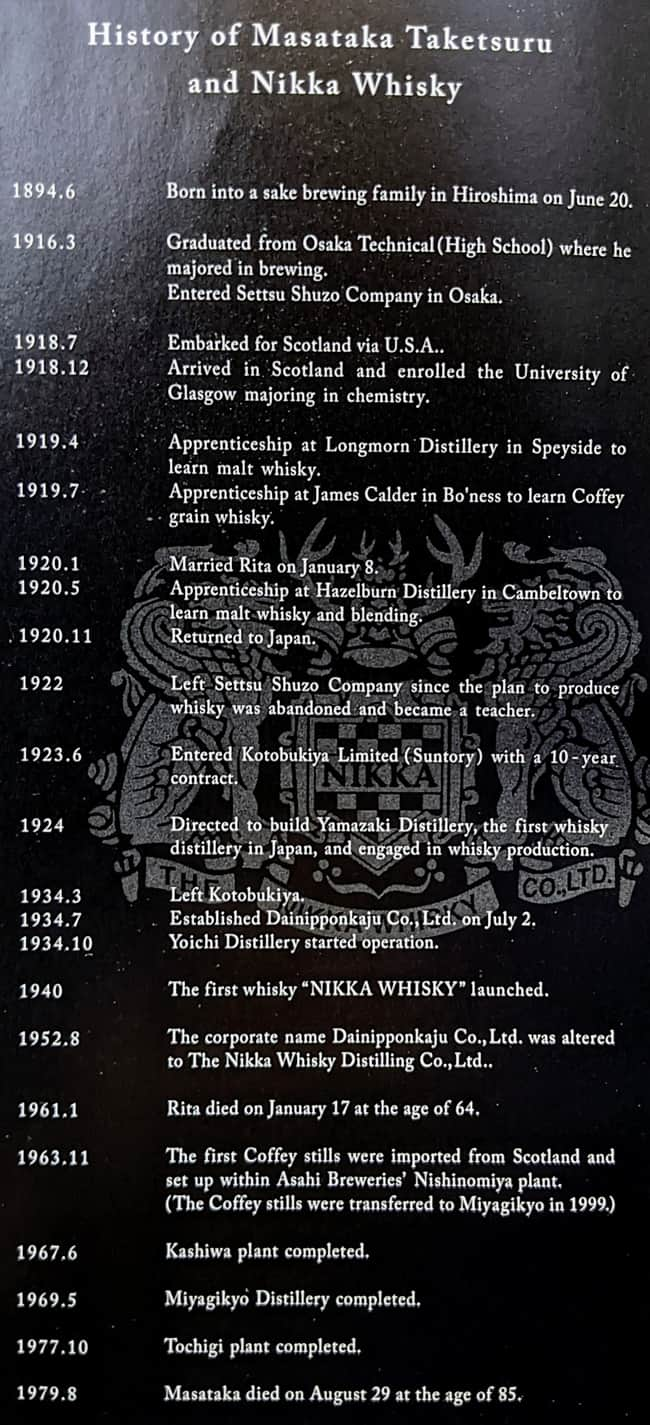 Nikka's history, as provided in a brochure for the Yoichi distillery tour
I do know that the distillery is located about 30-45 minutes west of Sendai, a major city in Northeastern Japan (and north of Tokyo). I unfortunately did not get the chance to visit while I was in the area, but you can blame Coronavirus for that miss.
If you're going for a distillery tour, I also recommend that you visit Yamadera, a famous temple built on a nearby mountain.Visit
Yamadera
first and climb a bunch of stairs before rewarding yourself with Japanese Whiskey.
Japanese whiskey is now a
codified term
, and at its core it must be distilled in Japan, using Japanese water, and aged in Japan for at least 3 years. As obvious as it sounds, distilleries used to be able to add Scotch and still call it Japanese whiskey, but not anymore.
Keep that in mind because some whiskey with Japanese names have scotch in it, such as 
Nikka From The Barrel
. It's excellent, but it's not Japanese whiskey anymore.
These days with age-stated Japanese whiskey in crazy demand and limited quantities, certain dusty (and discontinued) Miyagikyo bottles can easily fetch $500-four figures (USD). So for most of us, this non age stated Nikka Miyagikyo Single Malt is the only one you can get in the US and Japan.
With some history, terminology, and proper pronunciation taken care of, let's learn more about the whiskey itself in this Nikka Miyagikyo Single Malt review.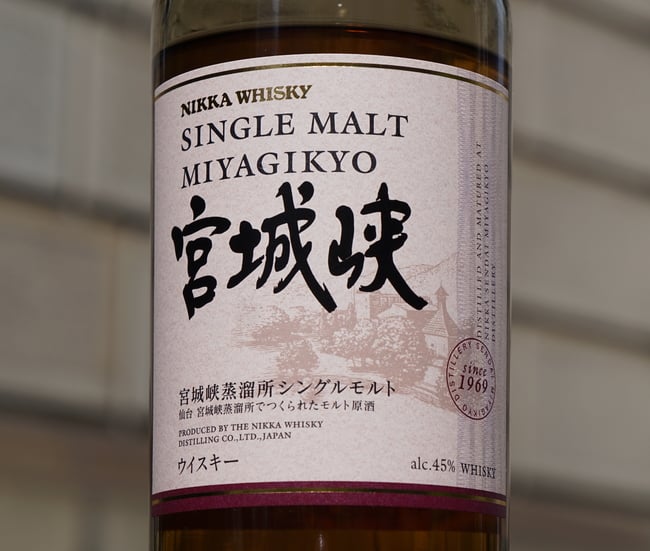 Nikka Miyagikyo Single Malt smell
The first smell after 30 minutes of rest has creamy honey, vanilla, pear, grapefruit, cinnamon, clove, and hints of roastiness and freshly baked biscuit. Miyagikyo single malt has a nice vibrant and floral fruitiness that are representative of single malt aged in ex-bourbon casks.
There are some underlying oak spices as well, but not much in the way of roasty oak. So far, the scents have some nice body, richness, and fruitiness with not much alcohol.
After swirling I smell honey, pear, apricot, grapefruit, clove, vanilla, light hints of dried berries, toasted biscuit, and green grape. As expected from this type of single malt, it's vibrant, floral, and fresh, and all that malted barley brings some nice body and creaminess.
Nikka says that they use peated malt, but I don't smell it at all unless it's the roastiness. It's also possible they only use the peated malt for other special releases, but I can't say for sure.
I always enjoy the fruitiness in these types of predominantly bourbon-aged single malts. While Nikka says that sherry cask aged whiskey is included, the faint dark berry scents suggest that very little was likely used. Sherry usually has a strong personality, but here it's just chilling quietly in the back.
There's a lot of like, but Miyagikyo Single Malt has its drawbacks, especially with the overall lack of depth and maturity, regardless of age or ABV. The vibrant fruitiness is nice as-is, but it feels surface level and limited so I'm not fully captured by the scents.
The lower-end depth and roundness hasn't developed enough yet either, so there isn't that next layer of scents to pick out. It's all there front and center and doesn't evolve.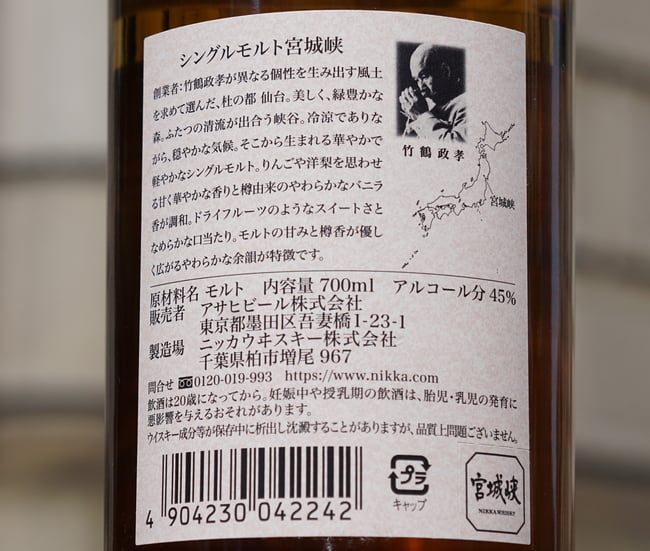 Nikka Miyagikyo Single Malt taste and aftertaste
My first sip has honey, roasted chocolate, pear, orange, hint of date, clove, roasted grains, roasted oak, and black pepper. While the scents skew vibrant and fruity, Nikka Miyagikyo's flavors have more roastiness and spice to support the honey and fruit. It all has about average viscosity.
After "chewing", there's honey, roasted biscuit, pear, apricot, vanilla, clove, green grape, hint of roasted oak, and black pepper. Now Nikka Miyagikyo has a little bit more, but still subtle, darker and rounder sweetness that's probably from the sherry casks.
That jostling also opens up a little more bitterness and roastiness, which could be the peat opening up. Other than that possibility, there's no smoky peat flavors to speak of.
Honey, pear, black pepper, roasted oak, and a little grass transition into the finish. It's not bad, but nothing noteworthy.
After "chewing" I'm left with honey, pear, apricot, black pepper, clove, hint of oak char, and toasted grains. "Chewing" brings out more of the oak, black pepper, and spice into the aftertaste, and those notes linger the longest.
The good is that the sweetness and fruitiness are already there, and front and center to enjoy. The drawback is that the richness and fullness hasn't caught-up yet.
I guess that's to be expected from a non-age stated Japanese whiskey that probably isn't more than 4-5 years old (my personal speculation on the age).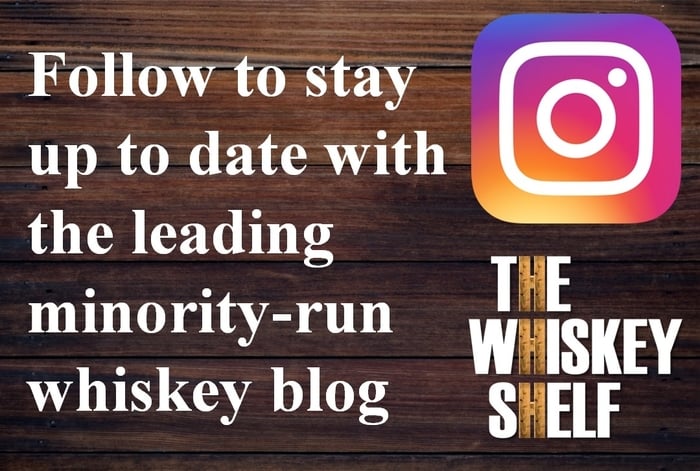 If you're shopping on Amazon, support The Whiskey Shelf by shopping through my affiliate link – Shop Amazon. I may earn a commission from your Amazon purchases.
Miyagikyo Single Malt Rating

Nikka Miyagikyo Single Malt is a great example of "it's good as it is" but falls behind in the greater context of single malt whiskey. Yeah, I do like the vibrant and fresh fruitiness from the predominantly bourbon cask maturation that has some nice viscosity, but it leaves me searching for more that isn't there.
The problem, likely stemming from age and ABV, is that it all feels like it's just starting to scratch the surface to be a great and noteworthy Japanese whiskey that can rival everything else out there in whiskey land. It feels like a tease for something far better in the future.
There's just not much depth to the honey or fruitiness to make me want to savor this over and over. The fruitiness also doesn't have enough of the fresh fruit pop and burst, which I often get with incredible bourbon-aged single malt Scotch. It's young yet good, but it's tough to blend a young whiskey to taste like an older one they could have made 20-30 years ago. Unfortunately it is what it is.
If you're thinking about buying a bottle, it's easy enough to recommend when you're in Japan and it's around $40-50. It doesn't make much sense in the $80-100 range when Single Malt Scotch in that price range has 10-15 year age statements and/or is cask strength.
Glenlivet Nadurra First Fill
is a great example of that difference. It's a cask strength single malt Scotch also packed with vibrant fruit. The added alcohol, which you can also dilute yourself, offers more body and heft. So with alternatives like that, I have a hard time saying that Miyagikyo Single Malt is worth buying.
I recognize that it's unfair because Japanese Whiskey as a whole is in a huge supply shortage that will take years, if not decades, to recover, but I can't factor that into my rating. I can only rate this based on how it smells and drinks right now.
Hopefully Nikka Miyagikyo can hit its stride in the next few years to release age-stated or higher ABV versions, or even just blend more older whiskey into the non age-stated version to bolster it into something more "worthy".
At least for now, Japanese Whiskey is in a position where it's losing the race because it fell so far behind decades ago. Thankfully there is no finish line in sight, so there's time for them to catch up.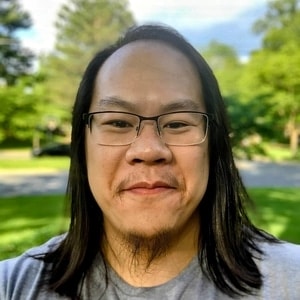 I have far too much fun writing about whiskey and singlehandedly running The Whiskey Shelf to bring you independent, honest, and useful reviews, comparisons, and more. I'm proudly Asian American and can speak Cantonese, Mandarin, and some Japanese.
There are no sponsors, no media companies, and no nonsense. Support The Whiskey Shelf by 
Buying Me A Shot
.
Comments are closed.