Old Forester Series 117 Bottled in Bond Review [In Depth]
Old Forester Series 117 Bottled in Bond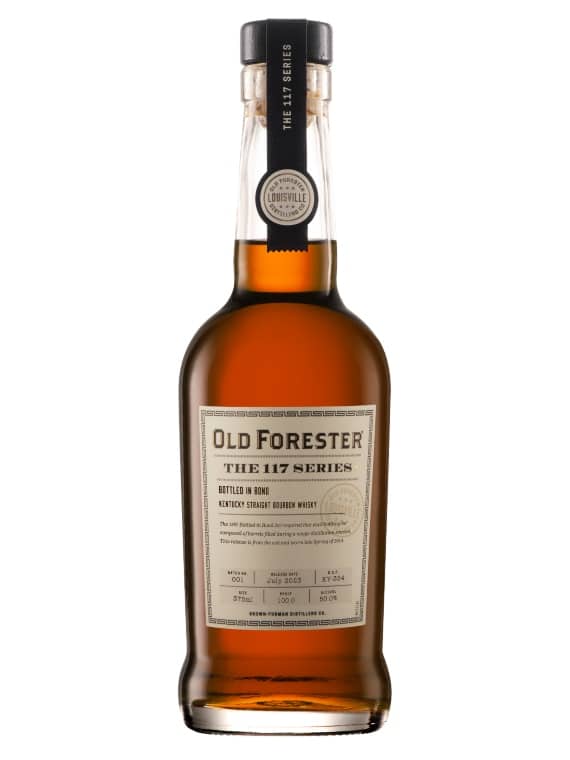 Old Forester Series 117 Bottled in Bond Details
Distillery: Old Forester
Type & Region: Bourbon, Kentucky, USA
Alcohol: 50%
Composition: 72% corn, 18% rye, 10% malted barley
Aged: Around 9 years old
Color: 1.4/2.0 on the color scale (tawny)
Price: $60 (375ml)
Details from Old Forester
In accordance with the 1897 Bottled in Bond Act, Old Forester 117 Series: Bottled in Bond is bottled from barrels filled during a single distillation season – the wet and warm late-Spring of 2014. Bottled-in-bond is a designation that protects the integrity of aged spirits by ensuring each barrel is produced in a single distillation season by a single distillery. To meet the criteria, the spirit must also be matured in a U.S. bonded warehouse for at least four years and bottled at 50% ABV.
Old Forester 117 Series: Bottled in Bond is bottled at 100-proof and is available starting on July 18th at the Old Forester Distilling Co. retail shop, in select states for direct-to-consumer sales for $59.99 in limited quantities – and at select Kentucky stores.
Old Forester Series 117 Bottled in Bond​ overview
Old Forester is back at it with a new Series 117 special release for Summer 2023 (always 375ml): Old Forester Series 117 Bottled in Bond, which is a distillery and "select" Kentucky retailer-only release.
The point of these special releases is experiment / try different stuff in smaller batches. Releases include Old Forester 1910 on steroids: 1910 Extra Extra Old, bourbon blended from barrels that had exception liquid loss while aging (called "angel's share"), aged on the top floor of a heat cycled, warehouse, and a blend of barrels selected by firefighters who helped put out a big fire on whiskey row. Uniqueness is the focus.
For summer 2023, Old Forester went a little more traditional, going with an extra-aged bottled in bond bourbon. The main things to know with bottled in bond are Bottled at 100 proof At least 4 years old Everything in the bottle distilled in a single season and year by a master distiller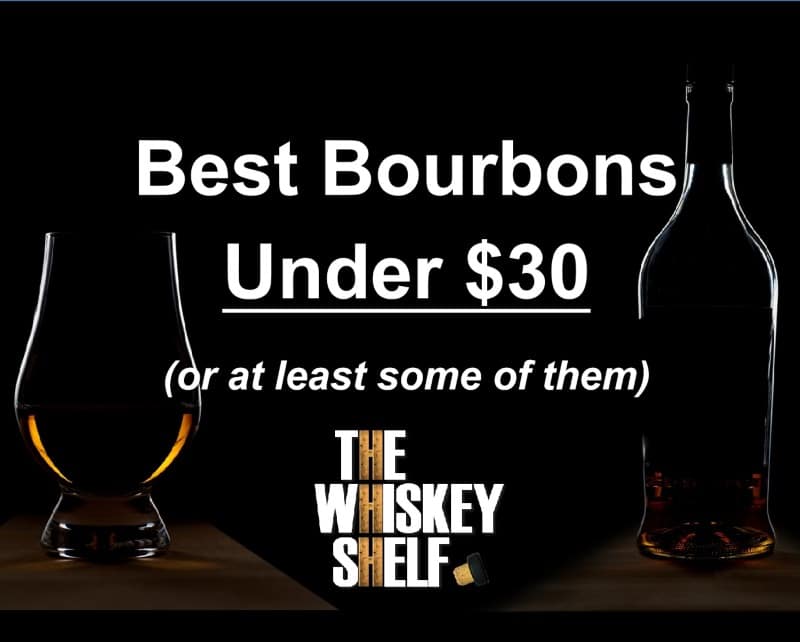 Old Forester Series 117 Bottled in Bond was distilled in spring 2014 and released summer 2023, meaning that it's probably 9 years old. Considering that so much Old Forester Bourbon is 4-5 years old, 9 years is a big jump. It's a "back to basics" release with the added extra-age twist, and that's fine with me. You don't always have to go crazy with the next big finish or wild barrel selection.
Let's find out if some extra age makes a difference in this Old Forester Series 117 Bottled in Bond review.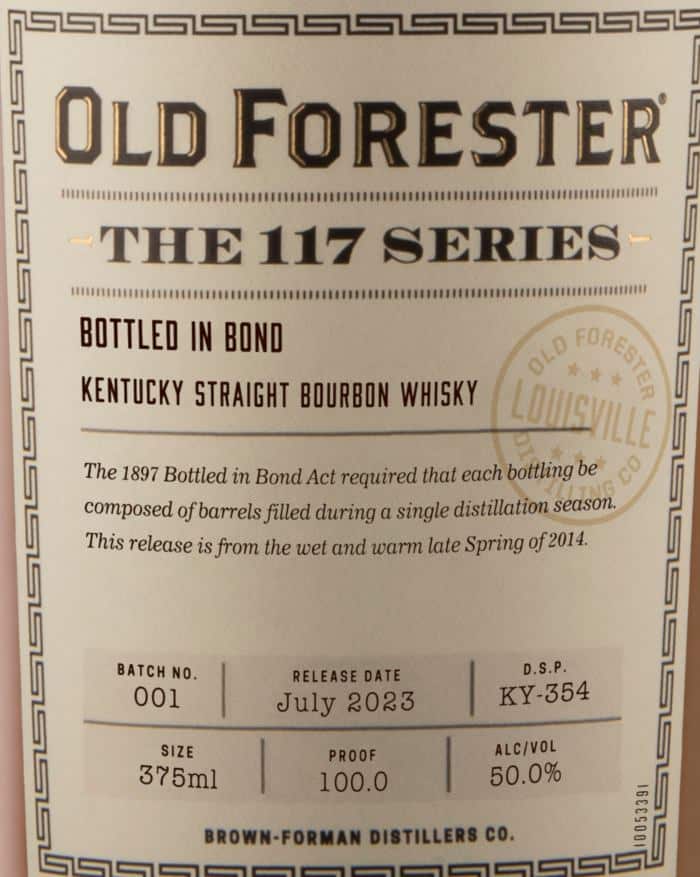 Old Forester Series 117 Bottled in Bond​ smell
Old Forester Series 117 Bottled in Bond starts with caramel, peeled banana, vanilla, dried cherry, dark oak, banana peel, apple pie, cinnamon, fennel, and orange peel. This takes the normal Old Forester Bottled in Bond, keeps the dark sweetness and oak, and turns up the fruitiness, making it smell mature and fairly complex…like roasted apple pie with banana slices on it.
The density and character are great, and it smells great too.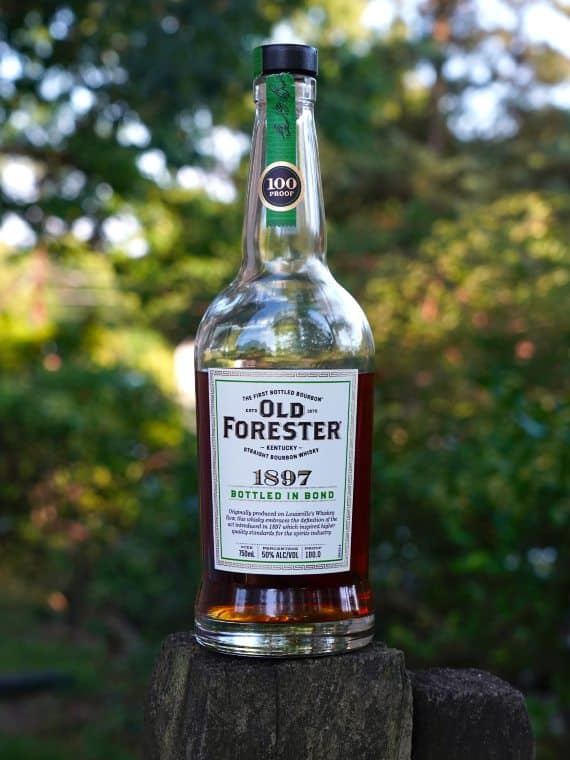 After "swirling", I smell caramel, toasted banana, baked red apples, roasted oak, vanilla, cinnamon, clove, licorice, dried cherry, and hints of coffee in the back. Old Forester Series 117 Bottled in Bond is sweet, dark, fruity, roasty, and bright at different times, and each part has good definition so it isn't muddled and dull. Apple pie keeps coming to mind, and it's fragrant.
Old Forester Series 117 Bottled in Bond​ taste and aftertaste
On my initial sips, I taste caramel, cherry, apple cobbler, vanilla, roasted oak, cinnamon, dark chocolate, licorice, sweet coffee, banana, and a little earthy pumpernickel. This one isn't so heavy on the banana, and instead expands the fruitiness to provide really nice balance. Instead, Old Forester 117 Bottled in Bond goes heavier on the dark caramel and apple, and tastes like boozy apple pie. I am glad that it's not so heavy on oak and earthiness, which gives everything else time to shine.
As an added bonus, there's none of the weird metallic alcohol I get with Old Forester 86 proof and ever so lightly in Old Forester 1897 Bottled in Bond. This is very tasty.
After "chewing" I taste caramel, red apple, sweeter banana, vanilla, roasted oak, cinnamon, cherry, apricot, and mocha in the back. There's a little more cinnamon and spicy kick as well, but it feels well integrated in the mix. The caramel, apple, and banana sweetness pop, and I'm all for it. Yeah, this is apple pie with some toasted banana slices, and "chewing" brings out more sweetness and fruitiness.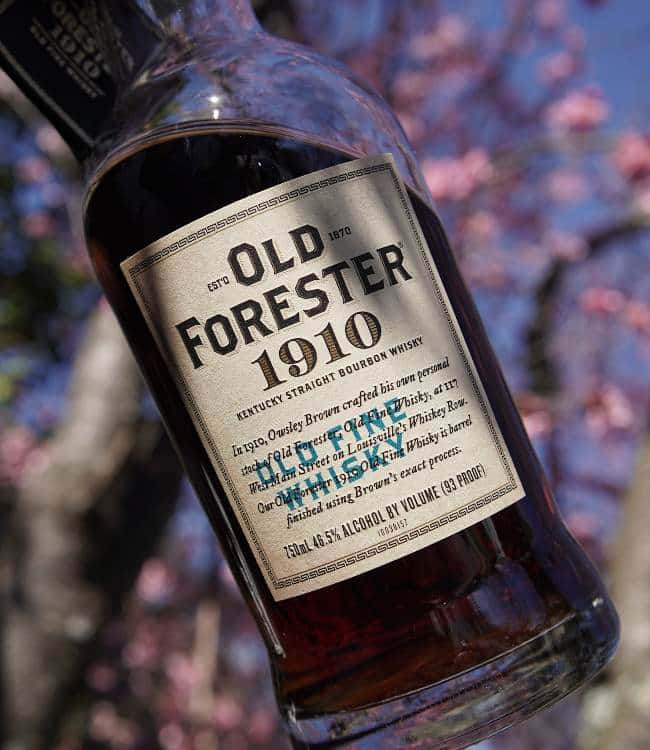 The finish starts with caramel, baked red apple, roasted oak, cinnamon, licorice, and banana, with lingering roasted oak, caramel, red apple peel, cinnamon, and banana peel. After "chewing" it leaves caramel, roasted oak, toasted banana, baked red apple, and cinnamon. The finish is apple pie, but not a super sweet one.
Old Forester Series 117 Bottled in Bond is delicious and mature, the hugely upgraded Old Forester profile. It takes Old Forester 86 and 1897 Bottled in Bond, and makes everything better. This is what I've been wanting to taste from Old Forester.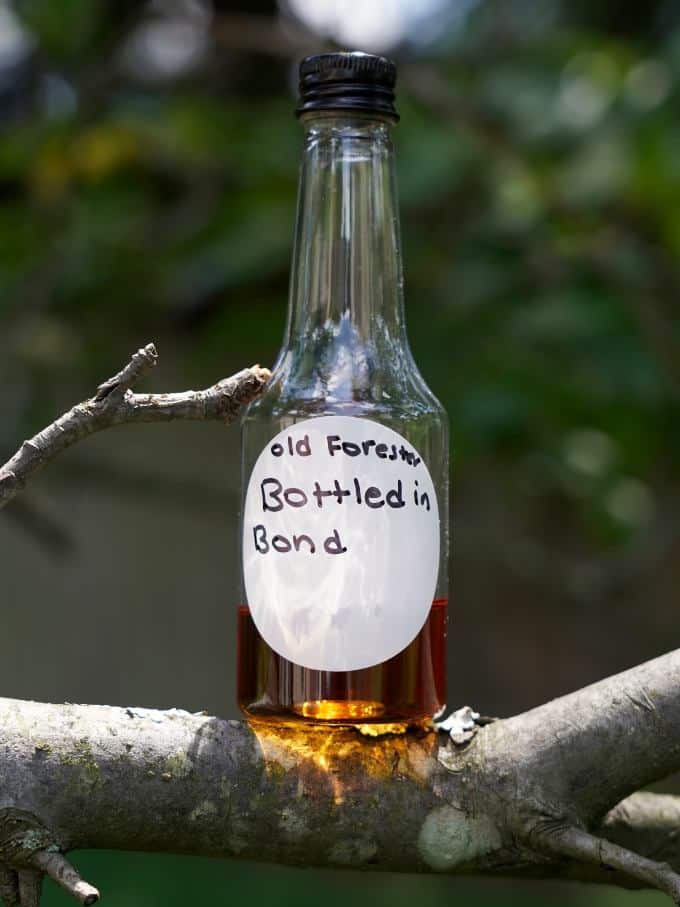 The very official sample bottle that I received
If you're shopping on Amazon, support The Whiskey Shelf by shopping through my affiliate link – Shop Amazon. I may earn a commission from your Amazon purchases.
Old Forester Series 117 Bottled in Bond​ Rating

Old Forester 117 Series Bottled in Bond is prime Old Forester. It's a winner, and one of more well rounded, mature, and fruity Old Forester's out there today. It's not quite as fruity as 1980's Bottled in Bond (honestly, no bourbon is as fruity as its older counterpart), but this is still a great expression of modern bourbon that highlights what Old Forester can do.
This is what Old Forester can be when they finally take their time and allow the bourbon to develop, and not just rush it out the door at 4-5 years old. All that heat cycling is supposed to help the bourbon mature faster so a 4 year feels like an 8 year or something, but it generally just doesn't do it for me.
It just feels rushed and lack nuance at times. Don't get me wrong, I like Old Forester 1897 Bottled in Bond and 1910, but they definitely can feel a little hollow at times. The Single Barrel Barrel Strength is great too, but can lack some of the fruity nuance because it's such a hammer of intensity.
Having reviewed the accessible 1897 Bottled in Bond (good bourbon by the way), I wish this is what went into Old Forester 1897 Bottled in Bond. I'm sure there are reasons that Old Forester can't reliably sell a 9 year old bottled in bond bourbon (barrel stock, having enough good barrels to blend something like this), but this is the Old Forester I'd always want on my shelf. This my favorite non-dusty Old Forester release to date.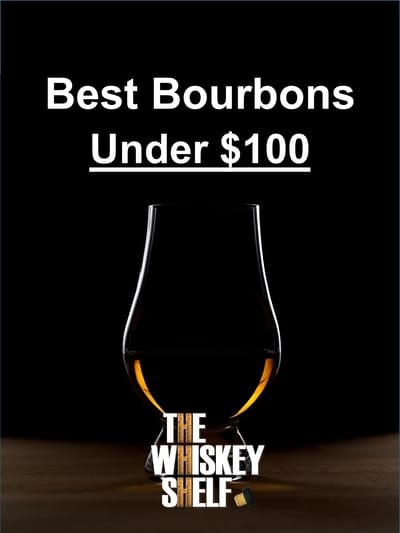 The 100 proof (because it's bottled in bond) is well done. Even at 100 proof, the scents and flavors have layers, depth, and enough body. Dilution hasn't stripped away everything. At the same time, it's far less aggressive than the Barrel Strength can be, but doesn't lose its personality and flavor. Barrel proof is great, but sometimes it's good to tone it down and take it easy. It's a joy to drink.
There's a lot of good news, but the bad news is that it's a limited release with limited distribution, meaning that not everyone is going to be able to enjoy this fantastic Old Forester expression. Apart from receiving this sample (thanks again), I'm not going to be able to go to Kentucky and get a bottle of this, as much as I want to. But if you happen to get one, I'm pretty sure you'll really enjoy it.
I hope Old Forester can bring more of this to the masses, because this is prime Old Forester that more people deserve to experience. Seriously, release more bourbon like this nationally.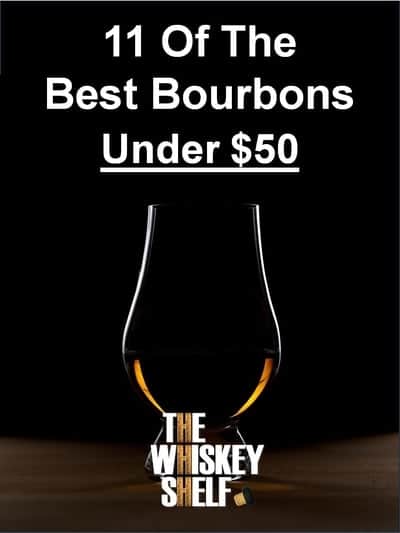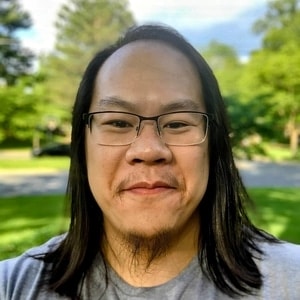 I have far too much fun writing about whiskey and singlehandedly running The Whiskey Shelf to bring you independent, honest, and useful reviews, comparisons, and more. I'm proudly Asian American and can speak Cantonese, Mandarin, and some Japanese.
There are no sponsors, no media companies, and no nonsense. Support The Whiskey Shelf by 
Buying Me A Shot
.