Blanton's Single Barrel BK Miller Select​ Review [In Depth]
Blanton's Single Barrel BK Miller Select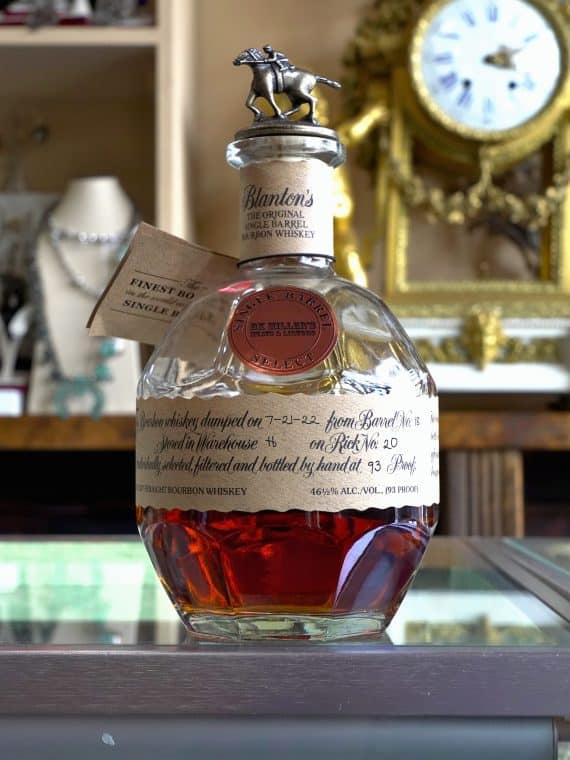 Blanton's Single Barrel BK Miller Select​ Details
Distillery: Buffalo Trace
Type & Region: Bourbon, Kentucky, USA
Alcohol: 46.5%
Composition: Buffalo Trace Mash #2, speculated to be ~15% rye
Aged: Rumored to be ~6 years, but who really knows
Color: 1.2/2.0 on the color scale (chestnut, oloroso sherry)
Price: $I think I paid $70-75
From the company website:
Taken from the center-cut or middle sections of the famous Warehouse H, Blanton's Original Single Barrel was once designated for ambassadors, dignitaries, and Colonel Blanton's family and friends. Today, everyone has access to the world's first single barrel bourbon. The taste profile is sweet, with notes of citrus and oak. The creamy vanilla nose is teased with caramel and butterscotch, all underscored by familiar baking spices such as clove, nutmeg, or cinnamon. Blanton's Original set the standard for single barrel bourbons in 1984. Best served neat or on the rocks. Bottled at 46.5% alcohol by volume.
Blanton's Single Barrel BK Miller Select​ overview
Ah Blanton's, the bourbon that's polarizing, popular, hated-on, and sought after at the same time. I don't know how or why it became that way, but it's honestly a strange phenomenon. Even so, I still persist with getting a bottle every now and then to understand what it's all about. Plus, I got the rare chance to drink a bunch of old ones at stupidly affordable prices, so I drank it a lot too.
This particular barrel is a store "pick" from BK Miller, a store out in Maryland, that I got in the back half of 2022. While this is a barrel "pick", it was actually picked by Buffalo Trace for the retailer and not by the retailer itself. I personally can't tell if the distillery itself tends to pick better / worse than a retailer, but that's the situation with this bottle.
If you're not yet well versed in Blanton's lore, it's a Buffalo Trace-made bourbon using their "high rye" mashbill, which is rumored to be 12-15% rye. In the grand scheme of mashbills, that's actually about average. Another thing, Buffalo Trace doesn't technically own the brand or the mashbill (gasp!), Ancient Age International (a Japanese company) does. There's a lot of history behind that fact, and the detailed information is out there if you care to research. Oh, and there are letters on the tops with horses on you can collect.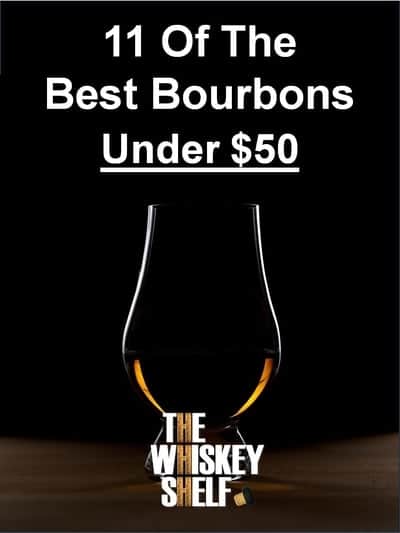 Fun fact, I'm probably one of the most prolific Blanton's reviewers out there, with this being my 12th review of some type of Blanton's. Admittedly, a bunch of them were dumped before 1994, but I had to jump on the opportunity to review every old one I could find. That said, I haven't had regular Blanton's in years. I drank tons of
old Blanton's
,
Takara Gold
,
Red
,
Black
, and
Straight From The Barrel
while I lived in Japan, but had no reason to drink this version.
Regardless of my history and experience with Blanton's Single Barrel, I will do my best to be impartial and review it on its own. I actually want it to be great, and I hope that it is. So…let's see what this has to offer in this BK Miller Blanton's Single Barrel Bourbon review.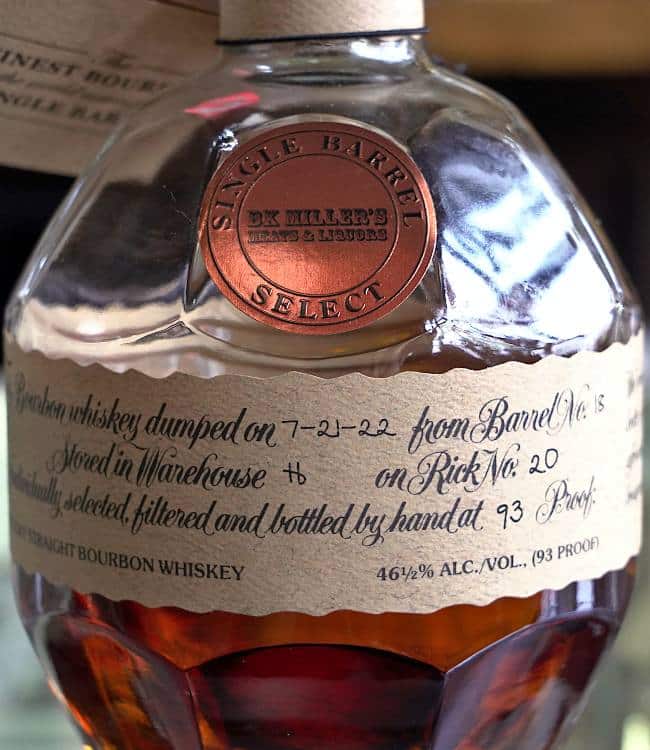 Blanton's Single Barrel BK Miller Select​ smell
BK Miller Blanton's Single Barrel starts off with honey, fennel, toasted oak, dried orange and pear, then cinnamon, cranberry, clove, vanilla, and white sugar coated herbalness with a faint kick of heat. The fruitiness and herbalness open up with a little more time.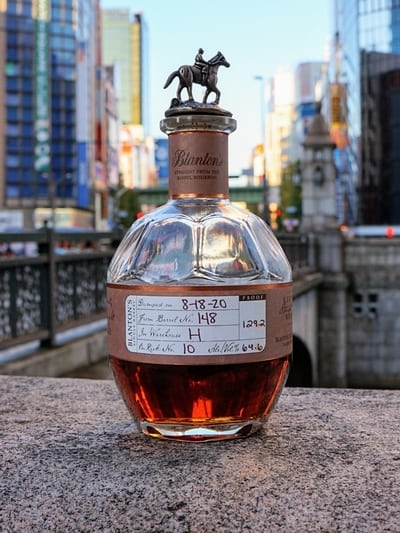 Blanton's has nice sweetness, herbalness, and fruitiness, but it's really nothing unique or noteworthy. There's no funk or "off" character so it doesn't smell young, but otherwise the scents really don't have much depth to them. It's not quite surface level, but there's not much extra to it.
After swirling and rest, I get slightly drier and more woody herbal honey, fennel, oak, pear, orange peel, cinnamon, clove, and vanilla. This Blanton's BK Miller Select is still a fruity and herbal-forward bourbon, just like other mashbill #2 bourbons like
Elmer T Lee
.
Don't be mistaken though, it's not a bold fruitiness, just fruitier in the overall balance. There's not much richness, depth, or complexity, but it smells pleasant and has decent range. It's approachable and not too much of anything…good or bad. It's not "off" profile in any way, so this easily could have passed as a non-pick Blanton's.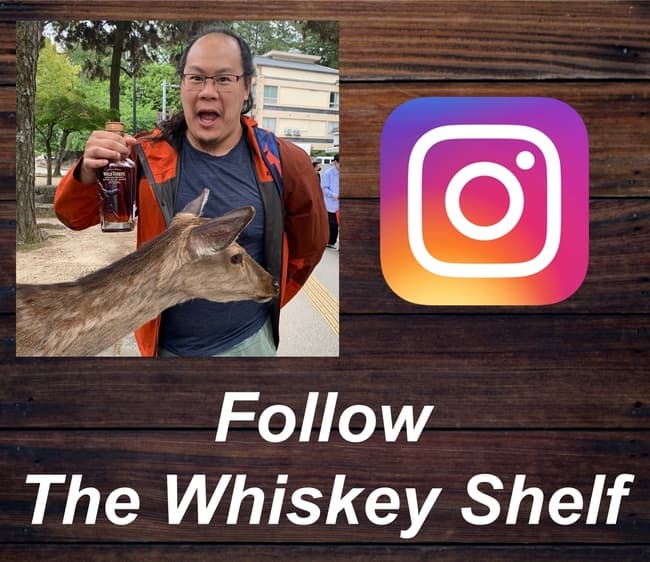 Blanton's Single Barrel BK Miller Select​ taste and aftertaste
My first sip has herbal honey, vanilla, pear, apricot, orange, roasted oak, cinnamon, fennel, and a little dryness and earthiness. The earthy dryness expands with time, not coming close to taking over everything, but leaving a thin veil over everything. Blanton's is herbal, fruity, and sweet up front with more subdued oak, spice, and earthiness.
I will admit, the BK Miller Blanton's Single Barrel tastes better than it smells, with better density and expressiveness (although not a ton of it). It's pleasant to drink, but not really unique or special (I know I keep hammering away on that).
With "chewing" I taste honey, apricot, orange, pear, roasted oak, herbal fennel, cinnamon, and a little bit of caraway seed, mint, and dryness. It has a pleasant herbal freshness and gentle mintiness. It's nice, no doubt about that.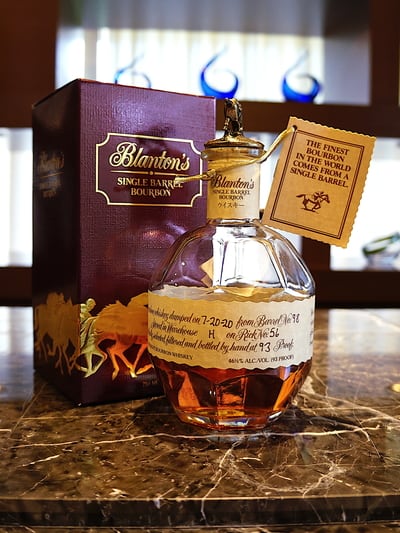 The finish starts with honey, licorice, pear, roasted oak, cinnamon, oak tannins, very dry red apple, and a light earthy dryness that persists. It's a moderately dry and herbal sweet finish. After "chewing" I get honey, licorice, pear, roasted oak, cinnamon, clove, orange peel, and mint, leaving a light herbal and sweet tingling that's not as dry.
Blanton's tastes good, there's no doubt about it. I've reviewed a few hundred whiskeys at this point, and this firmly sits in the "it's good but not unique or special" camp. I can get this type of herbal and fruit-forward experience elsewhere for less money and less searching. To start,
Four Roses Single Barrel (the 100 proof version)
.
There's not much bite, not much oak, not much earthiness, not much definition, and not much pop – a very approachable set of flavors with just enough density (but not much) to decently satisfy but not amaze.
If you're shopping on Amazon, support The Whiskey Shelf by shopping through my affiliate link – Shop Amazon. I may earn a commission from your Amazon purchases.
BK Miller Blanton's Single Barrel Rating

That's exactly it – Blanton's is good and even enjoyable, but it doesn't drink like an amazing or special bourbon. Yes, Blanton's is good, I'd even say…$40-50 good. Yeah, Blanton's is good.
Blanton's is…not that rich, developed, complex, or interesting, but it's also definitely not a "Mid Shelf" bourbon. The scents and flavors probably have broad appeal as it's very middle of the road with everything. It's a bit fruit and herbal-forward with a gentle bite, which I commend, but there are a lot of other bourbons that offer a similar experience.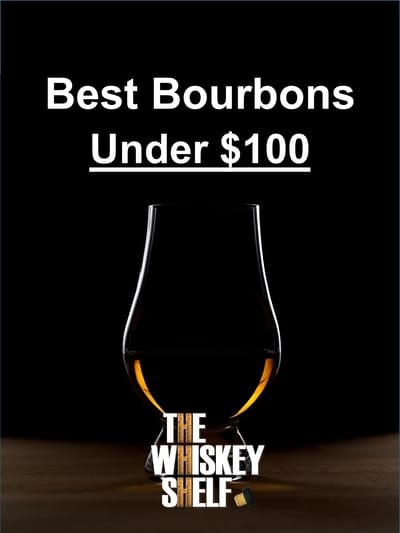 I'll wrap up this review with this thought – drinking-wise I can understand why Blanton's draws people in, but from my experience I know that it's an underdeveloped shell of its former self…and it's time to move on to far better bourbons. It's not even worth it at MSRP anymore and even craft distilleries are surpassing it. This honest review isn't a hit piece, it's a reality check.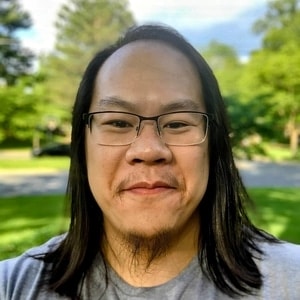 I have far too much fun writing about whiskey and singlehandedly running The Whiskey Shelf to bring you independent, honest, and useful reviews, comparisons, and more. I'm proudly Asian American and can speak Cantonese, Mandarin, and some Japanese.
There are no sponsors, no media companies, and no nonsense. Support The Whiskey Shelf by 
Buying Me A Shot
.