Bardstown Bourbon Co. Origin Wheated Bottled in Bond Bourbon Review [In Depth]
Bardstown Bourbon Co. Origin Wheated Bottled in Bond Bourbon
Bardstown Bourbon Origin Wheated Bottled in Bond Bourbon Details
From the company website:
Honoring tradition and authenticity, our Origin Series Wheated Bottled-in-Bond 6-year expression presents the best locally-sourced Kentucky corn and wheat grains. This expression features 20% wheat in the mash bill, creating a modern expression of beautifully balanced bourbon.
Bardstown Bourbon Co. Origin Wheated Bottled in Bond overview
In my mind Bardstown Bourbon Company changed the game and became entrenched in bourbon land with some amazing sourced releases starting in 2019. They did that all in 2 years, which is ludicrous and the definition of crushing it.
Discovery 2
,
Discovery 3
,
Discovery 4
, and
Chateau de Laubade Batch 1
(released 2020-2021) are all amazing bourbons that I bought for myself and reviewed, years before the company sent me any samples. I like to think that I discovered them very early-on. I wish I had stashed more bottles of each.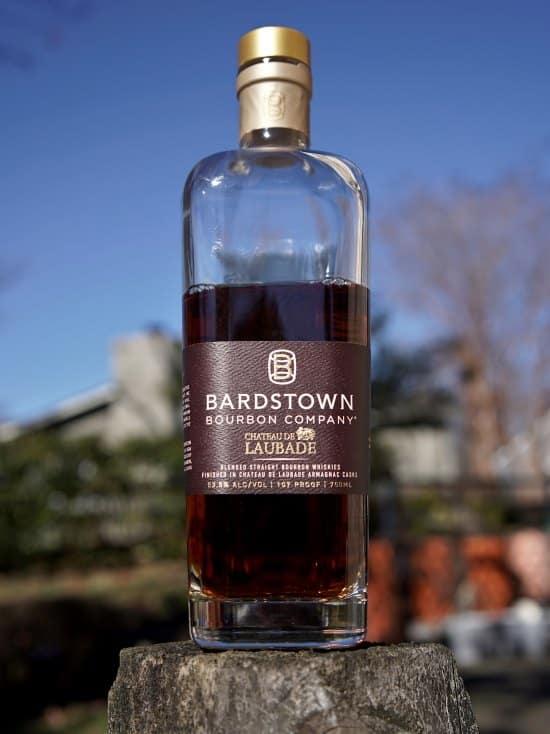 People eventually took notice and they've blasted off. Thanks to Discovery, Fusion, various collaborations, and distilling for other brands, they've been in the enviable position to hold out until some of their stock hit 6 years to release their bourbon as a standalone product. This time, it's not blended with MGP, Barton, or Canadian corn whiskey. It's so exciting to see a brand finally get to that point, because then you get to smell and taste what they're all about, or at least at one point in time in their maturity journey.
Now where this overview goes a different direction is with the mashbill. While the Origin Bourbon had the same mashbill as MGP's extra high rye mashbill (with 36% rye), Bardstown Bourbon Company seems to have drawn inspiration from another huge distillery and mimicked Heaven Hill's 68% corn, 20% wheat, 12% barley mashbill. Again, if it isn't broken don't fix it, and Heaven Hill makes some fantastic wheated bourbons.
And in the Heaven Hill-ish sort of way, this Origin Wheated Bourbon is also bottled in bond. Long story short, it means that every barrel in the blend is distilled from a single season and year (no mingling of barrels from different seasons or years), aged in a government bonded warehouse, and bottled at 100 proof (50% ABV). Old Fitzgerald is exactly the same way.
From memory, they're aren't that many 6+ year old wheated bourbons out there, and even fewer made in Kentucky. Apart from some of the
Weller bourbons
, Larceny, and
Old Fitzgerald
, age statements are few and far between in wheated bourbon land. Wilderness Trail may almost be there, but not quite. In that way, this bourbon is unique.
Uniqueness is one thing, and actually being nice to drink is another, so let's find out what it's like to drink in this Bardstown Bourbon Company Origin Wheated Bottled in Bond bourbon review.
Thank you to Bardstown Bourbon Company for providing this sample. All opinions are still my own. If they don't like what I write, then oh well…I write what I honestly perceive and feel.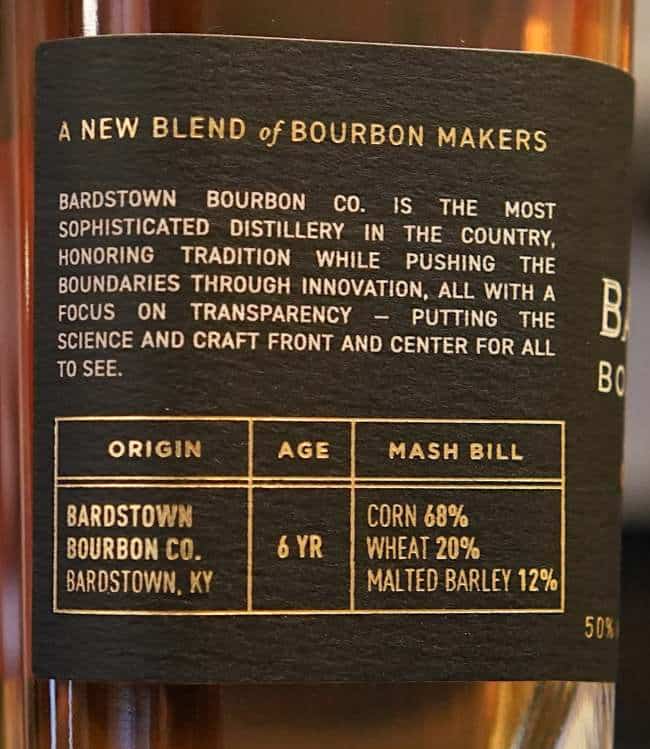 Bardstown Bourbon Co. Origin Wheated Bottled in Bond smell
At first I get brighter caramel, cinnamon, dried orange peel, roasted oak, vanilla, and faint grassiness, ginger, and wheat-y gumminess. Yeah, that smells like wheated bourbon, although less grassy and hay-y than Maker's Mark.
Bardstown Bourbon Company Origin Bottled in Bond bourbon smells good but so far is a little shy and not that complex.
After swirling I get brighter honey, cinnamon, clove, dried orange peel, roasted oak, vanilla, dried grass and toasted bread. It's well balanced between the sweet, spice, oak, and fruit. As expected from wheated bourbon, it has a little extra spicy cinnamon and clove, but feels a bit fresher this time around with more orange.
For better or worse, this sticks within the confines of what I expect a wheated bourbon to be, although done well.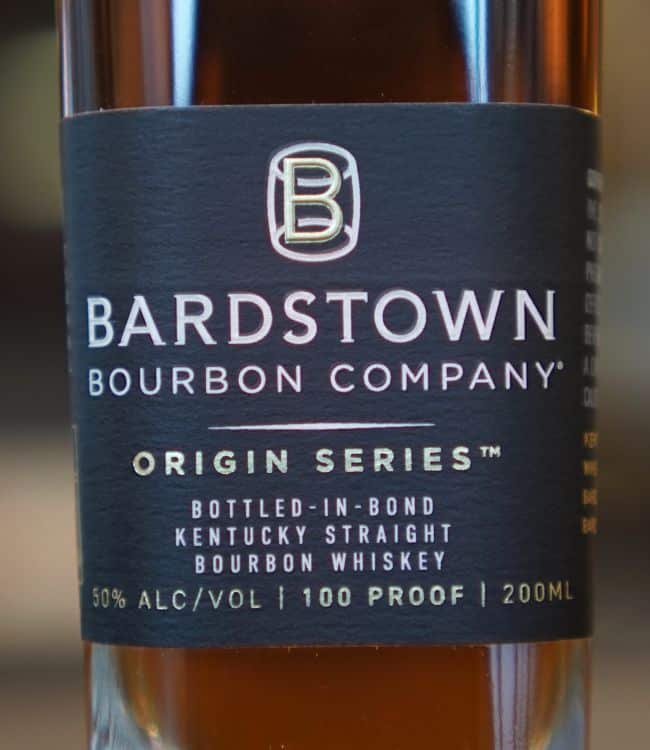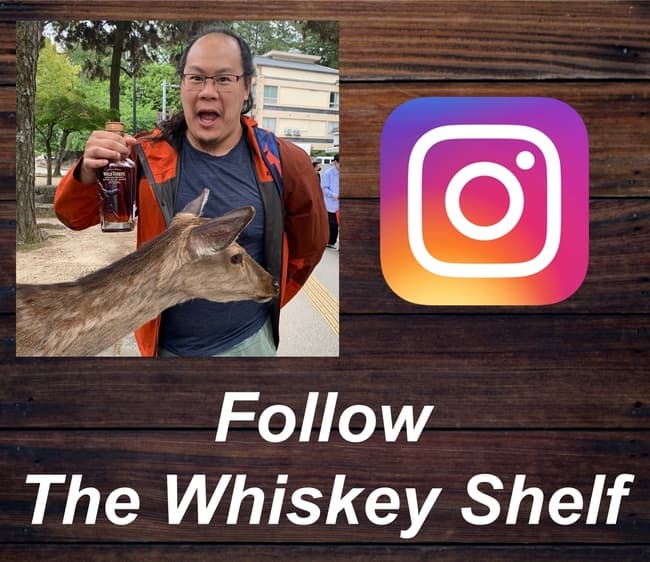 Bardstown Bourbon Co. Origin Wheated Bottled in Bond taste and aftertaste
My first sip has brighter caramel, vanilla, dried orange peel, roasted oak, clove, cinnamon, subdued wheaty gumminess, and toasted bread. Bardstown Bourbon Company Origin Wheated Bottled in Bond bourbon has has what I call the telltale gumminess of wheated bourbon, although it's subdued compared to something like Maker's Mark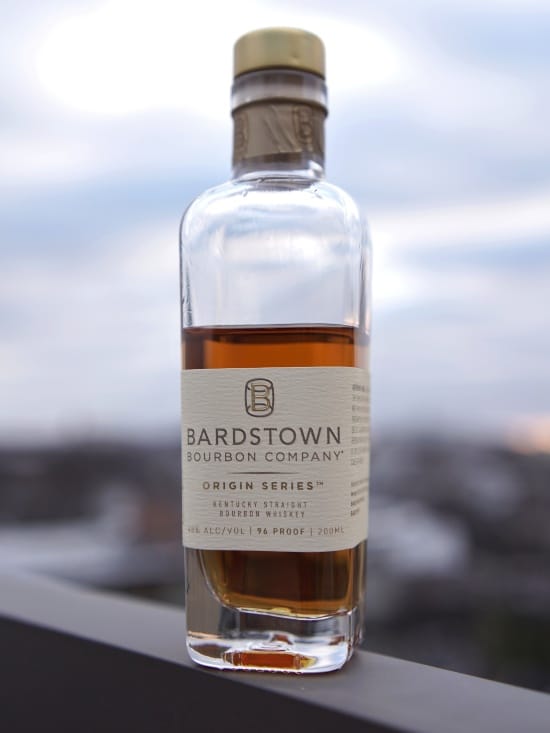 After "chewing" there's caramel, cinnamon, clove, roasted oak, orange and orange peel, baked bread with lightly burnt crust, and a hint of nougat. The oak spices, dried orange peel, and wheat-y gumminess come out more, all of which are telltale signs of wheated bourbon. I can confidently say that I enjoy drinking this, although I'm not blown away or wowed by it.
At first, the finish has caramel, orange, vanilla, roasted oak, cinnamon with lingering orange, gentle roasted oak, clove, and grass. After "chewing" it has caramel, cinnamon, clove, roasted oak, and orange with longer-lasting orange, honey, and toasted bread. It's pleasantly wheat-y and a positive end to this wheated bourbon.
The flavors have decent range and are somewhat developed, but the depth isn't there yet. I keep harping on depth because I'm always looking for more low end roundness and muscle from the whiskey I review. Bardstown Bourbon Company Origin Wheated Bottled in Bond bourbon is clearly getting there (duh it's only 6 years old), but it's not there yet. But right now, the flavors are in a good place to keep getting better, and for you to enjoy right now.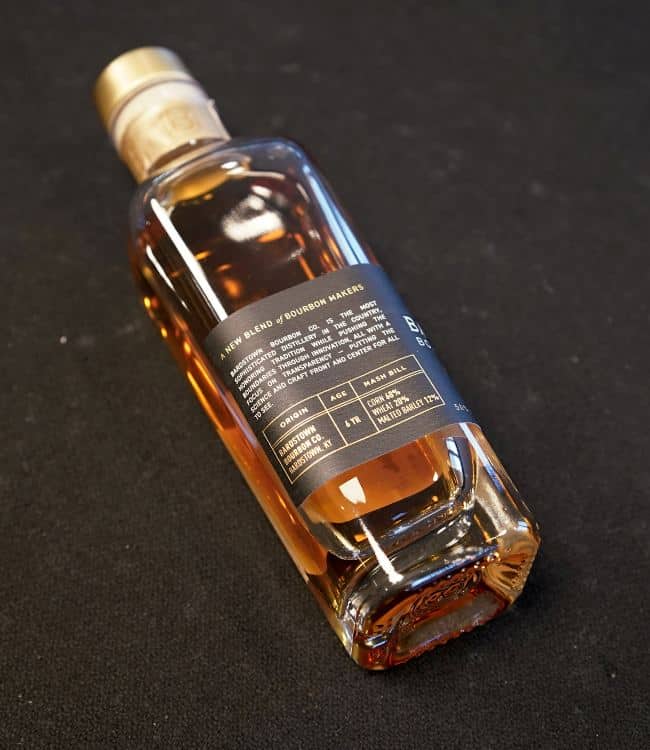 If you're shopping on Amazon, support The Whiskey Shelf by shopping through my affiliate link – Shop Amazon. I may earn a commission from your Amazon purchases.
Bardstown Bourbon Co. Origin Wheated Bottled in Bond Rating

Alright, we have something good here. Bardstown Bourbon Company Origin Wheated Bourbon (and that's the condensed version of the name) is a tasty example of wheated bourbon that has my attention and me thinking that it's the up and coming release that could eventually become the next great Bourbon from them. This particular 6 year old release isn't there yet, but of their two bourbons I've reviewed, this is the one that is further ahead and shows the most promise.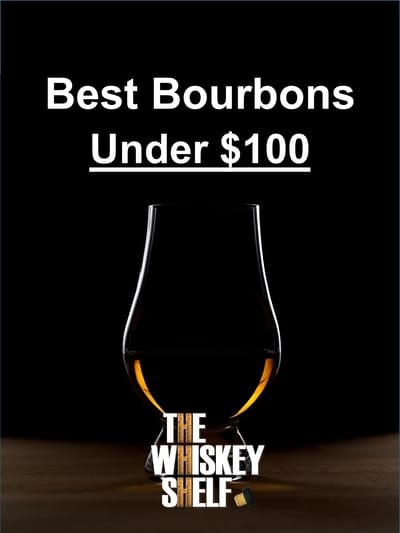 There's a lot to enjoy, especially the representative caramel, dried orange, oak spices, and slightly doughy wheatiness, but the next level of development isn't there yet. That's not really a dig, more a matter of fact statement. Improvement will come with more time in oak, and I'm sure that Bardstown Bourbon Company has a lot of wheated bourbon barrels resting and waiting to be dumped when the time is right.
One more noteworthy trait is that it avoids the Maker's Mark pitfalls: overly grassy and gummy in ways that hurts the experience (if you've had
Maker's Mark
or
Maker's Mark Cask Strength
you may know what I mean). With Origin Bottled in Bond Wheated Bourbon, that signature wheaty graininess and gummines is there, but there's far more sweet, fruity, and spicy character to make it feel more enjoyable. I think this is warranted – this outperforms most everything Maker's Mark sells these days.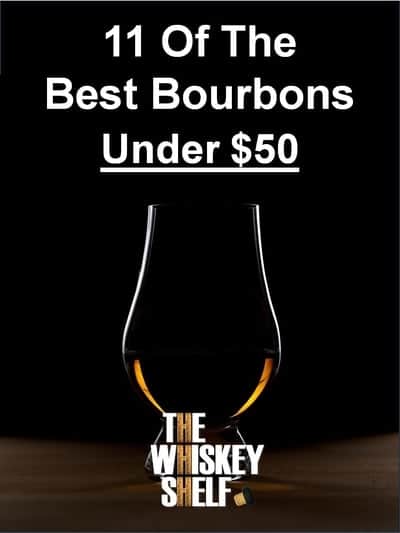 It also avoids any polarizing notes that are in
Heaven Hill's Larceny Wheated Bourbon
. The nutty and grassy funk isn't for everyone, and Bardstown Bourbon Company's interpretation of wheated bourbon is the sort of "Goldilocks" balance that makes wheated bourbon interesting.
The $50 price point feels reasonable too. It's not affordable, but the combination of quality and understanding it's their first release has value too. I think you're going to like it, but I don't think that there's an urgent need to haul ass out there to get one. If you do, that's cool too.
If you're going to buy both of Bardstown Bourbon Company's homemade bourbons, go for it. If you're buying just one, then I recommend this Bottled in Bond wheated bourbon over the Rye'd Bourbon. Given how few outstanding wheated bourbons there are out there, I think an older and possibly cask strength version of this is going to be special. This is just one point in time in Bardstown Bourbon Company's journey, and this is a promising start.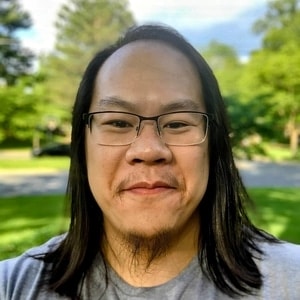 I have far too much fun writing about whiskey and singlehandedly running The Whiskey Shelf to bring you independent, honest, and useful reviews, comparisons, and more. I'm proudly Asian American and can speak Cantonese, Mandarin, and some Japanese.
There are no sponsors, no media companies, and no nonsense. Support The Whiskey Shelf by 
Buying Me A Shot
.