Old Forester vs Jack Daniel's​ Comparison
Old Forester vs Jack Daniel's
Old Forester and Jack Daniel's are two of the oldest bourbon brands
Old Forester and Jack Daniel's are two legendary and storied brands in the whiskey world, both founded in the late 1800's. They also both happen to be owned by Brown Forman.
I mention this because after I re-reviewed
Old Forester 86 Proof 
and
Jack Daniel's
, both the most affordable bourbon from their respective distilleries I started to wonder how they might compare. After reviewing them only a few days apart, I suspected that they were actually quite similar, so I wanted to dig deeper into that thought. Maybe I'm right, or terribly off.
On paper, they don't seem so similar. The mashbills are noticeably different, Old Forester has 3% higher ABV, and they were distilled and aged in different states, albeit neighboring ones. Then there's all the Jack Daniel's marketing that states that Tennessee whiskey is absolutely not bourbon and something totally different.
The marketing doesn't matter to me, I really care the most about just how similar / not similar they are and which one offers more bang for your buck (or yen, euro, pound, etc) because they are comparably priced. Come along with me as I explore this thought I have in this Old Forester vs Jack Daniel's comparison.
The table below outlines the two whiskeys.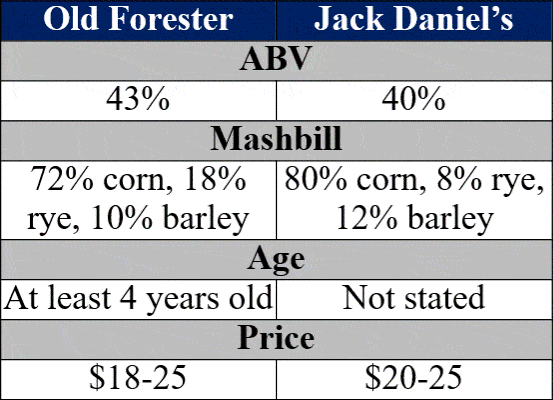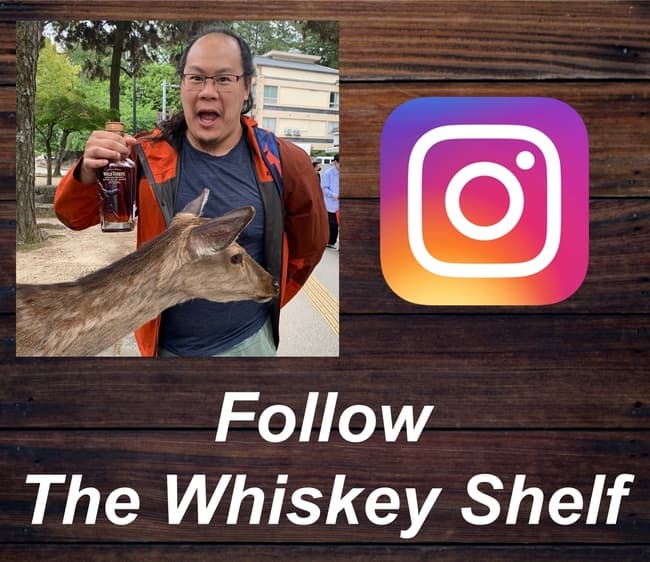 If you're shopping on Amazon, support The Whiskey Shelf by shopping through my affiliate link – Shop Amazon. I may earn a commission from your Amazon purchases.
I was mostly on point about Old Forester and Jack Daniel's having similar personalities, but dang there's a big difference in richness that gives Old Forester the easy win.
Old Forester and Jack Daniel's have a similar focus on dark caramel, roasted oak, creamy banana, oak spices, and this above average viscous mouthfeel and "nosefeel". Old Forester just turns up everything that's in Jack Daniel's minus the grass and nuts, making it the more enjoyable, interesting, and developed bourbon for me. If I didn't already know that these came from different distilleries, I might think that Jack Daniel's was the cheaper version of Old Forester.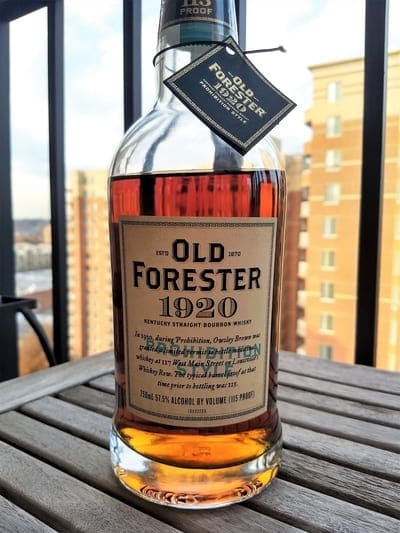 There are some especially noticeable differences, always in Old Forester's favor. After I smell / taste Jack Daniel's, Old Forester's apple note pops so much more into spiced applesauce (apple, cinnamon, clove). I knew that Old Forester had an apple-forward fruitiness, but Jack Daniel's having far thinner fruitiness accentuates Old Forester's applesauce notes.
Oh, and Old Forester is slightly more earthy and vegetal. That could come from the higher percentage of rye in the mashbill.
As mentioned before, Jack Daniel's also has a similar focus on darker sweetness, banana, vanilla, and roasted oak with background dried grass and nuts. Even then, it feels so different.
After Old Forester, Old No. 7 feels toned-down and less developed. It doesn't have the same level of sweetness or fruitiness, smelling and tasting more thin and underdeveloped all around. Thankfully it doesn't devolve into funky vanilla and bitter grains like
Benchmark Bourbon
did, so there's that going for it. Out of everything, the grassiness and nuttiness stick out as a major difference.
Both have that slightly creamy and "pillow-y" viscosity, but the scents and flavors can't completely fill the space – a lot of fluff and not quite enough substance. It's kind of like low-sugar ice cream: viscous and creamy but lacking deliciousness and substance. Old Forester does a slightly better job filling it in comparison.
I know what I found might be a hot take for some, even though I checked it myself and trust my results. So, I recommend that you also try them side by side because it's revealing. If you have done the comparison and still disagree, then we can agree to disagree and that's OK as well.
This comparison leaves me with a question that I personally can't answer for you, but might be worth pondering for yourself: why not just drink Old Forester instead of Jack? Brown Forman is getting paid either way. Of course there are many factors that go into why you buy and enjoy certain whiskeys. It's not as straightforward as – one is better than the other so you should just drink the "better" one.
But if you love Jack Daniel's, I think it's worth trying Old Forester 86 Proof if you haven't already. And if you buy and enjoy both already, that's all that matters. I'm just here comparing away to keep learning and exploring.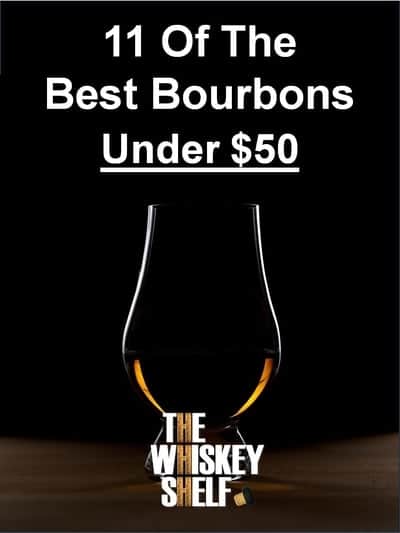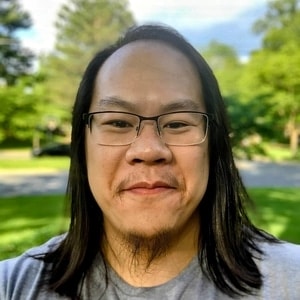 I have far too much fun writing about whiskey and singlehandedly running The Whiskey Shelf to bring you independent, honest, and useful reviews, comparisons, and more. I'm proudly Asian American and can speak Cantonese, Mandarin, and some Japanese.
There are no sponsors, no media companies, and no nonsense. Support The Whiskey Shelf by 
Buying Me A Shot
.
Maker's Mark Cask Strength Comparison