Yamazaki 12 vs 18 Year Comparison [In Depth]
Yamazaki 12 vs 18 Year Comparison
The battle of Yamazaki siblings
Yamazaki 12
and
18 Year
are two very premium Japanese whiskys, and oh boy they are popular and pricey. Because of soaring popularity and very limited supply, both are supremely difficult to obtain. The 18 year will often cost you a few car payments, which is wild to see in the real world (and I have).
As an aside – 12 and 18 year old Scotch is seemingly everywhere, but Japanese whiskey that old is rarer than affordable real estate, with the somewhat easier to find non age stated releases still surprisingly expensive ($80+).
On paper, Yamazaki 12 and 18 year are very similar. They're single malt whiskies (100% malted barley) from the same distillery. Age is the most obvious difference, but since Yamazaki is a blend of sherry, bourbon, and mizunara cask-aged whiskeys, the blending ratios may also be different to account for the cost and desired profile. I wouldn't expect the same ratios for both whiskeys.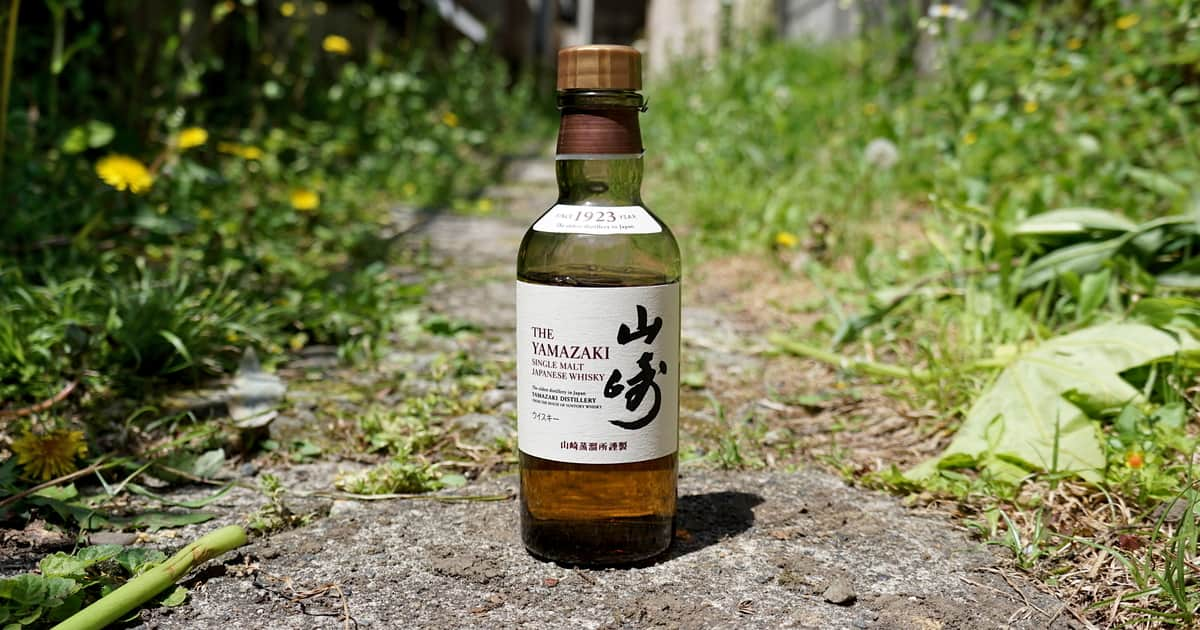 Admittedly, this comparison isn't all that equal. The 18 year is around 3x the MSRP and even more so when marked up (like 6x at this point?). In my mind at least, this comparison is mostly about the gap in drinking experience and whether the 12 year even comes close, and less about which one is better or better for the money. When you're talking about Yamazaki, value is irrelevant.
And based on my existing experiences, I know, or at least based on rating, that the 18 year is much better. But I'll put all of that aside because I'm still curious to finally compare them to learn more for myself. So, in this Yamazaki 12 vs 18 Year comparison, let's put them together to understand just how different they actually are.
The table below outlines the two bourbons.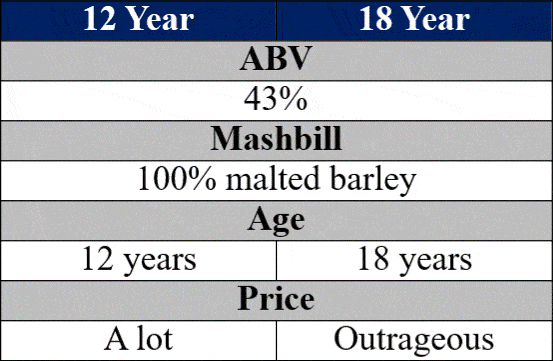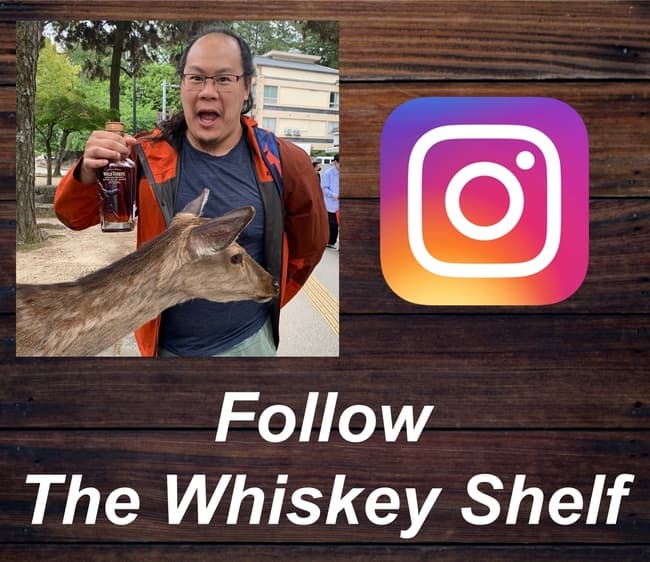 As an FYI, I bought and use these Glencairn glasses for my reviews and comparisons (because they're the best): 
Glencairn Crystal Whiskey Glass, Set of 6, Clear, 6 Pack.
Full transparency, this is an affiliate link, so I may earn a commission if you buy this or something else from Amazon.
If you're shopping on Amazon, support The Whiskey Shelf by shopping through my affiliate link – Shop Amazon. I may earn a commission from your Amazon purchases.
Wow…wow…wow…Yamazaki 12 and 18 Year are completely different whiskeys. Then again that's mostly to be expected given the difference in age and price. As a reminder, this comparison is less about which one is better and more about the gap in quality.
Yamazaki 12 Year truly is nice on its own with varied (but thin) traits, but in comparison to its much older sibling, turns out that the gap is Grand Canyon-wide. In hindsight, the color is a dead-on indicator that Yamazaki 18 Year is the darker, richer, and more mature whisky.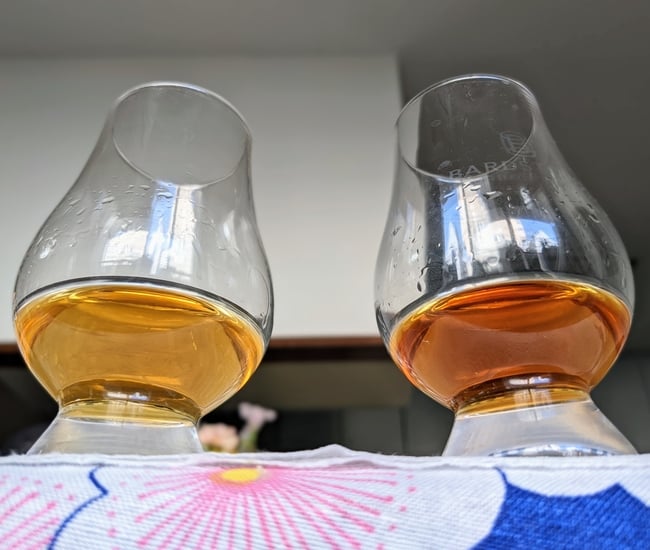 Left: 12 Year / Right: 18 Year
After smelling and tasting Yamazaki 12 Year, Yamazaki 18 Year is a sherry bomb that comes in like Godzilla and stomps the 12 Year into nothingness. Even at the same ABV, the 18 year is night and day more rich, viscous, mature, sweet, oaky, and…everything that's great.
The 12 year has some of everything – some dark fruit, oak, spice, brighter tropical fruit (starfruit, green grape) that carries a more even blend of sherry and bourbon casks. The lack of any heft and the far thinner everything is a clear giveaway that Yamazaki puts the choice barrels into the 18 year.
Yamazaki 18 Year is an explosion of oloroso sherry-like dark fruit (dried cherry, prune), musty and old oak, chocolate, earthy mushrooms, oak spices, and more. It's as if the blender(s) said screw it and dumped nearly all the sherry casks (and probably mizunara) into the 18 year blend and then realized at the last minute to save some for the 12 year.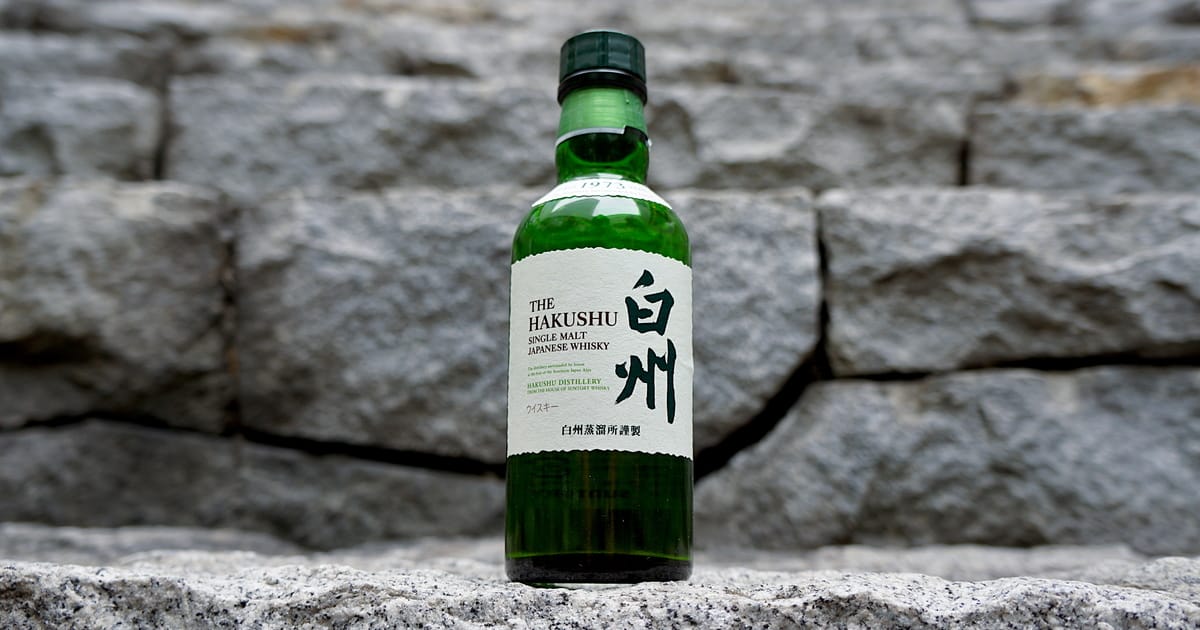 And now that I've had a bunch of old bourbon, I recognize that Yamazaki 18 Year has that distinct "dusty" bourbon-esque dense and dried fruitiness and old oakiness / darkness. Old Blanton's and Old Grand Dad 114 Lot 17 come to mind with the dense dried cherry, old oak, and a slightly earthy and fungal quality.
Those old bourbons feel like they were finished in sherry casks, and I wouldn't be surprised if Yamazaki 18 Year was primarily blended using sherry cask-matured malt.
So while I still think the Yamazaki 18 Year is obscenely overrated, I'm reminded that it smells incredible and tastes amazing, but not quite to the same level as the scents. That is "Top Shelf+" fragrance right there…bottle it as a men's fragrance and rake in the money.
Unfortunately the ABV still holds the flavors back from absolute greatness, a missed opportunity. Yamazaki 12 Year doesn't smell or taste bad, it's just completely forgettable and thin in comparison. It not a strong showing.
At the end of the day, you will pay a lot more and get a far superior experience with the 18 year, but there's absolutely no way in my opinion that it's good enough to justify the current market pricing, or even the $450-500 or so MSRP.
All the dense sherry is fantastically rich, but it isn't nearly superb enough to warrant the attention and ludicrous markup it often receives. Then again, I can only speak for myself.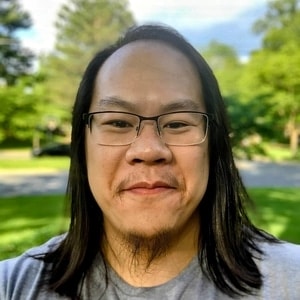 I have far too much fun writing about whiskey and singlehandedly running The Whiskey Shelf to bring you independent, honest, and useful reviews, comparisons, and more. I'm proudly Asian American and can speak Cantonese, Mandarin, and some Japanese.
There are no sponsors, no media companies, and no nonsense. Support The Whiskey Shelf by 
Buying Me A Shot
.
Maker's Mark Cask Strength Comparison