Redwood Empire Lost Monarch Review [In Depth]
Redwood Empire Lost Monarch Whiskey
Redwood Empire Lost Monarch Details
Distillery: Redwood Empire (sourced from MGP in Indiana)
Type & Region: Bourye (bourbon and rye blended together), USA
Alcohol: 45%
Composition: 65.4% rye, 30% corn, 4.6% barley
Aged: 3 years old (blend of 3-5 year old rye, 4-12 year old bourbon)
Color: 1.1/2.0 on the color scale (burnished)
Price: $35-40
From the company website:
Named after the world's largest coastal Redwood, Lost Monarch whiskey has a name to live up to. An award winning bourbon-rye blend with an exceptional balance of sweetness and spice. The perfect choice for those who just can't decide between rye or bourbon, we call it "the best of both worlds."
Redwood Empire Lost Monarch Whiskey overview
Let me get this out of the way first – the sample bottle might looks suspect. I promise that it isn't, and it was hand-given to me by a Redwood Empire rep who happens to live in the same area that I do. I just want to get that out of the way, and thank you to Redwood Empire for providing the sample, although I wish I could have gotten it in a more photo-friendly form.
Anyway, Redwood Empire sells 3 medium-level-ish sourced whiskeys for $35-40:
Pipe Dream (bourbon)
, Emerald Giant (Rye), and Lost Monarch (blend of both). At face value the names may seem odd, but they're all named after very tall and old trees on the west coast.
Maybe by now you know that Redwood Empire is the Sonoma, California-based (in wine country) distillery that distills and ages their own whiskey, as well as source it. They're big on trees and nature, and everything they do reflects that, from the location, name of their whiskeys, and the fact that they plant one tree for every bottle they sell.
So more on this bottle of Redwood Empire Lost Monarch. As I hinted at before, it's a blend of 60% rye whiskey (3-5 years old from MGP) and 40% bourbon (4-12 years old from MGP). Yeah, it's pretty much a mix of
Pipe Dream
and Emerald Giant. But let's be clear, there is likely just a little 12 year old MGP bourbon in here, because that whiskey is way too expensive to put in here in meaningful quantities. There's just a dash of it.
On the topic of a bourbon and rye mix: bourye, it's been a small segment of whiskey, although it's grown more recently. High West has created a few versions since around 2012, with Bourye and Son of Bourye (both delicious back in the day), but otherwise distillers and blenders kept them separate. The idea itself makes sense: there are good and unique things about bourbon and rye, so why not mix them together to get the best of both worlds.
I'd guess around 2020, more distillers / blenders came around to blending them together, because there's been a few more releases since then from Proof and Wood, Bardstown Bourbon Company, and others I can't think of. I think whiskey drinkers have become more open to it, and in my opinion it makes financial sense for distillers / blenders. If you're already selling bourbon and rye, creating a third product by combining the two you already have is genius. Go make that money.
I haven't had much bourye over the years, so let's find out what this blend brings to the glass in this Redwood Empire Lost Monarch Whiskey review.
Thank you to Redwood Empire for providing this sample. All opinions are still my own.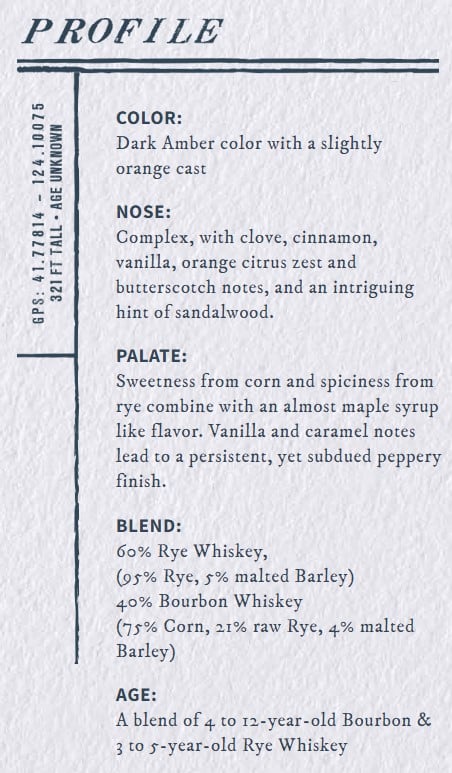 Redwood Empire Lost Monarch Whiskey smell
The MGP rye in the blend cuts through everything, and that's a good thing. I smell darker licorice-y honey, fresh apricot, grapefruit, roasted oak, clove, and caraway seed. I speculate that the MGP rye is probably bringing more of the dark and herbal sweetness, because it wasn't really in Pipe Dream, Redwood Empire's MGP-sourced bourbon.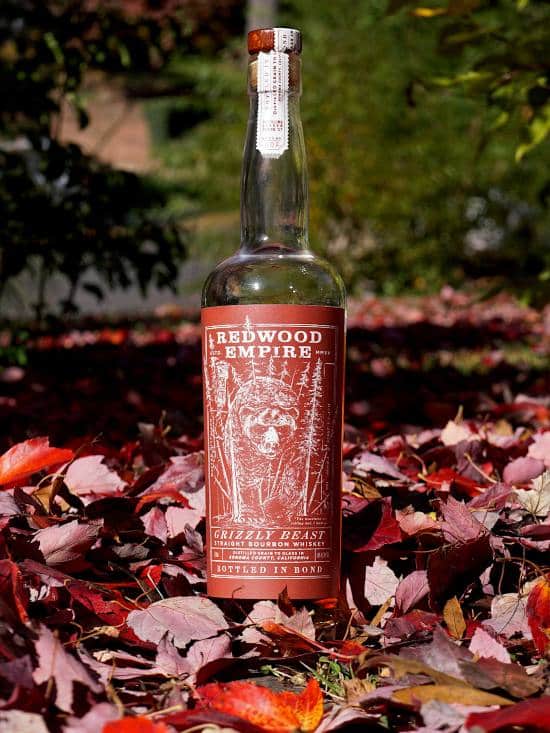 Whatever the ratio of bourbon to rye, the end result smells mostly like fruity MGP rye. Then again, I've had Pipe Dream and know that there's a lot of herbal and tropical overlap between Pipe Dream and the MGP rye that goes into Lost Monarch. They probably play off of each other to make this a fruity, bright, fresh, herbal, and approachable whiskey.
After swirling and rest, I get bright herbal honey, grapefruit, fennel, earthy caraway seed, roasted oak, clove, cinnamon, and a little strawberry. Lost Monarch still smells nice – a rye-forward vibrant and fruity whiskey with some underlying oak and oak spices. Even so, there's not much complexity or density, so it's a simple but enjoyable rye to smell. In a blind tasting, I can almost guarantee that I'd call this a rye. I'd be 60% right but still 40% wrong
Redwood Empire Lost Monarch smells good, but nothing particularly unique or outstanding.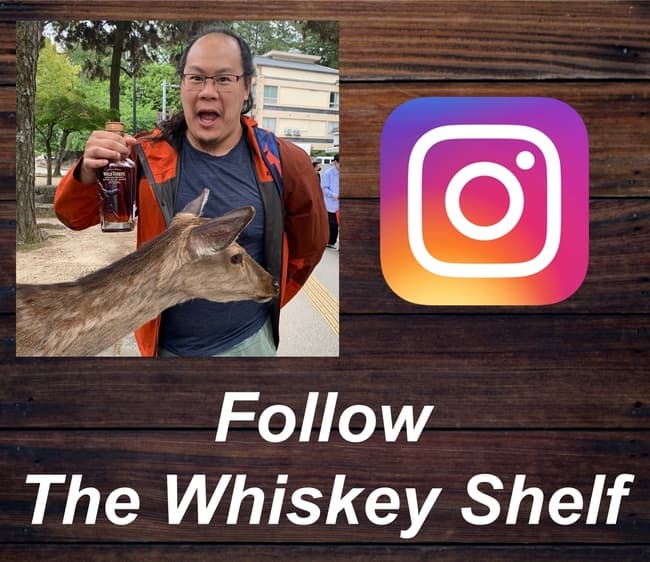 Redwood Empire Lost Monarch Whiskey taste and aftertaste
Redwood Empire Lost Monarch has a nice initial pop of honey, fresh grapefruit and apricot, licorice, fennel, roasted oak, clove, caraway seed, and vanilla. After a few seconds, the earthiness builds a little, which displaces some of the fruitiness. The flavors have average viscosity and mouthfeel, but as vibrant and peppy as it is that is, the density and "muscle" are a major area where some of the youth and ABV rear their head.
For the first sip, this is a good start. It's primarily sweet, fruity, fresh, and herbal. I like all of those things.
With "chewing" I taste a nice pop of honey, fresh grapefruit and apricot, and fennel up front, followed by roasted oak, clove, caraway seed, a little darker caramel. The agitation brings an extra rush of honey and grapefruit that helps elevate the overall experience and balance. That extra pop at first is a nice touch, as well as the body that opens up a little too. Redwood Empire Lost Monarch is super easy to drink and very approachable, yet stays away from being flat and boring.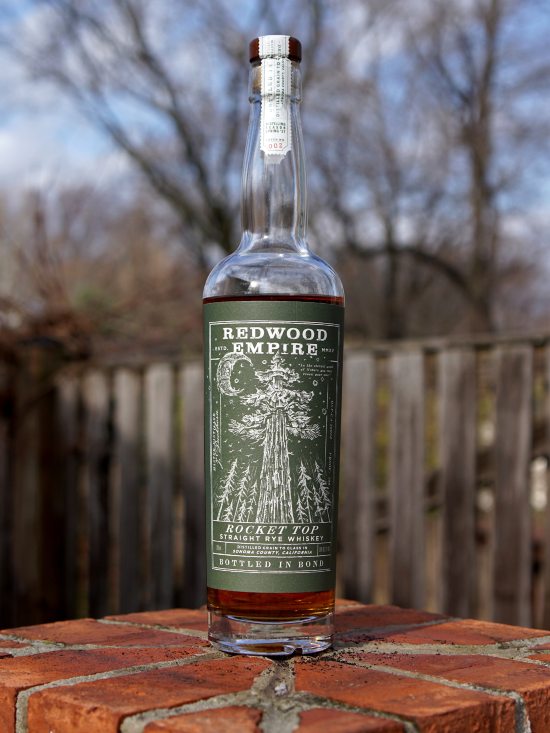 The finish first starts with an herbal, fruity, and earthy mixture of honey, grapefruit, licorice, roasted oak, clove, and caraway seed. Over time more earthy caraway seed starts to come out, although there's still herbal sweetness and fruitiness there. With "chewing", I'm left with honey, licorice, grapefruit, clove, caraway seed, and roasted oak with long-lingering grapefruit and fennel.
It's not that impressive or complex, but still has a good amount to offer. I'm glad that it tastes better than it smells.
If you're shopping on Amazon, support The Whiskey Shelf by shopping through my affiliate link – Shop Amazon. I may earn a commission from your Amazon purchases.
Redwood Empire Lost Monarch Rating

I went back and forth on whether Redwood Empire Lost Monarch Whiskey was "Mid Shelf" or "Mid Shelf+". For the most part it lands on the "Mid Shelf" side, but the extra sweet and fruity pop after some very hard "chewing" convinced me to get it through the threshold (but just barely) because I'm a sucker for that type of fruity and sweet whiskey that has a lot of tropical rye character. It adds some life that otherwise is drowned out by the lower ABV, so all in all I'm not bored or turned-off by it.
That's a good segway into the main shortcomings: missing heft and development. That's not entirely fair because it's still a young 45% ABV whiskey. Don't let anyone fool you, 3-5 year old rye and 4-12 year old bourbon old still means mostly means younger rye and 4 year old bourbon. I still want more richness regardless of ABV and age, but I've honestly been horribly spoiled by bourbon from the 90's. Then again, I bet that the cask strength version takes care of that issue.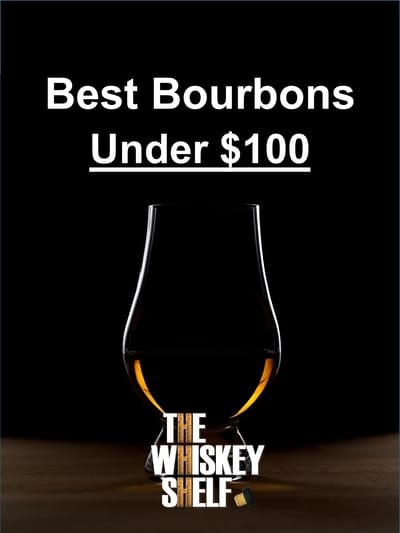 This is still a worthwhile buy around $30-35, although I know retail is often closer to the low $40's. Give it a try if it sounds like something you might like, but do not buy this if you already know that you don't like rye whiskey. Ask yourself this question – do I like
Sagamore Spirit Rye
(or some other rye)? If the answer is yes, then you'll like Lost Monarch. If the answer is no, then don't do it. The 40% bourbon in the blend doesn't do enough to change your mind, this drinks like rye whiskey through and through.
You buy it because you 1) want something approachable, enjoyable, and interesting, and/or 2) want a not as cheap mixer that can bring some extra life and zing to your cocktails. Either way, I'm not saying rush immediately to get one, but I think you'll be happy with it if you do grab one.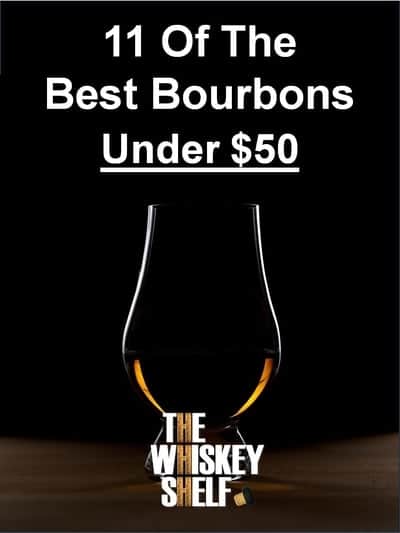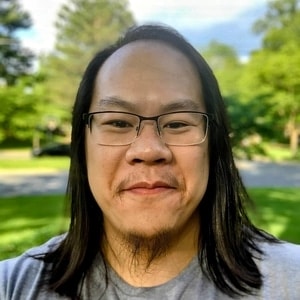 I have far too much fun writing about whiskey and singlehandedly running The Whiskey Shelf to bring you independent, honest, and useful reviews, comparisons, and more. I'm proudly Asian American and can speak Cantonese, Mandarin, and some Japanese.
There are no sponsors, no media companies, and no nonsense. Support The Whiskey Shelf by 
Buying Me A Shot
.