EH Taylor Small Batch vs Single Barrel
Buffalo Trace makes a lot of great whiskeys, such as the EH Taylor line of bourbons (and one rye whiskey). With multiple versions of Colonel E.H. Taylor whiskey (E.H. short for Edmund Haynes), I have the awesome opportunity to check out EH Taylor Small Batch vs Single Barrel to find out how different they are (or not).
EH Taylor Small Batch is the "base" version that's blended from some number of barrels while EH Taylor Single Barrel is the more "premium" offering meant to highlight the individual traits (and variability) of just one barrel.
This is an interesting comparison for me because I truly am curious how different one barrel vs a blend of many barrels might be. They still have the same mashbill, ABV, and warehouse aging, so the main differences between them are barrel selection, which can affect both age and profile.
This comparison then lets me explore how barrel selection and blending impacts how a whiskey smells and tastes without differences in proof and other factors to muddy the comparison. Barrel selection can make a massive difference (e.g., 
Wild Turkey made two very different 13 year old bourbons
), so let's get into this EH Taylor Small Batch vs Single Barrel comparison to find out just how much so.
The below table outlines key facts and figures for this EH Taylor Small Batch vs Single Barrel comparison.

How Do These EH Taylor Bourbons Compare?
If you're shopping on Amazon, support The Whiskey Shelf by shopping through my affiliate link – Shop Amazon. I may earn a commission from your Amazon purchases.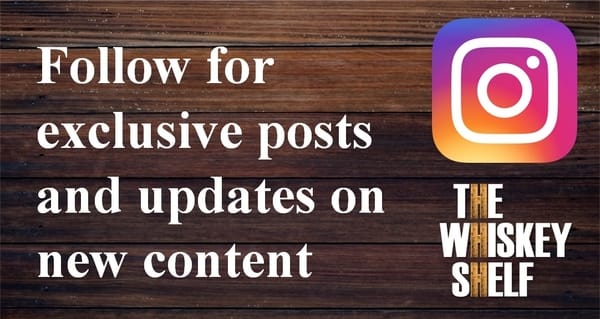 And the winner is...EH Taylor Small Batch
Even though it's no surprise that this EH Taylor Small Batch vs Single Barrel comparison shows that they're similar, this EH Taylor comparison is still quite revealing. While both have that same vanilla frosted cinnamon roll scent with raisins, and quintessential bourbon flavors of honey, wood, bread, spice, and mint, the Small Batch is surprisingly more pleasant and rich.
With a little extra sweetness, wood, and overall fullness, as well as softer alcohol, the Small Batch stands out as the more mature and "better" bourbon. It's not necessarily a drastic difference, but all the small things add up to a more noticeable overall total.
The fact that they're similar also makes the Small Batch the winner by default because of price. The single barrel is 50%+ more expensive 
(based on MSRP) 
yet isn't as good in this case. When you factor in secondary pricing, EH Taylor Small Batch just runs away with the win. The Small Batch is also easier-ish to find and more consistent since it's a blend, not a single barrel, so you're probably not going to find a bad one. 
My
Blanton's Single Barrel comparison
further highlights that fact that there can be some big differences between barrels, so your experience with each bottle of EH Taylor Single Barrel will likely be different. As for this particular bottle and barrel of EH Taylor Single Barrel, I'm a bit surprised at how it's harsher and less developed than the batched version, but it happens.
That said, there probably are better barrels out there, I just have no way to tell without drinking it first and it's hard enough to find one as it is. You never know what you're going to get, and rising prices and more people clamoring to find one make it even more difficult to buy one to try again.
It goes to show that spending more doesn't necessarily result in better whiskey.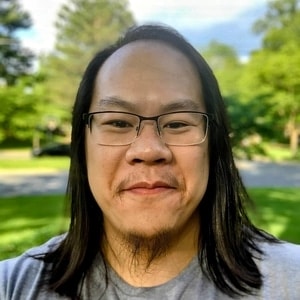 I have far too much fun writing about whiskey and singlehandedly running The Whiskey Shelf to bring you independent, honest, and useful reviews, comparisons, and more. I'm proudly Asian American and can speak Cantonese, Mandarin, and some Japanese.

There are no sponsors, no media companies, and no nonsense. Support The Whiskey Shelf by Buying Me A Shot.

Maker's Mark Cask Strength Comparison
Comments are closed.