Blackened Whiskey Review [In Depth]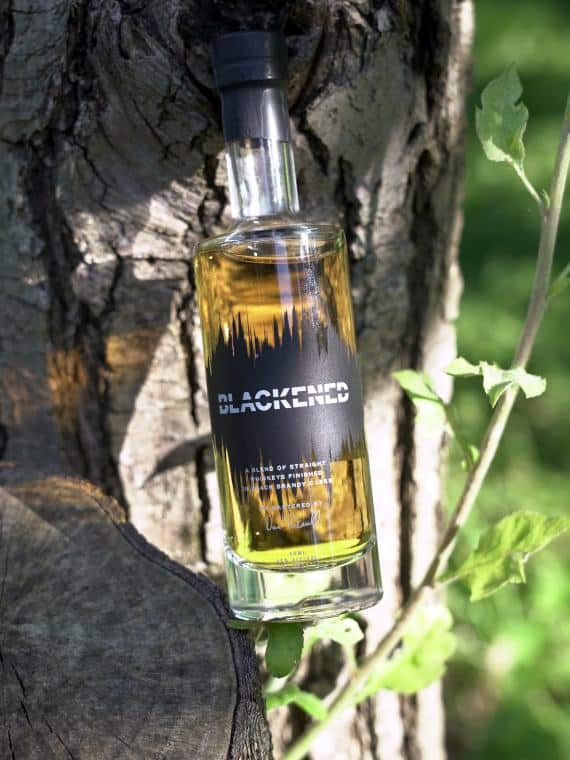 Blackened Whiskey Details
Distillery: Blackened (sourced from unknown US sources)
Type & Region: Whiskey, USA
Alcohol: 45%
Composition: At least 4 years old (blend of straight bourbon and rye)
Aged: Unknown
Color: 1.1/2.0 on the color scale (burnished)
Price: $40
From the company website:
The super-premium whiskey collaboration from Master Distiller Dave Pickerell and Metallica. A blend of hand-selected, well-aged North American bourbon & rye whiskeys, uniquely finished in black brandy casks and the earth-shattering music of Metallica.
Using our proprietary BLACK NOISE™ finishing process, each batch of whiskey is blasted with its very own Metallica playlist, curated by the band themselves. The low-frequency sound waves force the whiskey to penetrate deeper into the barrel, extracting more caramel, honey and vanilla flavors from the wood. The result is a magnificently balanced whiskey, robust in flavor and ideal for sipping neat, on the rocks, or in a classic whiskey cocktail.
blackened whiskey overview
It seems like every celebrity has a spirits / booze brand and everyone is finishing sourced whiskey. It's been done so many times now that I usually tune it out because it's just another iteration of the same formula. It's like what DJ Khaled says, "another one". But when Blackened asked me if I wanted to review Blackened Whiskey, I certainly had to say yes given how well-known the brand is and to find out more for myself. I get it, the people affiliated with Blackened are very well known, so I should find out what's happening.
Blackened is a venture between Dave Pickerell (taken over by Rob Dietrich after his passing) and Metallica. Yes, that Metallica band with the "Master of Puppets" song and other very famous songs I don't know well. I admit that I'm not a metal head so I'm not that familiar with Metallica's discography. Nothing about Blackened is that unique…yet.
What makes Blackened unique is their use of something called the BLACK NOISE™ sonic enhancement process. The simple explanation is that they use big speakers to blast music with a lot of bass, in this case Metallica's music with all the double bass and distortion, to jostle the liquid in the barrels and increase the interaction between whiskey and oak.
Like Jefferson's partially aging barrels at sea for Jefferson's Ocean, the goal is to affect (and accelerate) the aging process and change the way the whiskey interacts with the barrel to create something unique. I can get on board with that.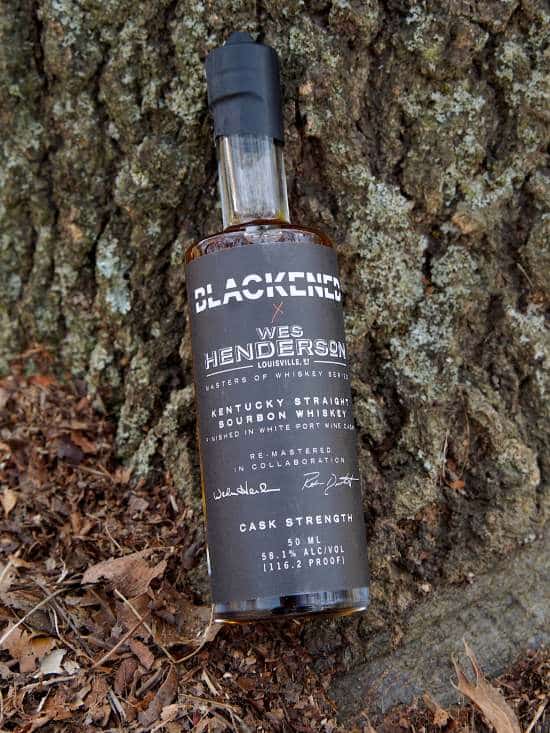 I want to make sure that I make this point – Blackened Whiskey is not bourbon. To be exact, it's not 100% bourbon, it's in fact a blend of bourbon and rye. I always thought that this was bourbon and had to reread the label a few times to realize that it's not. It's not a good or bad point, but one worth clarifying.
Onto my last point before the actual review – I can't find much information on black brandy. All my searches lead to Stella Rosa Black Brandy, but there's nothing else that describes the location, fruit used, or what makes it "black". Because it is some type of brandy, I know that it's a spirit distilled from some fruit, probably grape.
This is what I can tell you: Blackened Whiskey is a blend of bourbon and rye, finished in some type of cask that previously aged distilled fruit, and pummeled with Metallica music. Let's find out if all that hard rocking leads to a great time in this Blackened Whiskey review.
Thanks to Blackened for providing this sample. All opinions, good, bad terrible, or amazing are my own.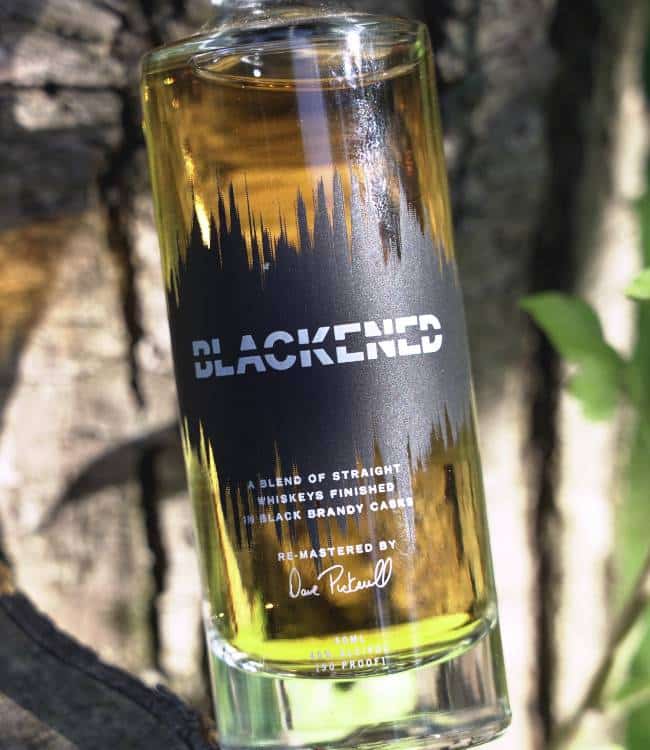 At first, I get honey, asian pear, roasted oak, green grape, cinnamon, clove, candied ginger, orange peel, and a little dried ginseng. There's a distinct pear fragrance. I don't know black brandy particularly well, but I'm guessing that those casks have a role in that.
That said, the black brandy finish is more subtle than strong. It seems to do enough to add more fruitiness and ginger, accentuating the base bourbon, and making it smell good. In the week before doing this review, I also reviewed a few other 45% ABV bourbons, and Blackened Bourbon has a little more body and complexity to it.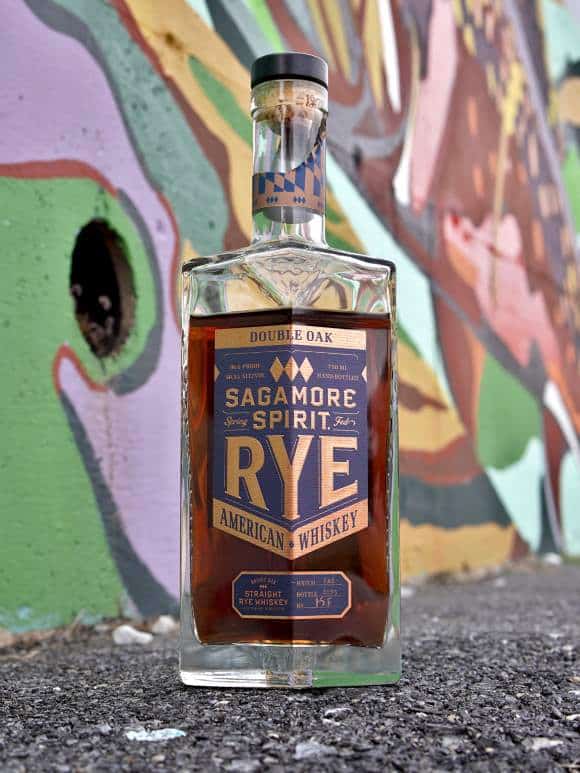 After swirling I smell honey, asian pear, marshmallow, licorice, roasted oak, maple syrup, cinnamon, candied pineapple and ginger, and mint. Blackened Blown has a little more dark sweetness and fruitiness that are now getting my attention, as well as a nice roasty spiciness.
Again, I guess that the brandy finish adds some extra fruitiness, spice, and ginger. It all adds up to a nice smelling bourbon that I wish had a little extra body, but I'm still pleased with what it is.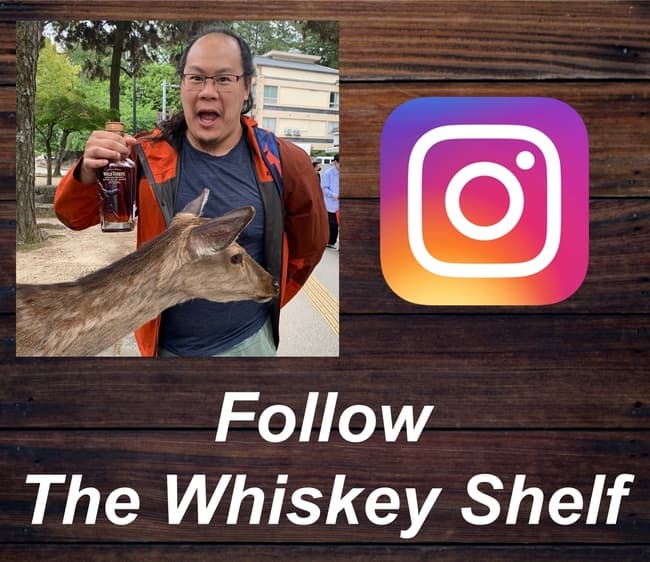 blackened whiskey whiskey taste and aftertaste
On my first sip, I taste honey, pear, roasted oak, cinnamon, clove, vanilla, licorice, dried ginseng, oak char, mint, and black pepper. The honey and pear-forward traits continue into the flavors followed by some roasty and spicy kick. The lower 45% ABV still comes through though in the lighter body, but the thin extra layer of fruit helps make this a more flavorful and approachable bourbon.
After vigorous "chewing" Blackened Bourbon has honey, asian pear, some roasted oak and cinnamon kick, vanilla, licorice, green grape, white chocolate, peppercorns, and dried ginger. The viscosity and flavor perk up with "chewing", amping up the sweetness and spice. Even so, it's actually really well balanced amongst the sweetness, fruitiness, oakiness, and spiciness. Dare I say that it now outperforms its 45% ABV.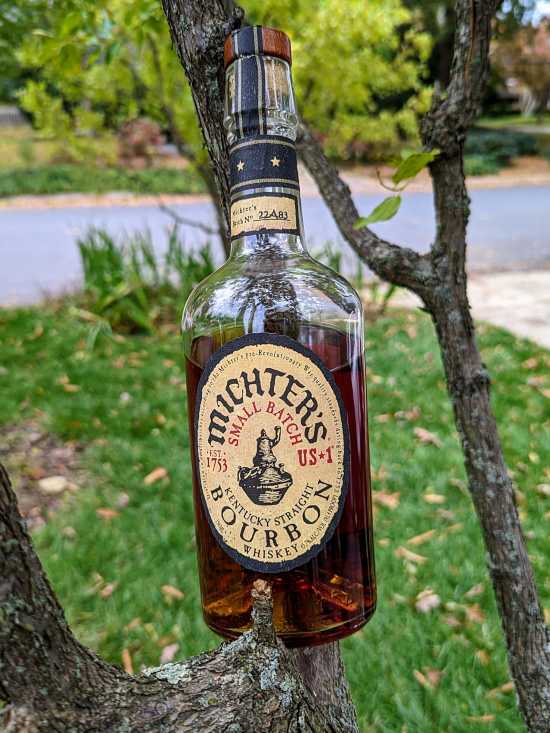 The finish starts with honey, asian pear, roasted oak, cinnamon, nutmeg, licorice, and mint. After "chewing", honey, pear, roasted oak, white chocolate, green grape, cinnamon, and mint.
The brandy finish, whatever it does, seems to accentuate the whole experience and make it feel more well rounded. I'm pleasantly surprised and happy to drink this.
If you're shopping on Amazon, support The Whiskey Shelf by shopping through my affiliate link – Shop Amazon. I may earn a commission from your Amazon purchases.

Alright alright, Blackened Whiskey is the sleeper I didn't know I'd enjoy. While the ABV at face value made me think that it'd likely be too thin for me to rate it highly, that turned out to be not entirely correct. At around $40 (pricing always varies), I think that it's a compelling choice for under $50. I know this is a mix of bourbon and rye, but I think I'll bend my own rules and put this on my list of some of the best bourbons under $50. There's bourbon in it so…close enough?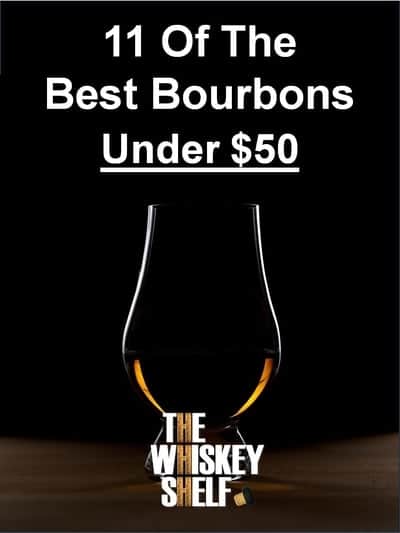 I think that the brandy finish and the continuous Metallica concert cranked up to 12 make a big difference to get it to "Mid Shelf+", adding enough fruitiness (especially pear) and sweetness to create a balanced and tasty experience. The slightly extra heft is also a plus, making it interesting and approachable. I base all of this off of how it drinks and knowing very little about black brandy and what it brings.
I still would have liked a higher ABV, but also understand that Blackened Whiskey was likely designed that way for a broader audience. If you want the higher ABV fix, there are cask strength store picks too, I just haven't had them before.
For better or worse, there just aren't many options for finished American whiskeys around $40, which adds another layer of uniqueness to make it worth buying. Off the top of my head, for bourbon there's Jim Beam Double Oak ($25), Maker's 46 ($35-45), Bowman Small Batch Port Finish ($40-50), Ammunition Bourbon, and Angel's Envy ($40-50). For rye, all I can think of is Sagamore Spirit Double Oak ($50-60) and the various Starlight Huber finished whiskeys.
This is a pleasant surprise, and I'm always happy to encounter one of those. I think you'll also be pleased when you try it.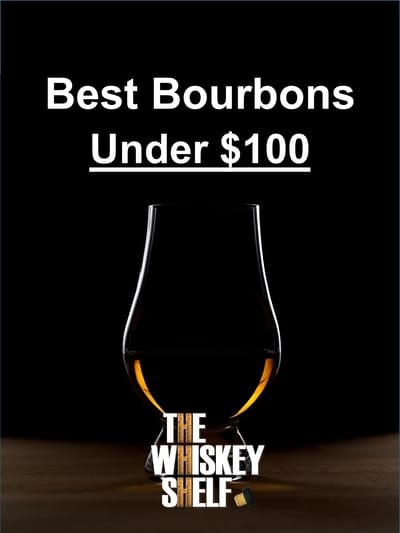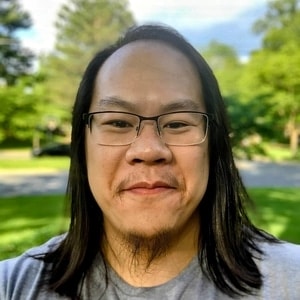 I have far too much fun writing about whiskey and singlehandedly running The Whiskey Shelf to bring you independent, honest, and useful reviews, comparisons, and more. I'm proudly Asian American and can speak Cantonese, Mandarin, and some Japanese.
There are no sponsors, no media companies, and no nonsense. Support The Whiskey Shelf by 
Buying Me A Shot
.