2012 Wild Turkey 12 Year Bourbon Review [In Depth]
2012 Wild Turkey 12 Year Bourbon
2012 Wild Turkey 12 Year Details
From the back of the bottle:
12 Year-old Wild Turkey Kentucky Straight Bourbon is a legend, expertly craft by our Master Distiller Jimmy Russel and his son, Eddie. This bourbon is made with Kentucky limestone purified water and the best ingredients available. It has been aged 12 years and in hand-selected heavily-charred white American oak casks. 12 Year-old Wild Turkey 101 is bigger, firmer, smoother, and more powerful than younger bourbons. It has smooth and rich notes of caramel, chocolate, honey and vanilla for a taste that's a true reward of patience. This 12 Year Old bourbon is truly deserving of the title, "The World's Best Bourbon" – passionately genuine with uncompromised excellence.
Wild Turkey 12 Year 2012 overview
This is a fun, and unfortunately bittersweet, piece of bourbon history. There was a period of time where Japan was one of the only (maybe the only) country on planet earth that still regularly stocked Wild Turkey 12 Year on retail shelves. In 2012, that changed when Wild Turkey discontinued the 12 year all together and replaced it with
Wild Turkey 13 Year Distiller's Reserve
, 1 year older (minimum age) and 4% ABV lower. This bottle is comes from that final release in 2012, tube and everything.
Through some dumb stroke of luck, 9ish years after it was discontinued, I found a bottle within the first 2 months of moving to Japan for the grand 'ol price of $130, or 2x the 2012 MSRP. I should mention that this was during the pandemic in the summer of 2021 and foreign tourists hadn't entered the country for over a year. The minute I saw this bottle, I knew this was something historic. I'm not a Wild Turkey expert, just someone telling my story about this bottle.
For reference, this bottle has laser code L2268FF 17:58, so this should have been bottled sometime in 2012, making it one of the last bottlings of Wild Turkey 12 Year. In September 2022, it returned to Japan, South Korea, and Australia; and yes
I got a bottled and reviewed it
.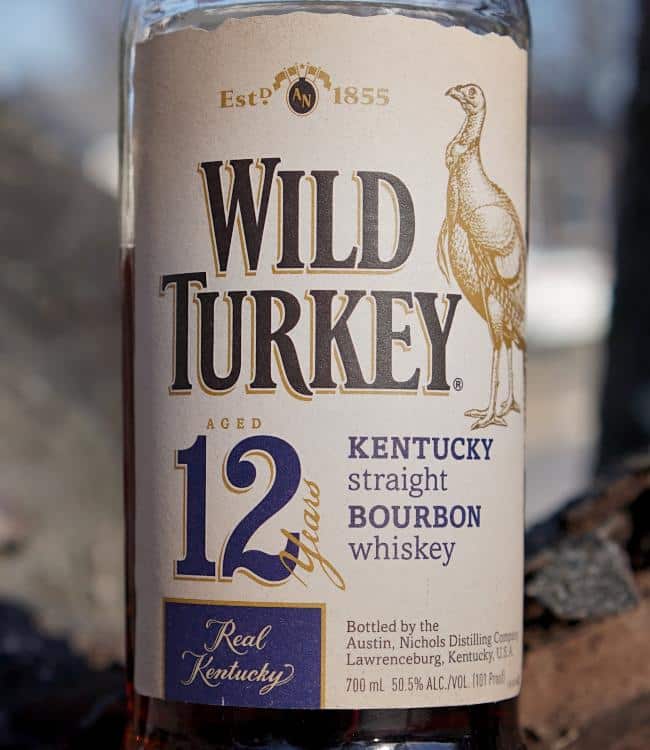 This will not be the first time I mention this thought – this is a useless review. You're not going to find this on a shelf in the United States PERIOD. You have a better chance to stumble onto a bottle of Pappy 23 Year at MSRP than you do this bottle in the US. This has not been on US retail shelves ever and it's been discontinued for 10+ years.
This review isn't intended to affect anyone's purchasing decision, this is just pure indulgence and learning for anyone who is interested, especially for me. This is me drinking bourbon history. Come along as I explore this recent yet vintage bourbon in this 2012 Wild Turkey 12 Year Bourbon review.
I'd like to thank me for finding this bottle. Are opinions are still my own.

The oak-driven scents feel old and mature, so I wouldn't be surprised if there were meaningful amounts of even older bourbon in the blend, yet are still well balanced so the oak doesn't dominate. Unlike some of Wild Turkey's modern releases, there's no nuttiness or grassiness. This is locked and loaded mature bourbon.
As oaky as it is, it then gets brighter and fruitier. The oakiness has such a roundness and smoothness too it, and by smooth I mean not rough, burnt, tannic, and astringent. I'm also a sucker for dried berry and tobacco, so the complexity and layers are there. At the same time, it's not the biggest and boldest, but the maturity and character are so easy to find.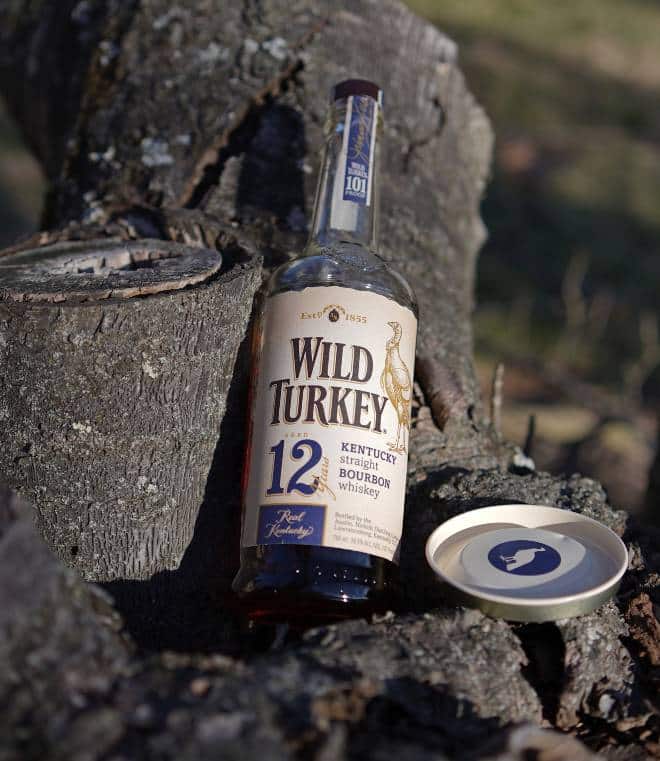 After swirling and rest there's rich caramel, vanilla custard, dried cherry, lightly roasted chocolate fudge, candied pineapple, dark and refined oak, cinnamon, gentle smoke, tobacco and a little old oak. The roasted sweetness, oak, and fruit lead the way, and there's a lot of cherry and this chocolate coated berry thing going on here.
Wild Turkey 12 Year 2012 taste and aftertaste
My first sip has rich roasted caramel, dried cherry, vanilla, dark chocolate fudge, dark and sweet roasted oak that's moderately charred but not overly burnt or astringent, cinnamon, clove, licorice, and baked red apple peel with more cinnamon. 2012 Wild Turkey 12 Year has a lot of oaky sweetness and fruitiness. You could say that it specializes in the oakiness, but it still feels so balanced, easy to drink, and interesting.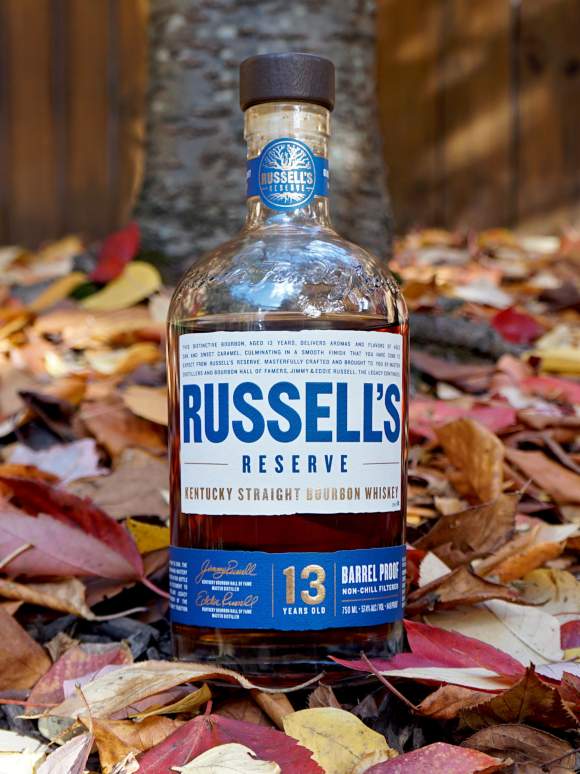 After "chewing" there's rich caramel, vanilla, this candied cherry and sweet oak thing mixed together, cinnamon, dense dark chocolate, cinnamon, strawberry jam. Wow, "chewing" makes a big difference…and this is glorious. There's a little bite in there to remind me that it's 101 proof, but it's well controlled.
It isn't the boldest or densest bourbon I've had, but there's this mesmerizing depth and maturity at the "lower" ABV (for most people 101 proof isn't low at all) with a lot of nuance and balance. The flavors have amazing clarity and separation so it's not "flabby" as I call it.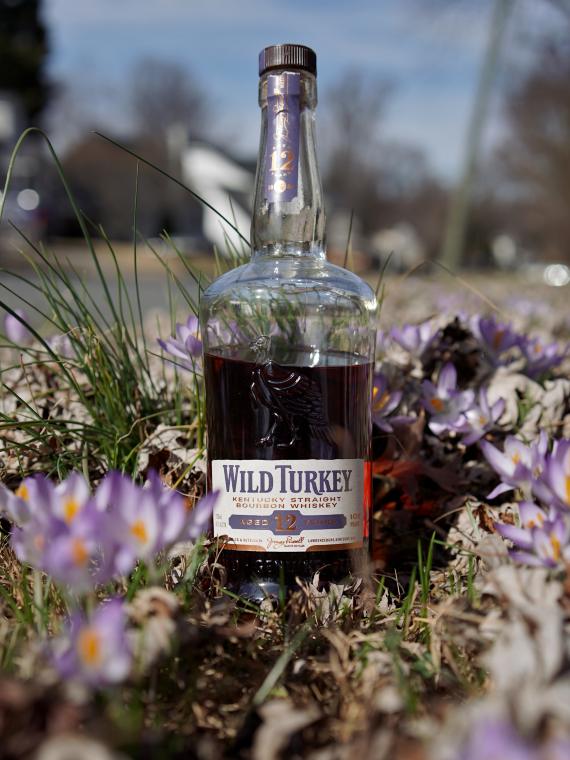 The finish is long-lasting chocolate cake with chocolate, vanilla, tobacco, refined roasted oak. Imagine dark chocolate on even more dark chocolate. After "chewing" it leaves caramel, dark chocolate, vanilla, cinnamon, tobacco, dried cherry and red apple, and round and refined dark oak with long-lasting dark chocolate cake. It's like eating a slice of luxurious chocolate cake. For me, I'd leave the cake and have more of this bourbon.
Even though the oak brings so much darkness and oakiness, the oak and fruitiness also feel so vibrant, which provides more amazing layers. The oak connects everything from top to bottom, light to dark. It's this amazing range that pushes it over the top to provide a truly special and immaculate experience.
2012 Wild Turkey 12 Year doesn't win with a wide range of traits, but with a narrower focus on superbly well-done traits.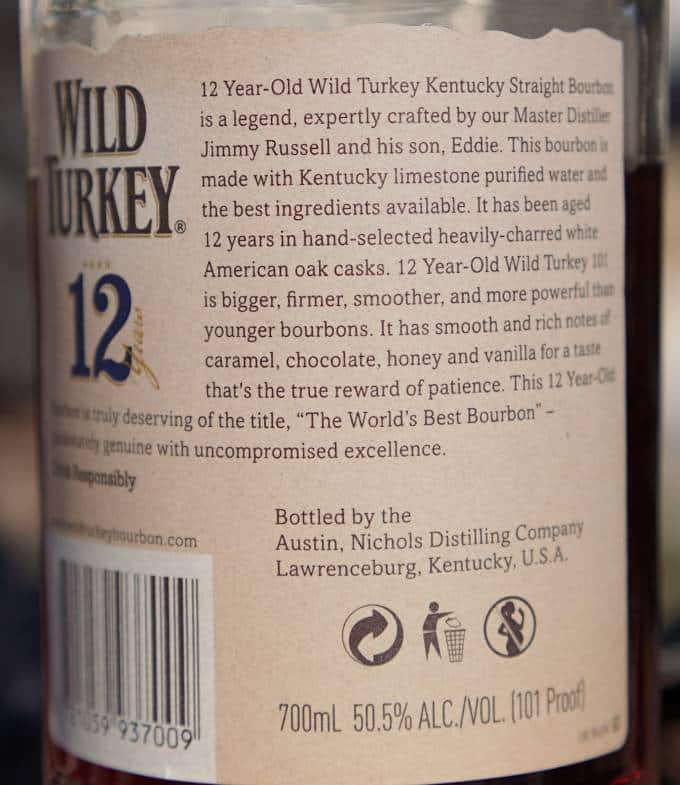 If you're shopping on Amazon, support The Whiskey Shelf by shopping through my affiliate link – Shop Amazon. I may earn a commission from your Amazon purchases.
Wild Turkey 12 Year 2012 Rating

My goodness 2012 Wild Turkey 12 Year is insanely good. In many ways, it's everything I could want in a bourbon: refined and mature oakiness, high definition clarity, a lot of dark sweetness, dense fruitiness, and a wonderful marriage of all of it that covers the full spectrum. It's rich but not necessarily that bold, oaky but not necessarily that roasty, and complex even though it's not that varied. Simply put, wow.
But the fact of the matter is…it's long gone. I don't mean my bottle, which will get finished eventually, but the type of accessible quality this used to offer in Japan. Sure I might be able to find another bottle or two the next time I go back, but I don't expect that I'll succeed. It is what it is and I'm OK with that.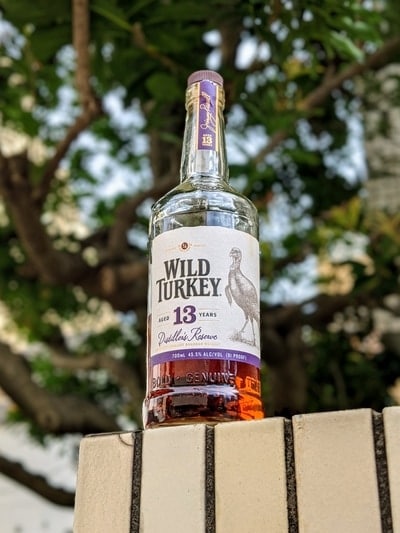 Now to briefly mention Wild Turkey 12 Year's replacement: Wild Turkey 13 Year Distiller's Reserve (maybe a 2019-2021 version). I got a bottle for around $65 and at the time it wasn't difficult to find in Japan. I know some hold a grudge against it because it replaced something amazing, but I admit that the 13 year was also a fantastic bottle, albeit slightly different.
The chocolate-covered berries were still there, but from memory the layers and density weren't quite the same. It could be barrel selection and/or proof, but it's still a delicious one. Nonetheless, I clearly prefer this one.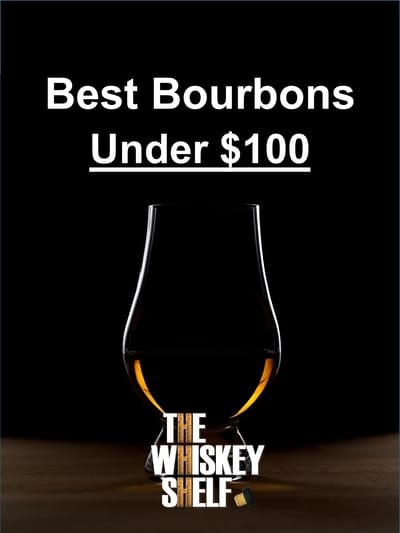 The funny / sad thing is that Wild Turkey was releasing this not quite that long ago. Nowadays, it's absolutely ludicrous to think that this was a ~$60 bottle of bourbon in 2010-2012 (in Japan of course). Then again, the US was also packed with amazing bottles in 2012 that I know little to nothing about when I first started drinking whiskey.
2012 was a completely different time and I missed it because I wasn't ready / couldn't fully dive into it. Besides not having the palate for it, I also didn't have the money. Many years later, living in Japan for 1 year was my opportunity to go back in time in that regard, and that was a priceless experience.
I know this review is pointless for 98% of you reading, but I guess the point is to indulge myself with what I have and continue to explore and document a sliver of bourbon's past. I enjoyed doing it while I lived in Japan, and drinking this in the US after bringing it back from Japan gives me nostalgia for one of the best years of my entire life. This review has a lot of value for me.
This could be the only bottle of this I get for the rest of my life, and I'm happy that I get to enjoy it and share it with friends.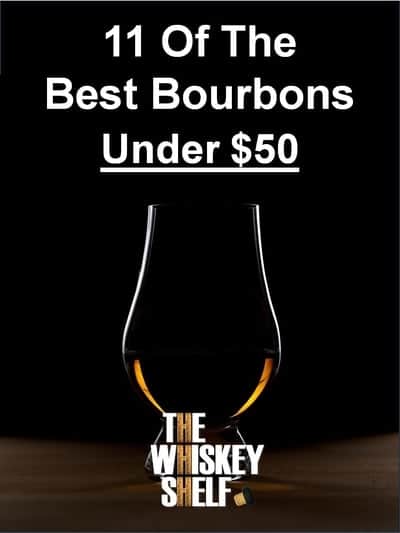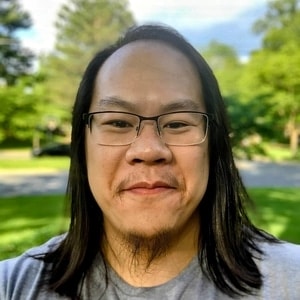 I have far too much fun writing about whiskey and singlehandedly running The Whiskey Shelf to bring you independent, honest, and useful reviews, comparisons, and more. I'm proudly Asian American and can speak Cantonese, Mandarin, and some Japanese.
There are no sponsors, no media companies, and no nonsense. Support The Whiskey Shelf by 
Buying Me A Shot
.