Russell's Reserve 13 vs Jacob's Well 15 Comparison
Russell's Reserve 13 vs Jacob's Well 15
Two old bourbons face-off
Jim Beam and Wild Turkey have been making bourbon for decades. Wild Turkey even made it a point to release one called "Decades", a blend of 10 and 20 year old bourbon. With that much time under their proverbial belts, they have the ability and will to release some old bourbon: Jim Beam with their
Hardin's Creek Jacob's Well 15 Year 4 Month
, and Wild Turkey with
Russell's Reserve 13 Year (batch 2)
.
If you take a moment to think about it, that's a pretty long time. Do you remember what was going on in your life 15 years ago?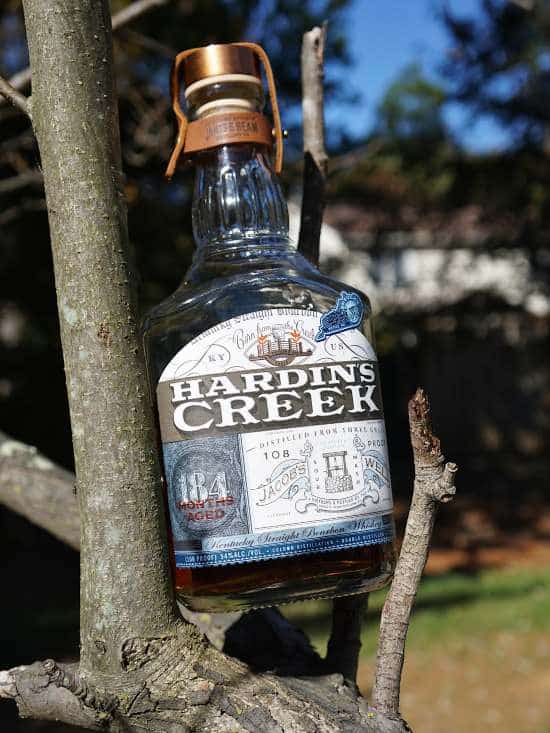 I'm compelled to do this comparison because these are two extra-aged Kentucky bourbons from long-standing distilleries at comparable ABVs. The mashbillls are even the same. At face value, the specs seem quite similar. Ok fine, Russell's MSRP is about half that of Jacob's Well, but good luck finding it anywhere near that. Shoot, the best price I could find was $200, which was $60 more than Jacob's Well.
Apart from how these two may drink differently, it's strange how social media attention is polar opposite. From what I can tell, just about no one is talking about Jacob's Well while Russell's Reserve gets constant attention.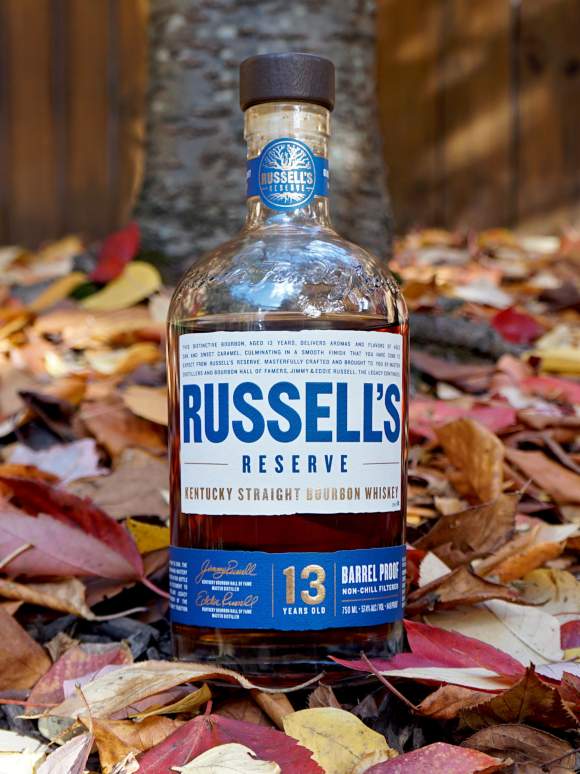 Maybe people are closely chasing the Russell's Reserve hype train, and/or Jacob's Well was actually so limited that few actually found it to even show off. From what I know, Russell's 13 has a wider distribution. I can't say for sure.
So while social media chatter alone is not a meaningful indicator of quality, I'm curious if people are overly focused on one thing and missing out on something else that's great. I've reviewed both so I know they're excellent, but maybe I'm missing something.
I'm doing this Russell's Reserve 13 vs Jacob's Well 15 comparison to find out how different they are and whether that difference in attention means anything.
The table below outlines the two whiskeys.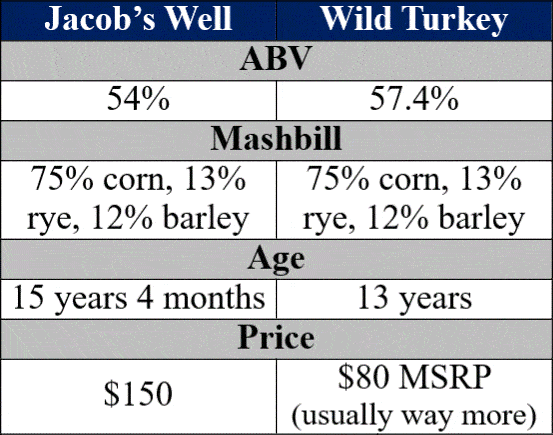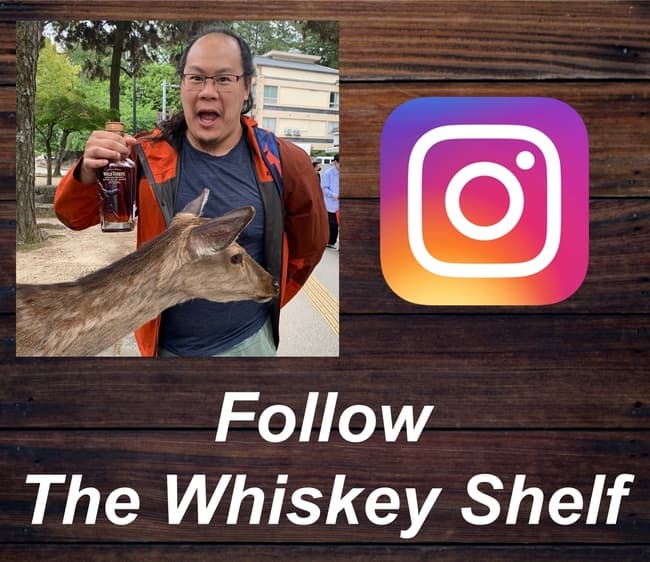 As an FYI, I bought and use these Glencairn glasses for my reviews and comparisons (because they're the best): 
Glencairn Crystal Whiskey Glass, Set of 6, Clear, 6 Pack.
Full transparency, this is an affiliate link, so I may earn a commission if you buy this or something else from Amazon.
If you're shopping on Amazon, support The Whiskey Shelf by shopping through my affiliate link – Shop Amazon. I may earn a commission from your Amazon purchases.
As it stands with this bottle of Jacob's Well and Russell's Reserve 13 Year Batch 2, Jim Beam's ultra-aged bourbon is the winner. I'm also a lucky winner for getting to drink these. There probably is variation between Russell's 13 batches, but this is all I have and who the heck knows if I'll ever find other bottles.
Let me be clear that both of these are incredible bourbons that highlight the magic of well matured and wrangled oak. Both still have abundant mature and sweet oak, caramel, dried fruit, chocolate, tobacco, and more that can only come with over a decade of age, but the devil is in the details. Jim Beam's version is a little better across all these fine details, which combines into an overall slightly better experience for me.
It's shocking how similar the scents are. The only real difference I find is that Jacob's Well is a little more fruity and with a tad more vibrant pop. Otherwise, they both have a lot of sweet and chocolate-y oak, brown sugar, dried berries, toasted marshmallow, and a few other traits.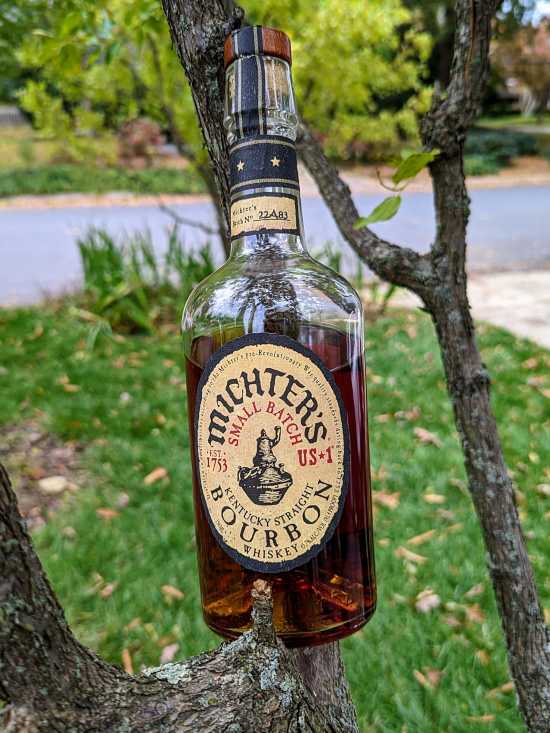 The most shocking thing is how Jacob's Well clearly has more viscous and round flavors, and all the oily stickiness that comes with non chill filtration and bourbon this old. Jacob's Well is also slightly oakier (and 2 years older) with a little more cherry pop and nuttiness.
Russell's is clearly labeled as non chill filtered yet doesn't feel that thick and oily, although still tastes amazing. I wrote the same thing when I compared
Rare Breed Non Chill Filtered to Blanton's Straight From the Barrel
: Rare Breed had some extra oils and tannins, but still didn't feel that oily. There just might be something about Wild Turkey that inherently isn't as thick with or without chill filtration.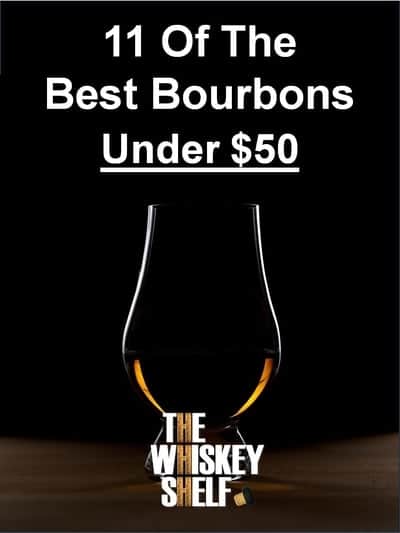 Still, both are so similar that I think that you could pass off Jacob's Well as a delectable Russell's Reserve 13 Year Batch 4. If you poured someone Jacob's Well and told them that it was Russell's 13 Year, they would probably believe you and tell you that it's amazing…because it is. It just doesn't have the hype and recognizable Russell name that can cloud people's judgment.
Even though Hardin's Creek Jacob's Well is pricey and not particularly easy to find, it's still vastly underrated compared to Russell's. Don't get me wrong, if I had only $160 and MSRP was guaranteed, I'd rather have 2 Russell's instead of 1 Jacob's Well, but that's unlikely to happen.
If anything, it's an indicator that Wild Turkey priced Russell's 13 Year as if it were still 2014, and Jim Beam leaned in with their high-end pricing. After this comparison, I can re-affirm that Jim Beam earned that money.
If you somehow ever get the chance, do this comparison. It's very revealing.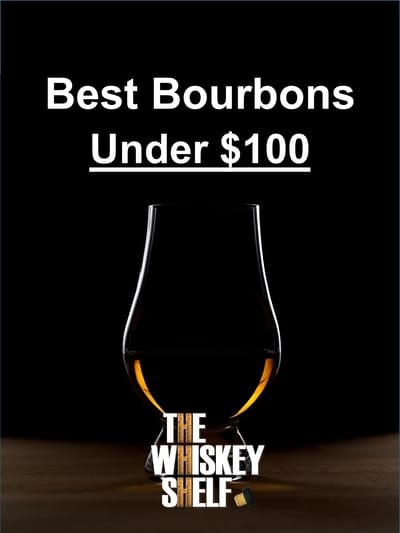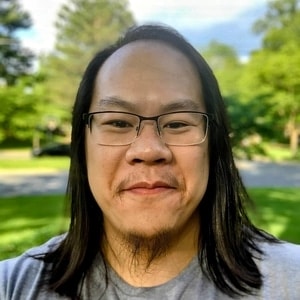 I have far too much fun writing about whiskey and singlehandedly running The Whiskey Shelf to bring you independent, honest, and useful reviews, comparisons, and more. I'm proudly Asian American and can speak Cantonese, Mandarin, and some Japanese.
There are no sponsors, no media companies, and no nonsense. Support The Whiskey Shelf by 
Buying Me A Shot
.
Maker's Mark Cask Strength Comparison