Knob Creek 12 Year Bourbon Review [In Depth]
Knob Creek 12 Year Bourbon
Knob Creek 12 Year Bourbon Details
Distillery: Jim Beam
Type & Region: Bourbon, Kentucky, USA
Alcohol: 50%
Composition: 75% corn, 13% rye, 12% barley
Aged: 12 years
Color: 1.2/2.0 on the color scale (tawny)
Price: $60-70
From the company website:
"Full proof for full flavor. An honest Pre-Prohibition style bourbon."
knob creek 12 year overview
In 2020, Jim Beam released Knob Creek 12 Year Bourbon, a brand new bourbon to the Knob Creek lineup of ryes and bourbons. For me, it was a welcome addition of a double-digit age-stated bourbon at around the same time that Knob Creek Small Batch finally got back its 9 year old age statement and retailers were picking
single barrels that were 14+ years old
(but I think that time has since passed).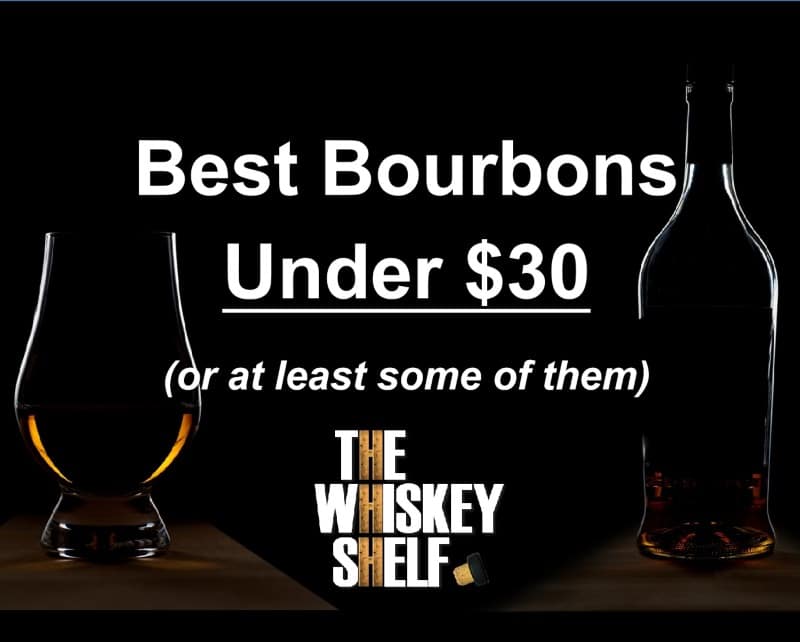 At face value, there's a lot to like about Knob Creek 12 Year. First off, a double-digit age statement whiskey from a major Kentucky distillery is a good thing. It sort of hints that age-statements are making a come back, as it's one of the few 12+ year old bourbons for under $100. Hopefully other distilleries are able to offer more 10+ year old whiskey. Second, there's a cask strength version floating out there somewhere, but I've never seen it before.
The Knob Creek line now offers even more age-stated options, so in this Knob Creek 12 Year Bourbon review let's find out if this one stands out from the crowd. 
Whoa, Knob Creek 12 Year Bourbon smells dark, rich and creamy with dense caramel, vanilla, cherry, baked apple chips, cinnamon, chocolate, roasted oak, clove, licorice, and tobacco. All that dark sweetness and refined oakiness create this grand entrance of luxurious scents, reminding me of a well-crafted Armagnac finish, and all without some of the oaky and alcohol harshness I've gotten from
14+ year old Knob Creek Single Barrel bourbons
. It's well controlled at "only" 100 proof.
Swirling coaxes out more oaky and tobacco-y fragrance and a tad more heat. As the heat calms, then comes the dense caramel, vanilla, cherry, orange, apple, licorice, cocoa powder, roasted oak, tobacco, freshly ground coffee, cinnamon, and clove. The scents have a mature and rich presence with well-rounded sugars, fruits, and fragrant oakiness that smell amazing.
Knob Creek 12 Year overdelivers at 100 proof, but I can tell that it's still a tad muddled around the edges because of it not being cask strength, which is honestly a small nitpick at this point.
knob creek 12 year taste and aftertaste
Knob Creek 12 Year has very sweet caramel, vanilla, baked apple chips, cinnamon, chocolate, roasted, oak, clove, and a hint of nuttiness at the back end. All that flavorful caramel, vanilla, and chocolate actually catch me a little off-guard because this doesn't really taste like any other Jim Beam / Knob Creek bourbon.
At 100 proof, there isn't much alcohol sting, but I wish there was an extra 5-8% ABV to add a little more intensity and richness. I guess I'll have to find the Knob Creek 12 Year Cask Strength.
"Chewing" brings a lot of rich caramel and vanilla first, then baked apple chips coated in cinnamon, orange peel, cherry, dark chocolate, and licorice, and finally the slightly bitter and drying roasted oak, coffee grounds, and tobacco. I don't really get any of the dry grassy nuttiness I associate with Jim Beam / Knob Creek. 
It actually tastes a little like chocolate pudding at times – yum. Knob Creek 12 Year has a solid oakiness, but plays well with everything else to create this awesomely dark, rich, and luxurious experience, although it doesn't quite have a "wow, amazing" factor .
The finish has a nice sweetness and oakiness – caramel, roasted oak, dark chocolate, vanilla, dried orange and apple, and licorice. After "chewing" it's a tad oakier with roasted oak, tobacco, and coffee grounds leading the way followed by toasted caramel, vanilla, licorice, and dried citrus. It becomes mocha-like after a few minutes, which nicely ties it all together.
It's so easy to enjoy at 50% ABV with tons of flavor without the singe of a higher ABV, but I wonder how much better it could have been at a higher ABV. Still, Knob Creek 12 Year is so well made as-is and shatters any expectation you have of Jim Beam and Knob Creek.
I've unfortunately lost some Glencairn's while in transit, and that made me very sad. So, I wised up and bought this Glencairn Travel Case that comes also comes with 2 glasses so I don't need to worry so much about them breaking. I think it's great, and I think you'll love it too.
Seriously, if you already have glasses, protect them.
Knob Creek 12 Year Bourbon Rating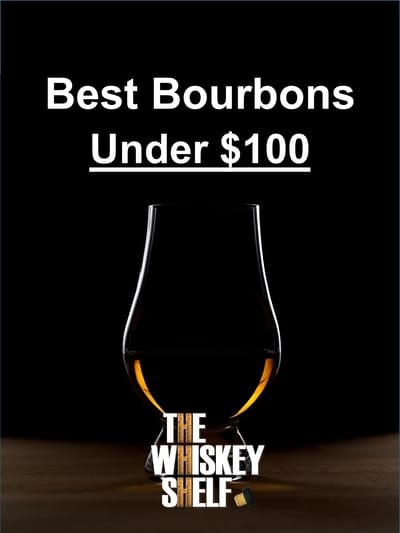 Knob Creek 12 Year bourbon brings a unique spin on the Jim Beam bourbon experience, being less nutty and hot, and bringing more toasted sugar and vanilla richness, fruit, chocolate, and tobacco that remind me of a well-made Armagnac-finished bourbon. That's high praise coming from me.
I wonder if some of this newfound richness and maturity comes from the 100 proof, which may reveal more nuance that might otherwise be buried at 120+ proof. Maybe Jim Beam was right in choosing 100 proof, but I still wonder if it would have been even better at 110 proof. 
Maybe we'll find out some day, but for now, I highly recommend Knob Creek 12 Year Bourbon if you can still find it. For a lack of a more sophisticated statement – Jim Beam did a damn good job and you should try to get a bottle to appreciate their work. Jim Beam, you better keep releasing this because I want more.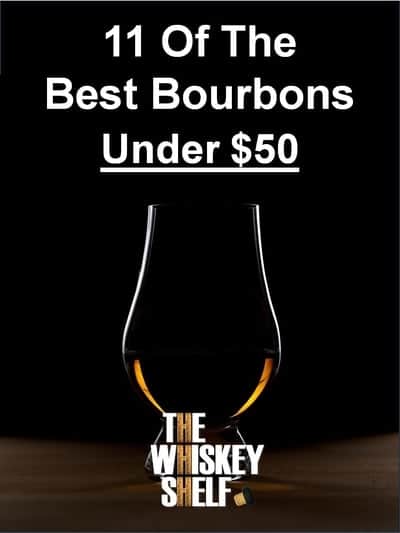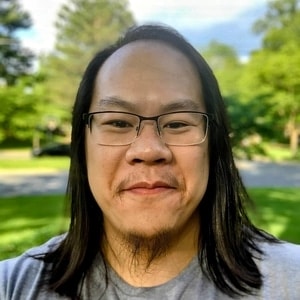 I have far too much fun writing about whiskey and singlehandedly running The Whiskey Shelf to bring you independent, honest, and useful reviews, comparisons, and more. I'm proudly Asian American and can speak Cantonese, Mandarin, and some Japanese.
There are no sponsors, no media companies, and no nonsense. Support The Whiskey Shelf by 
Buying Me A Shot
.
Comments are closed.