Westward Whiskey Cask Strength Single Malt Review [In Depth]
Westward Whiskey Cask Strength Single Malt
Westward Whiskey Cask Strength Single Malt Details
Distillery: Westward Whiskey
Type & Region: Single Malt, Oregon, USA
Alcohol: 62.5%
Composition: 100% malted barley
Aged: Not stated
Color: 1.4/2.0 on the color scale (tawny)
Price: $90-100
From the company website:
Our original whiskey, reimagined and offered at cask strength. This whiskey best reflects the skillful finesse of our talented team of brewers-turned-distillers and the beauty of the bounty of the American Northwest. Cask Strength accentuates our rich, locally malted barley, the flavorful beer created in-house, and the newly charred American Oak barrels matured to perfection in Oregon, the ideal environment to raise a world class whiskey.
westward whiskey cask strength overview
American Single Malt whiskey, America's take on single malt Scotch, is a generally unexplored section of American whiskey, but it's growing. Bourbon and rye are booming, but the single malt side of things continues to be overshadowed by its single malt cousins Scotch, Japanese, Irish Whiskey, and others from around the world. As an aside, Jack Daniel's releasing single malt whiskey for the first time is a big deal for the category as a whole.
Westward Whiskey is one American distillery, located in Portland, Oregon, solely focused on creating single malt whiskey. To go one step further, they effectively brew their own beer using local barley and ale yeast (but not the hops), and then distill it. I'm this review, I cover their most straightforward, but not simple, cask strength single malt only aged in virgin oak casks with no other finishes.
Quick tangent – most of you probably don't know that I'm also a Scotch lover. I've had a lot of Scotch over the years, and done the pilgrimage to Scotland and driven around the country to see the sights and visit distilleries. Scotch was a big part of my whiskey journey early-on, as was my whiskey sensei, An. That's right, I too have a whiskey sensei, and ironically he mostly drinks brandy now. Now back to your regularly scheduled review.
To make sure we're all on the same page, single malt, regardless of country, means whiskey made from 100% malted barley that's distilled and aged at a single distillery. In pieces, single = one distillery and malt =100% malted barley. Westward Whiskey distilled and aged every single drop of whiskey in the bottle.
While the general idea is simple, and distilleries across the world follow that general guide, American single malt is unique because there's a greater emphasis on aging in virgin oak casks, just like bourbon and rye are. I think rules are being enacted in the US to further codify what American Single Malt means, and I think that will include a requirement to be aged in virgin oak, just like bourbon and rye.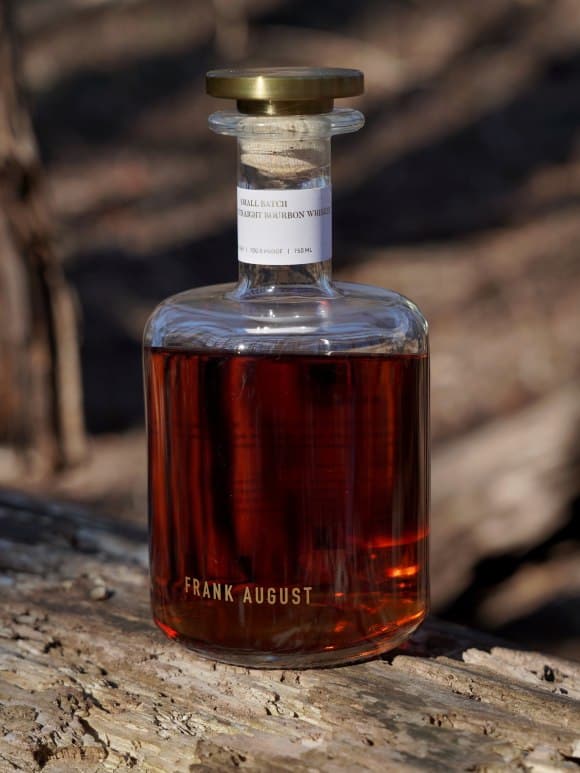 Virgin charred oak barrels are far less common in Scotch and Japanese whiskey, which mainly use bourbon or wine barrels from other parts of the world. Europe does have French oak and Japan has mizunara, but it's nowhere near as abundant as used bourbon barrels, so they use what they can get.
Westward Whiskey is particularly interesting to me because of its association with the
STEPUp foundation
, which offers an extensive internship program for underrepresented groups in the alcohol industry. The internship mainly focuses on hands-on experience at multiple distilleries across the US.
Westward, among others such as Catoctin Creek, hosted two interns as part of that. I'll admit, I applied to it while I still lived in Japan, but ended up taking a full time job instead of waiting 6+ months for the process to finish. Nonetheless, I still believe in the mission, even if I can't participate.
This is only the second American Single Malt I've ever reviewed, so I have a lot to learn in this Westward Whiskey Cask Strength Single review.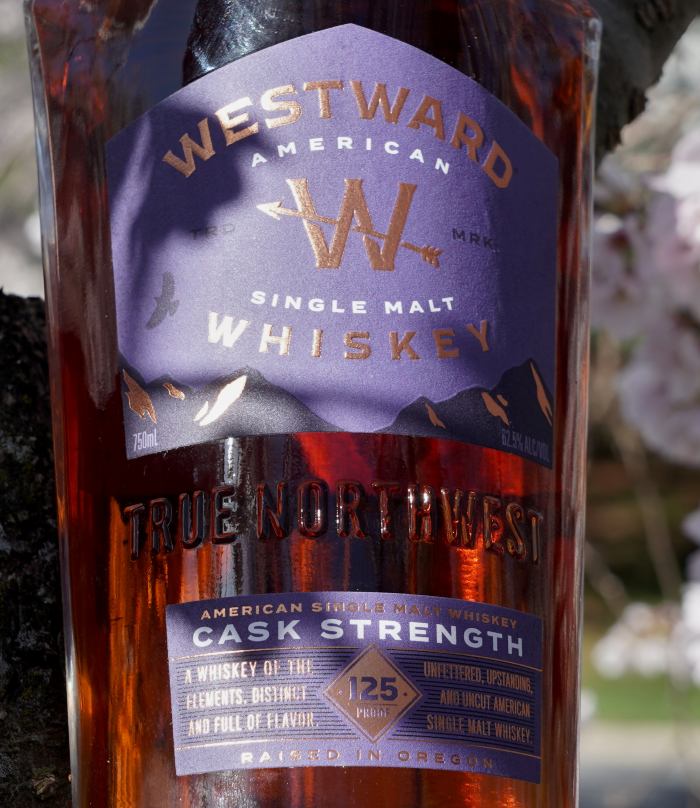 Westward Whiskey Cask Strength smell
Westward Whiskey Cask Strength Single Malt packs honey and a lot of bright fruit (mix of peach, cherry, and passionfruit), roasted oak, toasted biscuit, starfruit, licorice, green grape, and hints of roasted coffee and black pepper. As a rye-lover, this has a faint rye whiskey vibe with the tropical fruitiness, but with none of the dill or earthiness. There's some kick to it too, but it's not bad at all.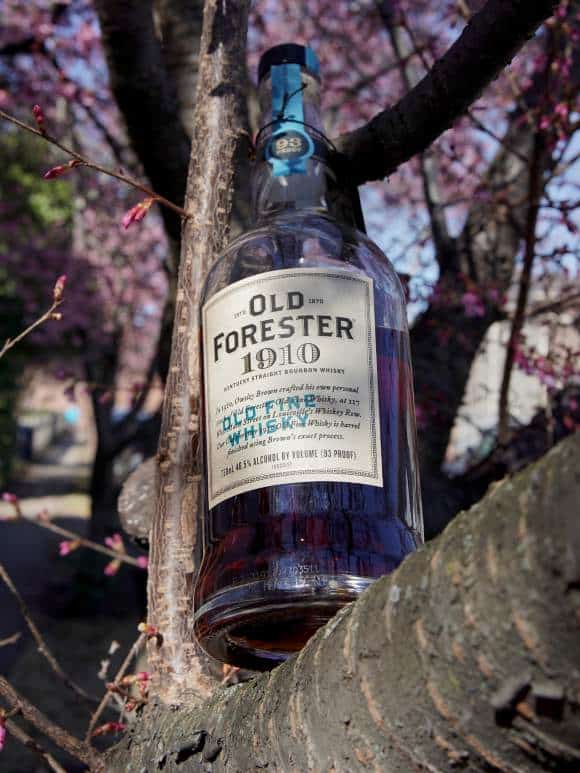 Already, this is a tropical and fruity whiskey with some of the toasty and biscuit-y backbone I would get from a single malt scotch. To immediately contradict myself, it smells like a bourbon cask-aged single malt then finished in sherry for some extra dark fruit. I won't say that it's quite to the level of a great 10-12 year old cask strength single malt Scotch, but there's some depth to be had.
After swirling there's tropical honey, peach, passionfruit, starfruit, toasted biscuit, oak, licorice, green grape, and black pepper. Westward Whiskey Cask Strength Single Malt again is loaded with tropical and vibrant fruit with some toastiness and spiciness. That passionfruit is unmistakeable and unforgettable, and it helps that I've been drinking passionfruit-flavored kombucha so the scent is vivid in my mind.
The scents themselves aren't as developed and full as older single malt Scotches, but to be fair Westward is decades behind so it's not a remotely fair comparison. It doesn't quite have the same denser roundness, although I can tell that it's getting there and in many ways already there.
Overall though, the scents are amazing and I'm a fan.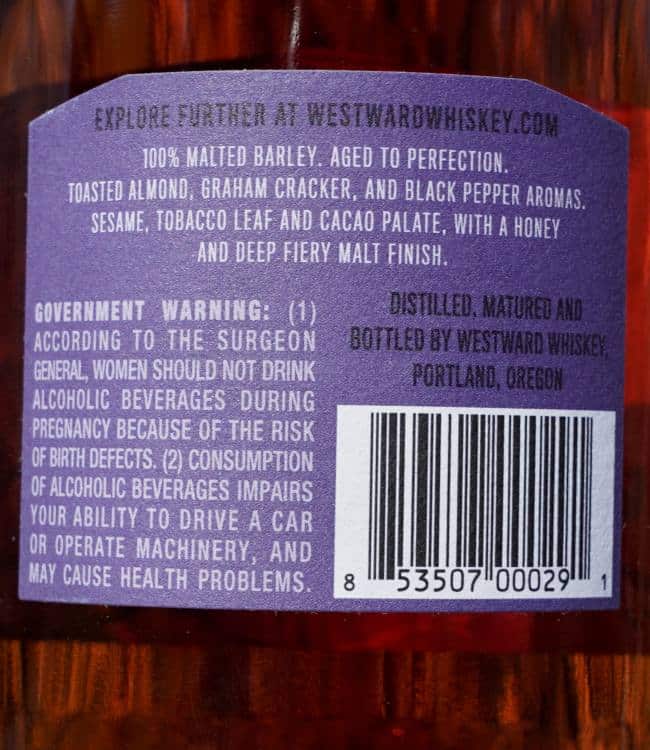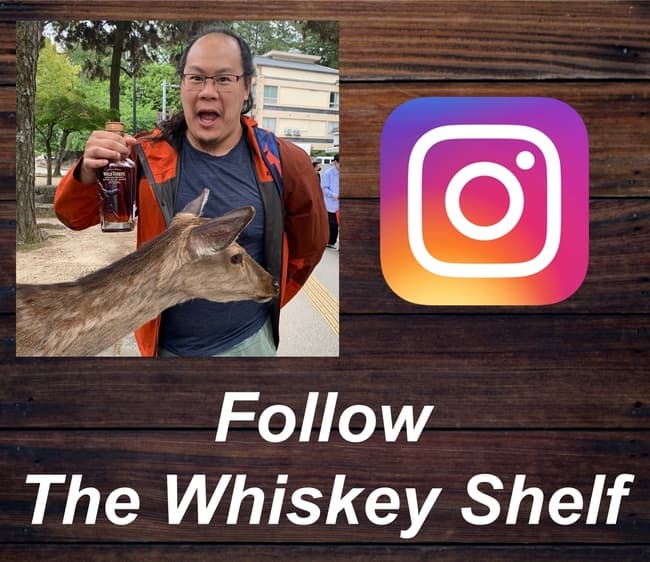 Westward Whiskey Cask Strength taste and aftertaste
My first sip has dense sweet honey, green grape, papaya, and peach up front, followed by toasted oak, passionfruit, biscuit, cinnamon, and some alcohol heat. That fruitiness pops out immediately and is then followed by some of the oak and alcohol, so there's still some of that more youthful bite.
I don't even get this mix of fruit in Scotch, although the closest comparison I can think of is an ex-bourbon single malt scotch finished in sherry casks for some added dark fruitiness. First impression – I see what you're doing out there in Oregon. Westward Whiskey Cask Strength Single Malt is really fruity and tropical.
With "chewing" I get a big pop of honey, passionfruit, and starfruit (rye-like), followed by toasted biscuit and oak, green grape, grapefruit, and cinnamon. The agitation pushes more tropical fruit to the front, followed by the malty backbone, oak, and spice. It still has some of the heat and spice of an American whiskey, so that still separates it from Scotch. In some ways, this feels like a rye whiskey and Scotch hybrid.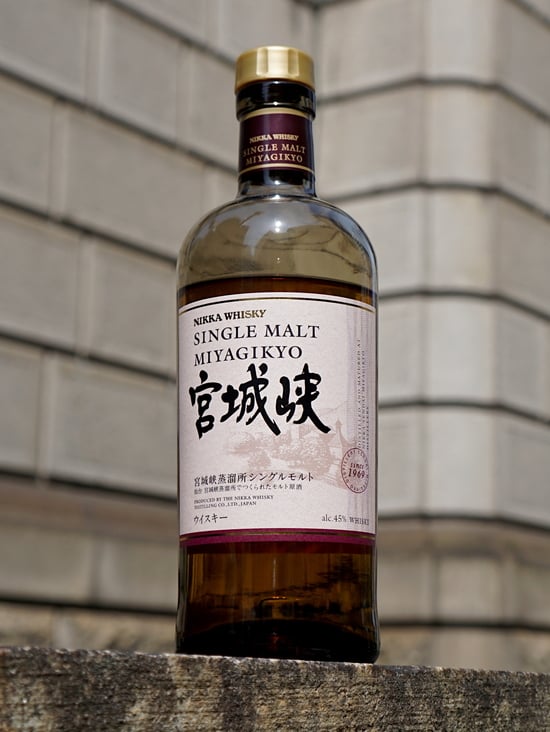 The finish first starts with peach, cherry, and guava with toasted oak, green grape, and biscuit. After "chewing" it has passionfruit and honey followed by toasted biscuit, starfruit, and lingering alcohol. The alcohol isn't bad, it just leaves a tingle in my mouth.
Westward Whiskey Cask Strength Single Malt is fruity beyond its years and quite impressive, tasting even better than it smells. That distinct and impactful surge of tropical fruit is the difference maker that makes it memorable and outstanding.
If you're shopping on Amazon, support The Whiskey Shelf by shopping through my affiliate link – Shop Amazon. I may earn a commission from your Amazon purchases.
Westward Whiskey Cask Strength Rating

I'm impressed with Westward Whiskey Cask Strength Single Malt, and this is coming from someone who's consumed a lot of Scotch over the years. It feels familiar yet unique at the same time. All the work they're doing to source local barley, brew ale, distill, and age in virgin oak casks is definitely working. I am so excited for what comes next, and that's even knowing that it's already here and ready to amaze.
The blast of tropical fruit flavor stands out the most to me and is a trait that I usually only find in older single malt Scotch, but the stronger passionfruit scents and flavors are unique to Westward. As I mentioned already, this reminds me of a 12-15 year old ex-bourbon aged Scotch finished in sherry casks. The ex-bourbon maturation infuses tropical fruit and the sherry finish adds more dark fruitiness and low-end.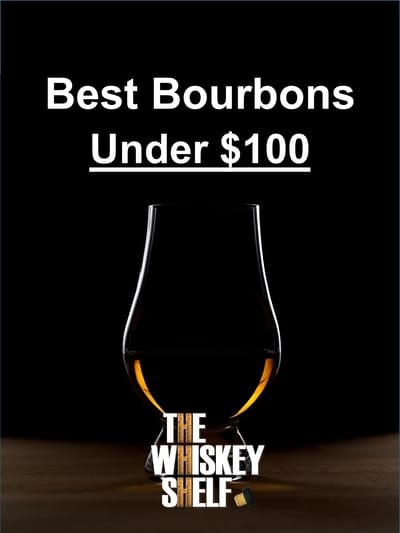 That said, it's wild that Westward Whiskey Cask Strength Single Malt was completely aged in virgin oak casks, but that does explain the darker color. A scotch of the same age would look like watered-down apple juice, not like 6 year old bourbon. I guess the color is indicative of what makes Westward unique to Scotch: using virgin oak casks is a totally different ballgame than first / second / third fill ex-bourbon / wine casks. Virgin oak is sometimes used in Scotch, but it's uncommon.
It's not fair to compare a Scotch distillery, with 100+ years of continuous operation, to a much younger American one, but when you're talking about Single Malt whiskey that comparison is inevitable for me. The same goes with Japanese whiskey. I have the hardest time separating them, although Westward has already elevated themselves above most Japanese whiskey I've had.
So if you're in the market for a ~$100 UNPEATED single malt whiskey or just something really good and different, I think that this is one to strongly consider. I admit, it doesn't stand out on the shelf with a big age statement (or any for that matter) or pedigree of a Scotch distillery, but the whiskey itself is compelling, providing a familiar yet unique experience that has turned me into a supporter.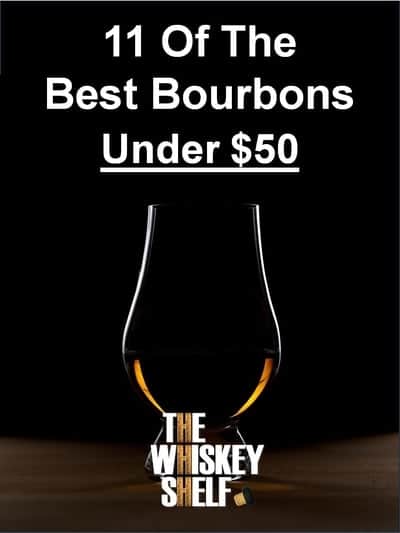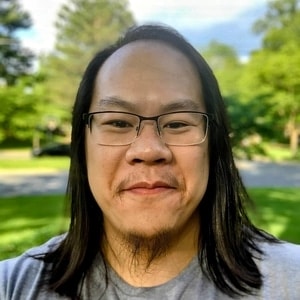 I have far too much fun writing about whiskey and singlehandedly running The Whiskey Shelf to bring you independent, honest, and useful reviews, comparisons, and more. I'm proudly Asian American and can speak Cantonese, Mandarin, and some Japanese.
There are no sponsors, no media companies, and no nonsense. Support The Whiskey Shelf by 
Buying Me A Shot
.