Pure Kentucky Bourbon 2006 Review [In Depth]
Bardstown Bourbon Company West Virginia Great Barrel Company Rye
Bardstown Bourbon West Virginia Great Barrel Company Rye Details
Distillery: Bardstown Bourbon Company (sourced)
Type & Region: Blended Rye
Alcohol: 55%
Composition: Blend of 7 year 95% rye MGP Rye & 12 year old 100% corn Canadian Whiskey
Aged: At least 7 years
Color: 1.4/2.0 on the color scale (tawny)
Price: $160
From the company website:
"Our first cooperage collaboration celebrates the forward-thinking West Virginia Great Barrel Company. Our synergy in modern production led to a custom blend aged in cherry wood barrels toasted with infrared technology. This truly unique flavor exemplifies the potential of two brands at the forefront of innovation."
Bardstown Bourbon West Virginia Great Barrel Company Rye overview
Bardstown Bourbon Company is finally doing rye, after going through a whole slew of finished and un-finished bourbons, and then all sorts of out-there blends with bourbon and other stuff in them. This comes at a time when they've blasted off the rails of what constitutes "normal" blending, blending things like bourbon and Irish Whiskey, Canadian Whiskey and Bourbon, Bourbon and Rye, and even digging out 8 year old bourbon from Georgia to blend with other things.
What they came up with is a blend of 7 year old MGP rye (because it says Indiana) and 12 year old Canadian whiskey (from Ontario, but no idea what distillery) finished in infrared toasted cherry oak barrels. I know MGP rye but have no concept of what the Canadian Whiskey is like. What has me really intrigued is this collaboration with West Virginia Great Barrel Company, which I've never heard of before. There's mention of cherry wood barrels and infrared toasting. Wait…what? Sounds like they have an in-house Superman to laser blast these barrels.
This all makes more sense if you read about West Virginia Great Barrel Company, so I recommend checking out
their website
. After reading through it, they had me at "slow growth and a tighter grain density in our white oak" because those are the magic words for great oak barrels. There's also a bunch of interesting information about how they're modernizing the way barrels are made, involving more machines and less on human hands and variability.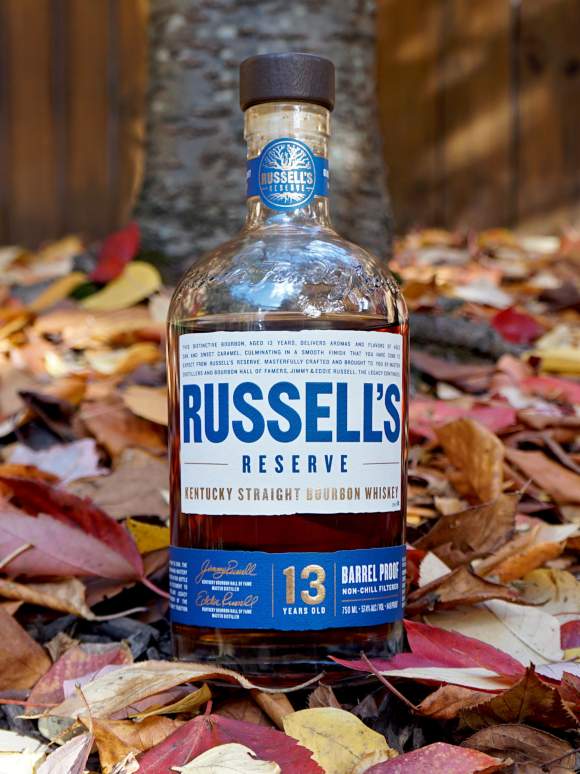 So when Bardstown Bourbon Company mentions infrared toasting, they mean that West Virginia Great Barrel Company uses infrared light (heat?) to toast barrels more consistently instead of using fire. As for cherry wood, I couldn't find any mention of that on the website. That might be a custom thing. Either way, I'm down for some unique, even crazy.
Even with all the collaboration and innovation, I mainly care that the end whiskey smells and tastes good. If it sucks, it's just wasted overengineering, so let's figure how all these components meld into this one blended rye whiskey in this Bardstown Bourbon Company West Virginia Rye review.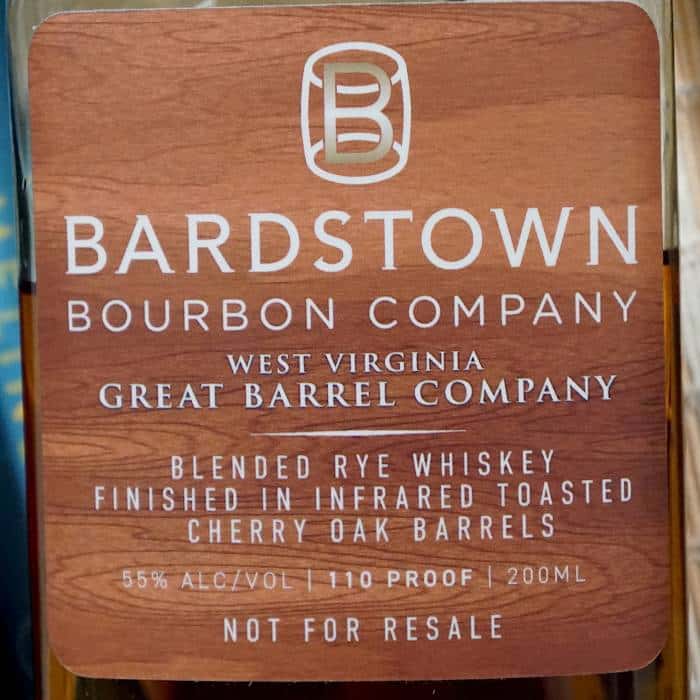 Thank you to Bardstown Bourbon Company for sending this sample. All opinions are still my own: good / bad / amazing.
Bardstown Bourbon West Virginia Great Barrel Company Rye smell
The MGP rye explodes out of the glass with dense licorice-y honey, fennel, dried cherry, candied orange, dried green grape and apricot, cinnamon, clove, roasted oak, lychee, rose, hint of eucalyptus, something lightly like musty grains. There's some bite, I might even say a tad hotter than the 55% ABV.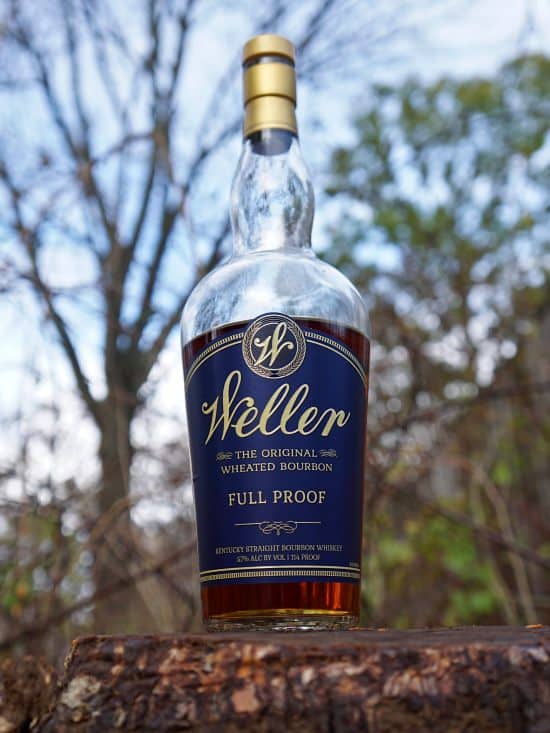 Bardstown Bourbon Company West Virginia Great Barrel Company Rye is densely herbal and fruity as expected from MGP rye, but the added dried and candied component makes it feel more condensed, rich, complex, and interesting. There's not much earthiness either, but that's neither good nor bad.
After swirling and a few minutes of rest, I get dense honey, candied licorice & cherry & orange, lychee, roasted oak, clove, cinnamon, mint, and a little caraway seed and this dried fruit funk. The lower-end richness is there, especially those big candied fruit notes that I can't get enough of. It's not quite a huge booming low end, but there's enough there that has me hooked.
The MGP rye feels so familiar, but this version of it feels entirely different too. And it's hard for me to say what the Canadian Corn whiskey adds, but it can only be good things. I wish I could try the 12 year old Canadian Corn whiskey on its own because I'm curious what it brings to this blend.
It's doing something great, I just wish I had a better idea of what it's doing behind the scenes while the MGP rye is the main show. Bardstown Bourbon Company may not provide the percentages, but this smells like it's predominately blended from the MGP rye, I'll throw out 80%.
On scent alone, this is getting me to Kentucky Owl Rye territory of how fragrant and rich it is. If you've read my review of
Kentucky Owl Rye Batch 1
, that's high praise. This is a rye bouquet and fruit basket all mashed together into a lovely experience that I rarely find.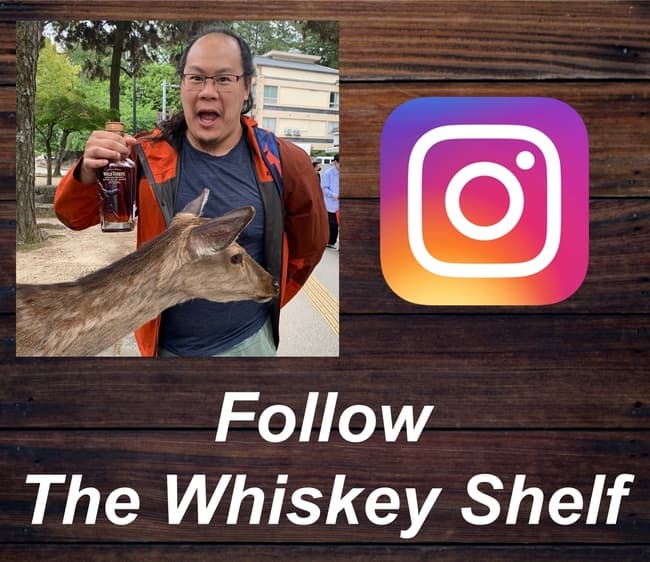 Bardstown Bourbon West Virginia Great Barrel Company Rye taste and aftertaste
The flavors blast off with dense herbal honey, fennel, dried cherry and orange, a lot of lychee, roasted oak, clove, cinnamon, and a little pumpernickel and breadiness. This is incredibly dense and flavorful with concentrated herbal, sweet, and spicy flavors that show great maturation, and blending and barrel witchcraft.
But with that great amount of flavor also comes just a tad extra heat. It's not bad if you're used to it, but I've had more docile high-ABV whiskeys. That just may a little bit of that youthful kick, but all things considered I'll let it go given how delicious it is.
In terms of personality, it's very clear to me what the MGP rye part brings (dense herbal and fruity sweetness, but I wonder what the cherry wood barrels and infrared toasting do to enhance the entire package, because it's doing something awesome.
First impression – Bardstown Bourbon Company West Virginia Great Barrel Company Rye is a hit
After "chewing" I continue to get dense honey, dried cherry and strawberry, lychee, licorice, fennel, butterscotch, roasted oak, vanilla clove, rose, caraway seed, green grape, and a little bit of dried cracker. That light butterscotch flavor isn't normal for me in rye, so it could be the Canadian whiskey bringing that piece. The heat now feels well controlled, but some of that is me adjusting to it. It probably wasn't that bad to begin with.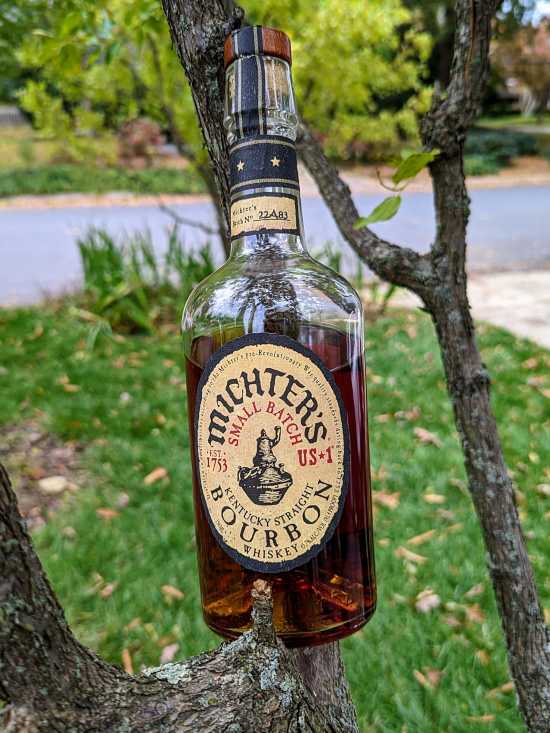 It's bright, fresh, vibrant, rich, and incredible, a mad explosion of dense fruitiness and herbalness. In some ways, this West Virginia Great Barrel Company rye feels like a rose wine, which I associate with fresh berries (not dark ones like dates or red grapes), green grape, and licorice, but denser and more intense.
The same vibrant and tropical honey, licorice, fennel, dried cherry and orange, roasted oak, clove, and lychee go into the finish with long lasting dried orange, fennel, and cherry. It's rye-forward, but I'm confident the other stuff is making it this way too. I just have no experience to know what it is. It's more of the same after "chewing": bright and fruity with long lasting honey, dried cherry and orange, licorice, clove, caraway seed.
As incredibly flavorful as it is, it's not necessarily overly viscous mouthfeel or oily, but the flavors are just jam packed and overstuffed. Alright, I'm at "wow" level now. I am such a sucker for fruity whiskey, and this just drags me in.
It's wild that this packs so much flavor into "just" 55% ABV. It's not even that old, just 7-12 years old, but dang this has the heartiness of a Yokozuna. I don't stand a chance fighting it.
If you're shopping on Amazon, support The Whiskey Shelf by shopping through my affiliate link – Shop Amazon. I may earn a commission from your Amazon purchases.
Bardstown Bourbon West Virginia Great Barrel Company Rye Rating

Wow, I don't understand the mad scientist stuff they're doing at Bardstown, with different types of oak, infrared trickery, and bringing the Canadians into this, but it's working because Bardstown Bourbon Company West Virginia Great Barrel Company Rye is one of the best rye's I've ever had. It's almost a crime that I got a free media sample of something this good.
I had no grounding for what this experimental blended rye was supposed to be, apart from knowing MGP rye well, but it still exceeded my wildest expectations and is mature and complex beyond its years. Because I'm definitely the most followed influencer (I'm not), this bottle will undoubtedly sell out immediately after people read this review. Jokes aside, rye in general isn't for everyone, although this probably is one of the less rye-y ryes.
After my first set of sniffs and tastes, I knew this was at least "Top Shelf", but "chewing" blasted me off into "Top Shelf+" land, and I didn't see it coming. It initially won me over with the dense and layered fruitiness and herbalness that's so welcoming and interesting. The toned-down earthiness felt right too, although more earthiness isn't necessarily bad if it feels right in the mix.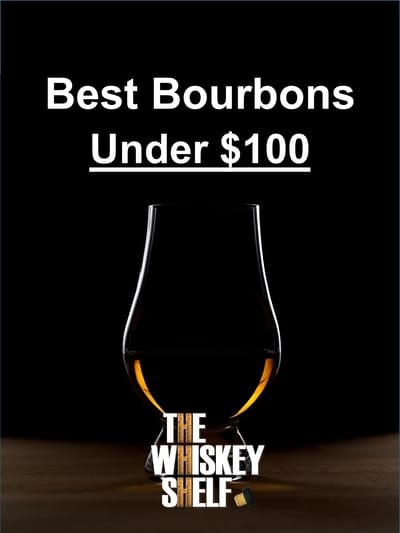 "Chewing" pops the top off so all the flavors come rushing out into a captivating and concentrated mashup of layers of various fruits, herbalness, spice, and just a little earthiness. There's something about fruity whiskey that connects with me, and Bardstown Bourbon Company West Virginia Great Barrel Company Rye gives me serving after serving of candied cherry and orange, plus lychee. MGP rye is usually already bright and fruity, but the barrels must be elevating it even more.
Get out of the way Thomas Handy because there's a new "younger" and high ABV rye king in town. I bet if you poured this into an empty bottle of Thomas Handy, people would go ballistic over how amazing it is…and then stores would charge $600+ for it. This is in the same pantheon as Kentucky Owl Rye Batch 1 (still #1) and
Michter's 10 Year Rye
.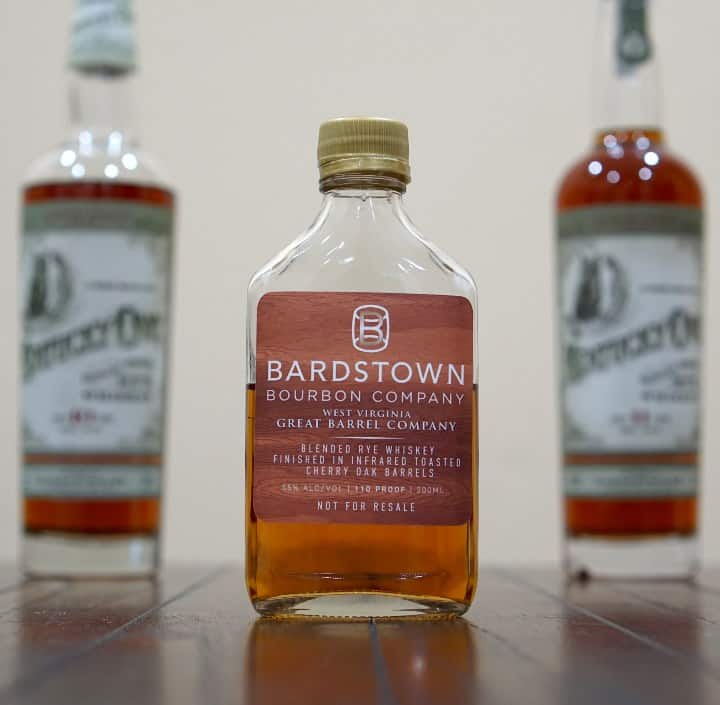 Now the anxiety kicks in to figure out how I'm going to get a full bottle (or two). A 200mL sample can only go so far, and I want to be able to savor this for years to come. I can't imagine that there will be many opportunities to get a rye of this caliber for "just" $160, especially when Kentucky Owl has gone off the rails with $300-400 ryes, Michter's 10 Year rye and high proof Buffalo Trace-made ryes are unobtanium, and so on and so forth.
I still get sticker shock when I see the MSRP, but I get it. Bardstown can do whatever experiments and charge whatever they want, and it's worth it if this is the result. Get it if you can, because this is likely a one-time release just like every other collaboration has been (except
Laubade
, but they can't recapture that same magic of batch 1).
Cheers and great job team! If you haven't already, please start working on a bourbon version with these barrels.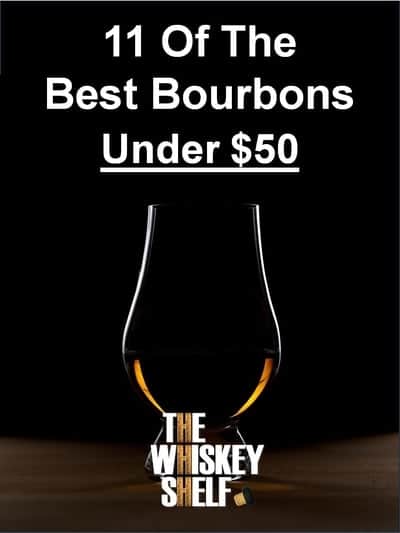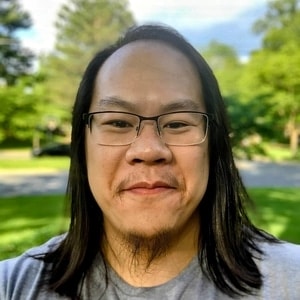 I have far too much fun writing about whiskey and singlehandedly running The Whiskey Shelf to bring you independent, honest, and useful reviews, comparisons, and more. I'm proudly Asian American and can speak Cantonese, Mandarin, and some Japanese.
There are no sponsors, no media companies, and no nonsense. Support The Whiskey Shelf by 
Buying Me A Shot
.