Redbreast 12 Year Cask Strength Review
Redbreast 12 Year Cask Strength
Redbreast 12 Year Cask Strength Details
Distillery: Redbreast / Midleton
Type & Region: Irish Whiskey, Republic of Ireland
Alcohol: 55.8%
Composition: 100% barley, malted and unmalted 
Aged: 12 years in ex-bourbon and ex-sherry barrels
Color: 1.3/2.0 on the color scale (russet muscat)
Price: $70-90
From the Redbreast website:
"Made from a mash of malted and unmalted barley and then triple distilled in copper pot stills, Redbreast 12 boasts the flavour complexity and distinctive qualities of Pot Still whiskey. Matured in a combination of Bourbon seasoned American Oak barrels and Oloroso Sherry seasoned Spanish oak butts, the distinctive Redbreast sherry style is a joy to behold in each and every bottle. The Cask Strength expression gives a glimpse of Redbreast 12 in its natural, full flavoured taste."
Redbreast 12 Year Cask Strength overview
Redbreast 12 Year Cask Strength Irish Whiskey is one of only a few cask strength Irish Whiskeys out there today, a far cry from the Scotch world. I wouldn't be surprised if it has a little something to do with the fact that Redbreast is owned by Irish Distillers, the company that also owns Jameson, Midleton, and Powers, making it by far the largest and most influential Irish whiskey producer.
Doing a little digging, turns this company also produces Green/Yellow/Red/Blue Spot for another company. Looks like they make most of the Irish Whiskey, but I digress.
In this review, I'm exploring Redbreast Cask Strength Batch B2/19, probably the second batch from 2019. Like prior releases, this is a blend of ex-bourbon and ex-Oloroso sherry-aged whiskeys. Let's dip our senses into this Irish Whiskey in this Redbreast 12 Year Cask Strength review.
As an FYI, I bought and use these Glencairn glasses from Amazon for my reviews and comparisons (because they're the best): Glencairn Crystal Whiskey Glass, Set of 6, Clear, 6 Pack. Full transparency, this is an affiliate link, so I may earn a commission if you buy this or something else from Amazon.

Redbreast Cask Strength smell
Redbreast 12 cask strength takes-off with medium to dark orange, apple, date, and prune fruitiness rounded out by honey, vanilla, roasted oak, fresh grassiness, cinnamon, and licorice. Because of the fairly prominent caramel, roasted oak, and cinnamon notes, this smells more like a fruitier bourbon than a single malt whiskey. There is a some alcohol kick, but it's not noteworthy.
Swirling wafts more caramel and citrus first, followed by vanilla, apple, date, and berry then fragrant roasted oak, cinnamon, and hay. It's an interesting dance of bright and dark sweetness between apple, date, and berry.
The scents generally have a nice roundness, richness, and definition between fruit, oak, and spice that are wonderful to smell, but there still are moments where the scents become a little shy and the heat takes advantage and covers up everything just a little. It's small, but it can come off a little harsh at times.
Redbreast Cask Strength still smells great and I'd happily sniff around to discover more.
Redbreast 12 Cask Strength taste & aftertaste
Redbreast 12 Cask Strength a lot of honey, rich vanilla, orange, grapefruit, apple cider, plum, and berries then gently roasted oak, cinnamon, and black pepper. There's a noticeable roastiness and oakiness that I wasn't expecting from a single malt whiskey, as well as this slightly rough edginess. It's not "normal" for single malt, but I really like.
Things start getting really interesting after "chewing" with caramel, roasted brown sugar, dried raisins, toasted cinnamon sugar, vanilla, orange peel, apple, berry, plum, prune, lightly charred oak, and nutmeg
It screams delicious cinnamon bun drizzled in caramel and fruit syrup. That sweet, dried fruit, and spicy rumminess reminds me of New England's Privateer rum (really great rum by the way), as well as that caramel oakiness from bourbon.
 It's a fun, unique, and unexpected twist. Redbreast 12 Cask Strength is very flavorful, but I also can't help but notice that it's missing some low end richness given all these traits and partial sherry-aging. A small nitpick for an otherwise wonderful whiskey.
The finish starts lightly oaky and sweet with honey, tannins, orange, plum, and dried grass. It's oddly short though. "Chewing" brings out more oak and sweet honey, orange, raisin, oak tannins, and cinnamon that quickly falls-off to a lasting lightly dried orange peel, oak tannins, and tobacco. The finish itself is good but strangely not as impactful as the flavors are.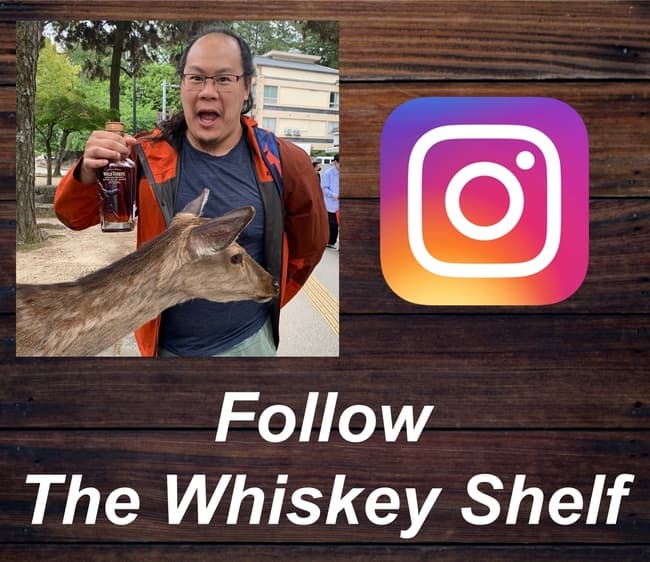 If you're shopping on Amazon, support The Whiskey Shelf by shopping through my affiliate link – Shop Amazon. I may earn a commission from your Amazon purchases.
Redbreast Cask Strength Rating

Redbreast Cask Strength is a wild and awesome ride of an Irish Whiskey. Even as a single malt whiskey, it plucks a number of traits from bourbon and rum that challenge and intrigue me in ways no other bourbon, rye, or single malt whiskey does.
I've never had a single malt whiskey with that toasted cinnamon bun flavor, making it one of the more oaky, toasty, and wood-spicy single malt whiskeys out there. It must come from that combination of triple distillation, blend of bourbon and sherry-aged whiskey, and aging in Ireland that creates this captivating experience.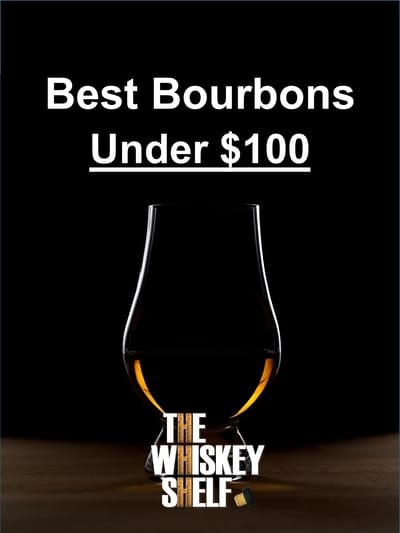 Redbreast 12 Year Cask Strength does leave a few small things to be desired. The scents are sometimes shy and closed-off. I can smell the richness hiding underneath, but it never quite fully breaks the surface to be fully appreciated. The flavors are also already so great, but it's missing that next level of dark, rich, and powerful fruitiness, and has a slight harshness that holds it back just a little. 
In the end, Redbreast 12 Cask Strength is excellent and my go-to Irish Whiskey. While it's not what I'd call affordable, I highly recommend it for those looking for top shelf-level Irish Whiskey because of its quality and not so limited availability.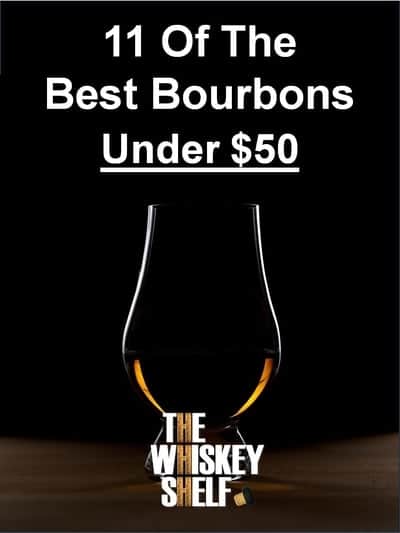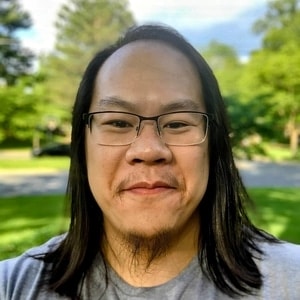 I have far too much fun writing about whiskey and singlehandedly running The Whiskey Shelf to bring you independent, honest, and useful reviews, comparisons, and more. I'm proudly Asian American and can speak Cantonese, Mandarin, and some Japanese.
There are no sponsors, no media companies, and no nonsense. Support The Whiskey Shelf by 
Buying Me A Shot
.